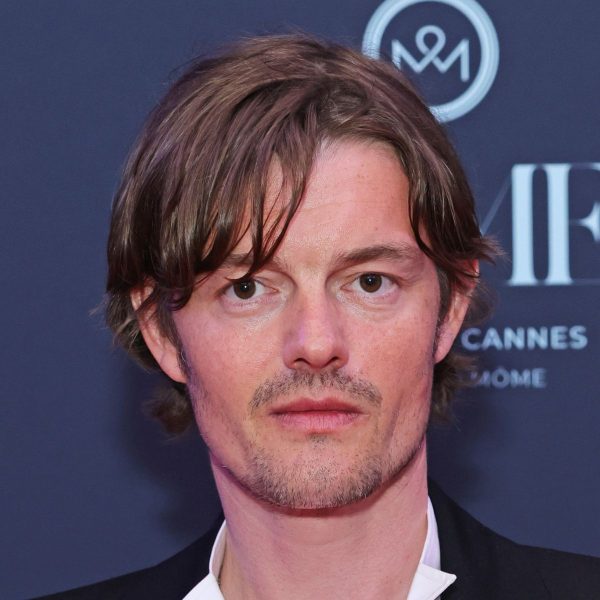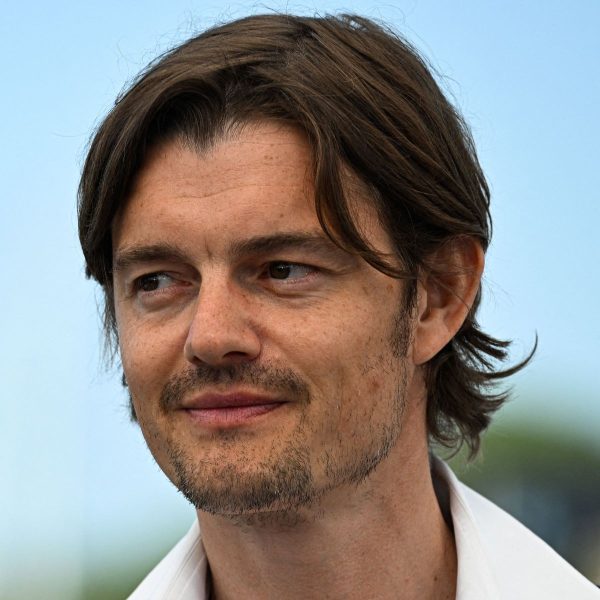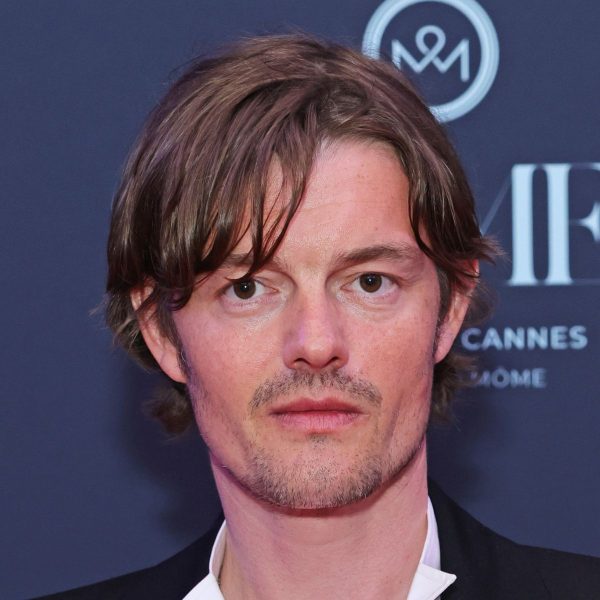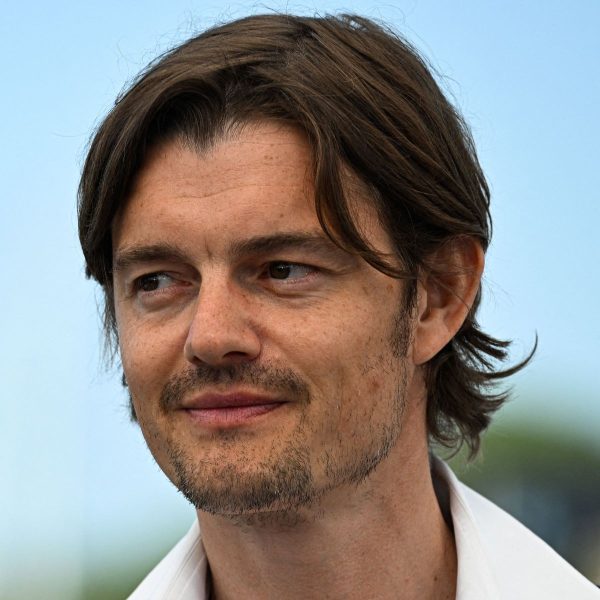 Sam Riley: Medium Length Hair With Centre Part
Brit actor Sam Riley's medium length hair with centre part is the kind of style that'd look a bit 90s boyband on someone younger. 
But on him, it gives cool indie band vibes, no? 
MFH says
Sam Riley's medium length hair with centre part might seem a bit like 'don't-care hair' but that's the magic of this style. 
Sam can wear it loose and unstyled like in these pics.  
Or he can opt to part it on the side instead of the middle which gives a totally different look using just one super-quick tweak. 
He can obviously opt for this season's slick back vibe, or even go heavy on the product and style the fringe into a quiff. 
Sam Riley's medium length hair with centre part looks like it might have grown out from a much shorter style. 

If you are growing out your hair, it's worth getting a trim every few months to get some shape cut into it to help it grow into a nice shape. 

The top, sides and fringe of Sam's hair are in longer layers that are growing out, and the back is collar length. 
Sam Riley's medium length hair with centre part

is more about keeping it in great condition than spending a lot of time styling it. 

Try not to wash your hair every day – 2-3 times a week is enough if you can handle it. 

Use dry shampoo in between washes to freshen it up a little. 

When you do wash your hair, always use a nourishing, but light conditioner. 

You could also find a very light leave in conditioner to use once a week, too and a once a week deep conditioning treatment.

To dry your hair, gently squeeze with a towel. 

Don't rub the hair as that will break it and encourage frizz. 

For Sam's easy care look in the photos, create an uneven centre part, then just let your hair dry naturally.  

You can ruffle it a little as it dries, especially around the bottom of the hair to give it that slight wave and movement Sam's hair has.