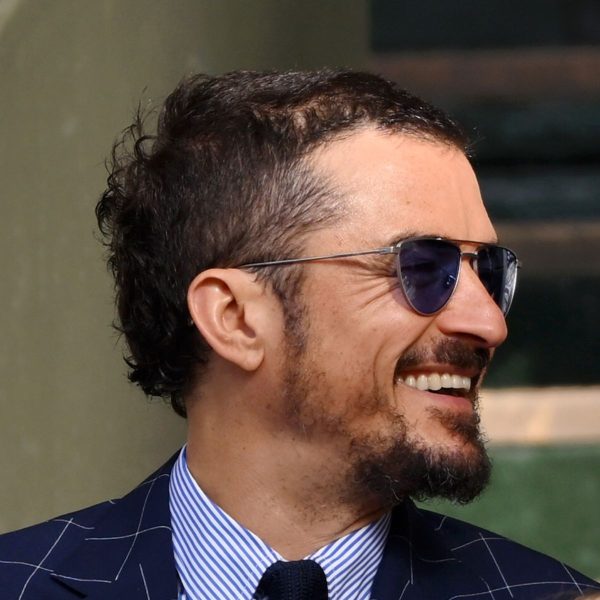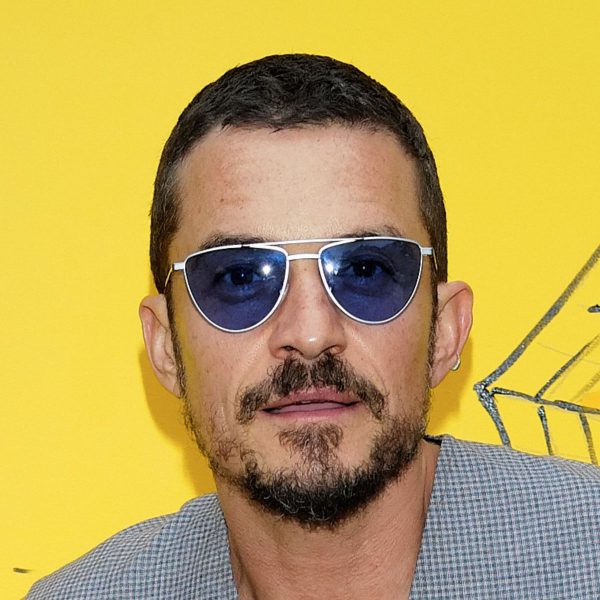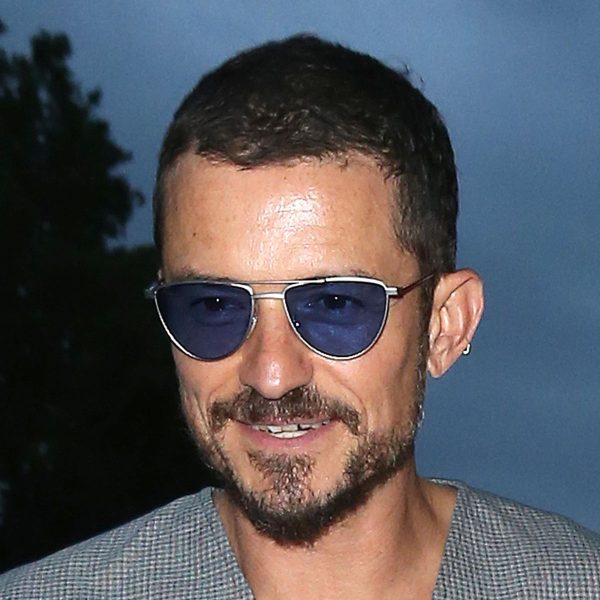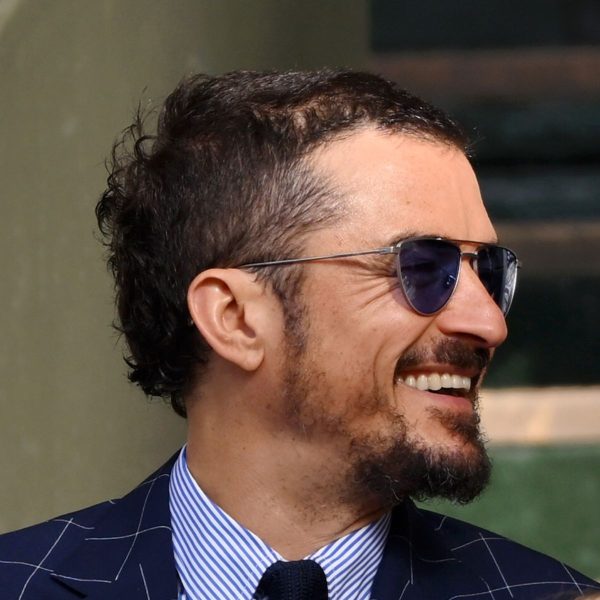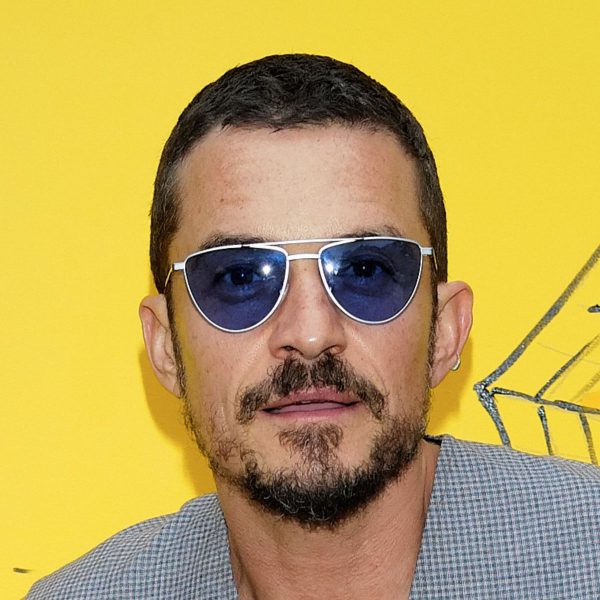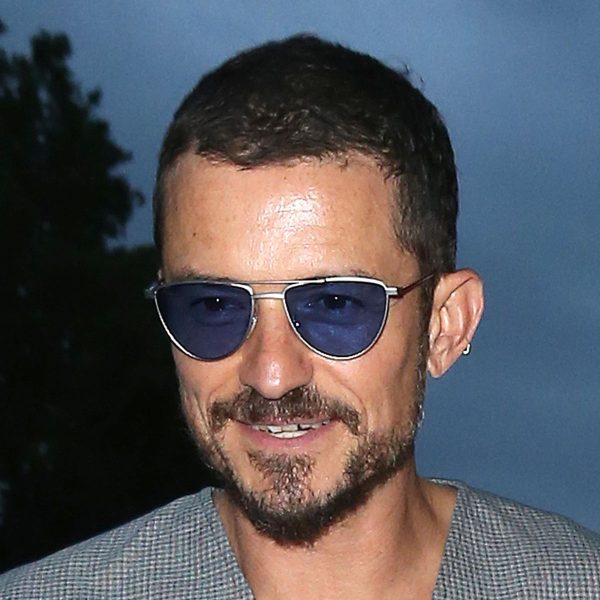 MFH says
Orlando Bloom's new haircut – a mini mullet with low fade is edgier than his normal head of glossy curls.
And, although MFH prefers him with the curly look, there's no denying the new hair gives him a harder, cooler edge.
In fact, he's almost unrecognisable.
The lack of hair means you pay more attention to how buff the man is – which is no surprise, after reading his somewhat rigourous health/wellness and beauty regime, which caused a sensation when it ran in  The Times a couple of years ago.
Here's a taster of what he said in case you want some tips…
Orlando wakes at 6.30am and immediately checks an app that monitors his sleep quality. [Trust me, that's the gateway to sleeping less due to stressing about what the app will say].
The actor then mixes up various green powders with "brain octane oil, a collagen powder for my hair and nails, and some protein". Next up he hikes while listening to Nirvana and Stone Temple Pilots.
Post hike, he returns to his palatial six bedroom, 12 bathroom(!) residence, and breakfasts on porridge with "hazelnut milk, goji berries, vanilla paste".
Lunch is something he cooks occasionally, but admits there's a team of people to look after all that for him and wife Katy Perry.
As for lunch, he says he cooks it occasionally but apparently there's a "team of people" to handle that kind of thing for him and his wife Katy Perry.
Oh, and he does an hour of heavy weights to exhaust himself.
Frankly, if the man didn't look good with that heavy self-care regime, there's something seriously wrong. It also explains his insanely glossy barnet…
It's buzz cut short on the top, has a subtle fade at the sides, but at the back it looks a little longer and curlier which gives a mullet vibe.
If you're keen for an edgy look, you can give it even more standout with a higher, sharper fade or undercut.
Although it's quite short, it's still important to look after it so that if you ever want to grow it out, it'll be in great condition.
Try not to shampoo it more than a couple of times a week.
Use gentle, nourishing shampoo and conditioner, and once a week use a deep conditioning treatment.
Orlando's hair doesn't look like it has much product in it, but you can use a little pomade if you want to tousle it and bring the texture out.