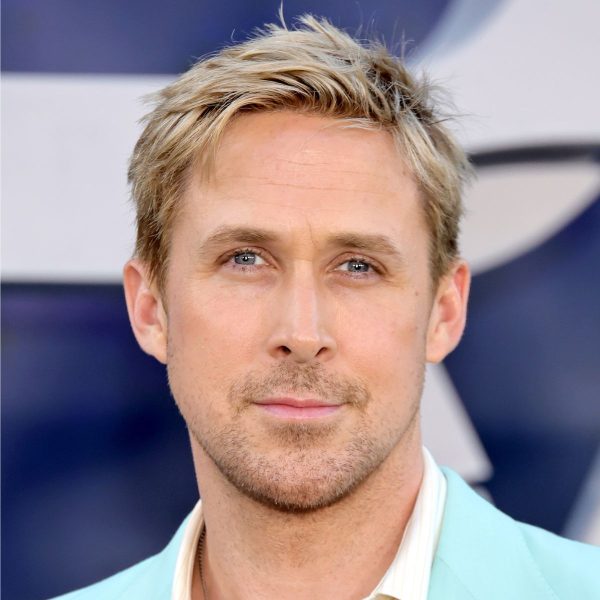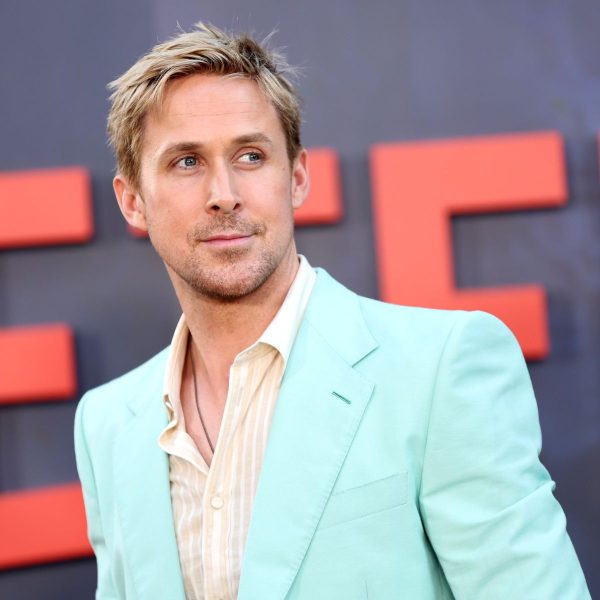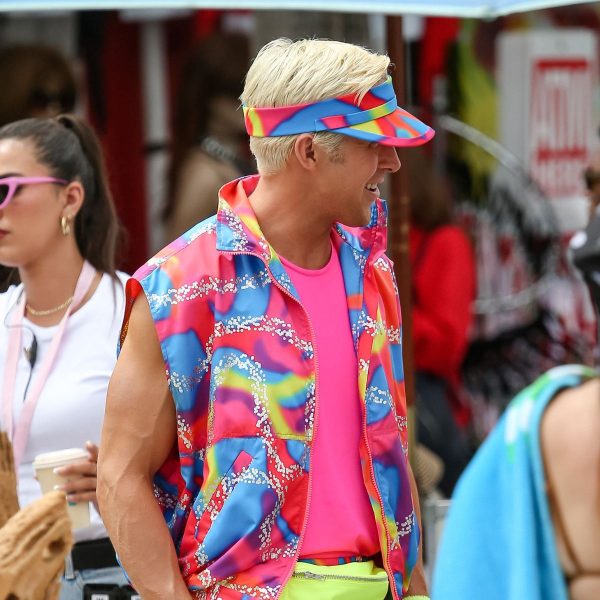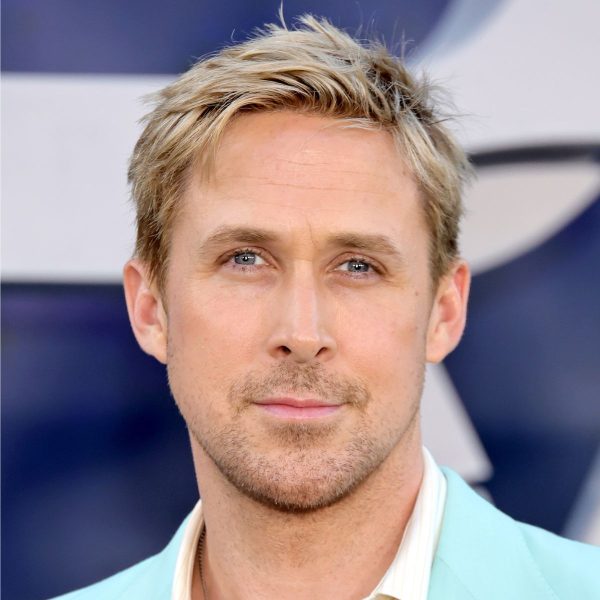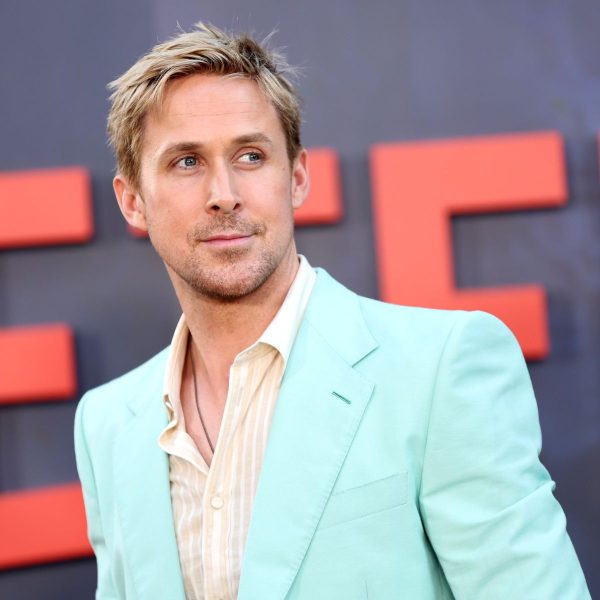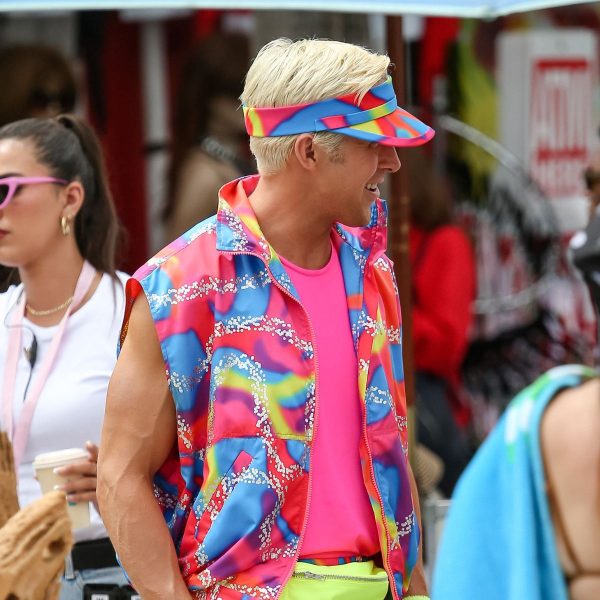 MFH says
Often called 'the most stylish man in Hollywood', MFH reckons Ryan Gosling's haircut is part of the reason for that acclaim.
And Ryan's current, short, textured cut with honey blonde highlights is a winning look, for many reasons.
The first? MFH loves the texture. Ryan often goes for a sleeker 'Ivy League' style. But this messy texture gives his hair some height and makes his face shape look less long.
The second reason? Those soft blonde highlights are super flattering – the colour makes his skin-tone look healthy and golden and give his blue eyes stand out appeal.
And the third? The highlights have a natural, sunkissed look that blends in so well with his natural light brown shade. So even when they start to grow out, the regrowth won't look horrific.
A winning triumvirate of reasons, no?
Ryan Gosling's short, textured cut with honey blonde highlights has been coloured so it will need TLC.
Use a silver or purple shampoo and conditioner once a week to stop it from going a brassy/yellow colour.
Highlighting your hair dries it out. So Use nourishing treatments or hair masks regularly to hydrate and nourish hair.
To get Ryan's tousled look, don't wash hair too frequently.
Use dry shampoo in between washes to give it that gritty texture.
When you do wash it and dry it, use texture sprays or products like clay or moulding paste to give it that ruffled texture.
Simply ruffle it as you blow dry it and then warm a small amount of paste between your fingers and ruffle it through your hair when it's dry.