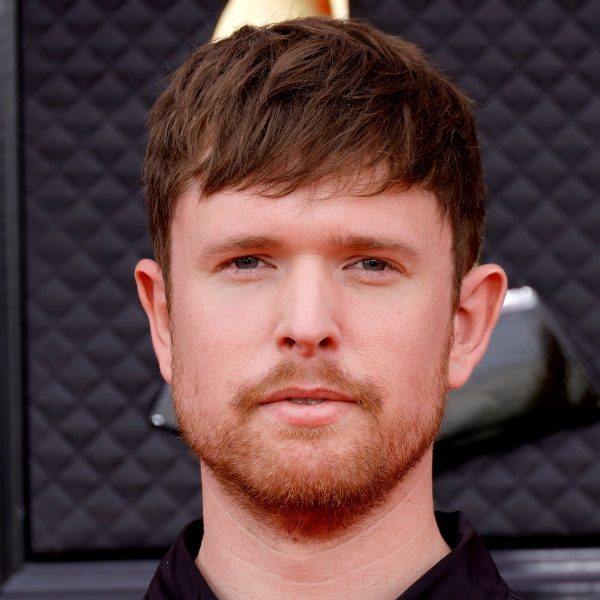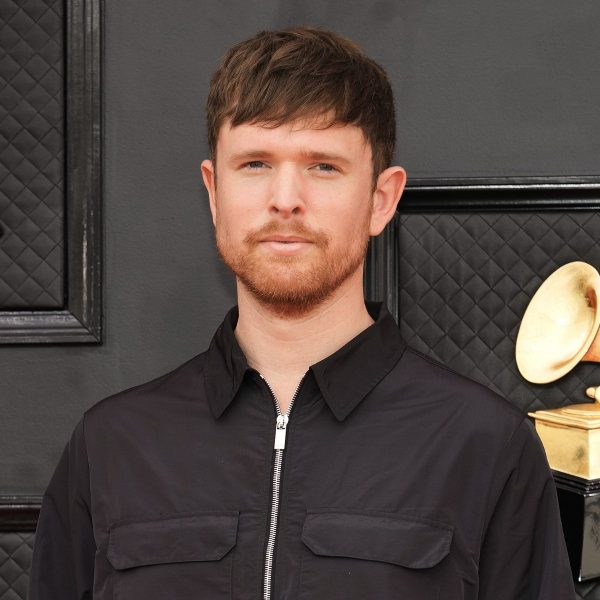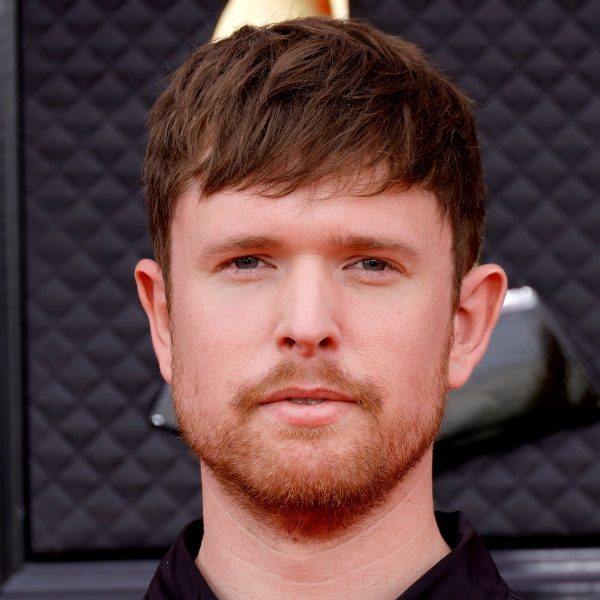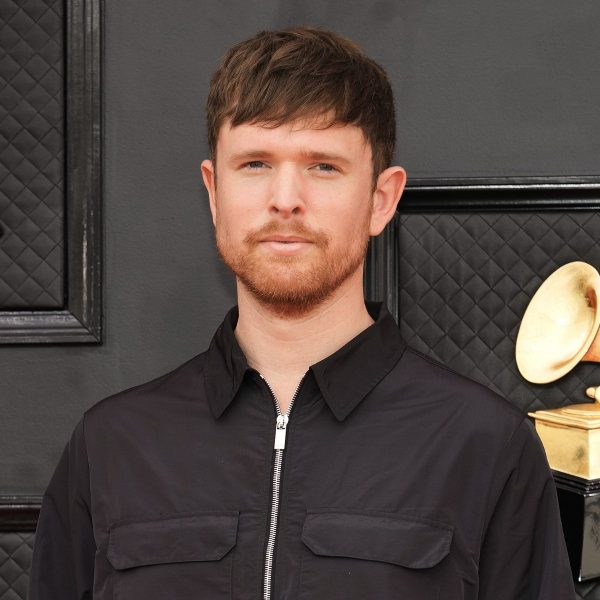 MFH says
He's a man of mystery – so much so, that James Blake's textured haircut with fringe is probably the most recognisable things about him, because he hasn't changed it much in years.
But as well as being the long-term partner of actress and activist (and former T4 presenter) Jameela Jamil, Mr Blake is a singer, songwriter, multi-instrumentalist and producer who has won the Mercury Prize, a Grammy and been nominated for multiple Brit Awards.
Plus he has producing credits for everyone from Beyonce to Frank Ocean and Travis Scott.
Pretty impressive stuff.
So while it might be a little disappointing to MFH that he hasn't been more experimental with his thick, straight hair, it's clear that he pours all his creativity into his music, not his bonce.
Luckily he's chosen a hairstyle that happens to suit his face shape and his hair texture…
If you like James Blake's textured haircut with fringe ask for a short back and sides with more length left on top.
The back is gently tapered.
The hair at the top needs to be subtly layered for texture, while ensuring it blends into the rest of the cut.
The fringe needs to be around a couple of inches in length so it can be cut into this choppy, textured style.
To style James Blake's textured haircut with fringe you don't need masses of product – a good clay will work fine.
Wash and condition hair using nourishing products that encourage shine.
Don't dry hair roughly with a towel or you'll make it look frizzy.
Instead, gently squeeze the excess moisture out. (You can even use an old cotton T-shirt to help mop up the excess moisture – just wrap it around your hair.)
Use a hairdryer on a low heat, and gently brush the hair forward and slightly to the side with fingers.
Rub pea-sized amount of matt clay between your fingers, then tousle your hair with it to enhance the texture.
You can separate the fringe with your fingers to give it a piecey look.