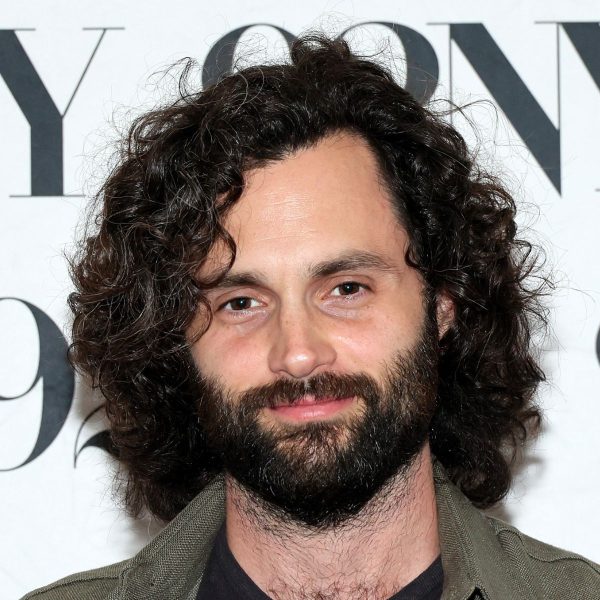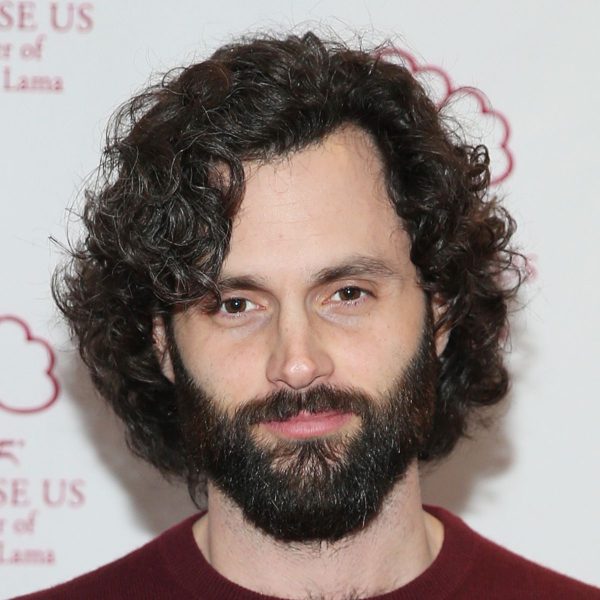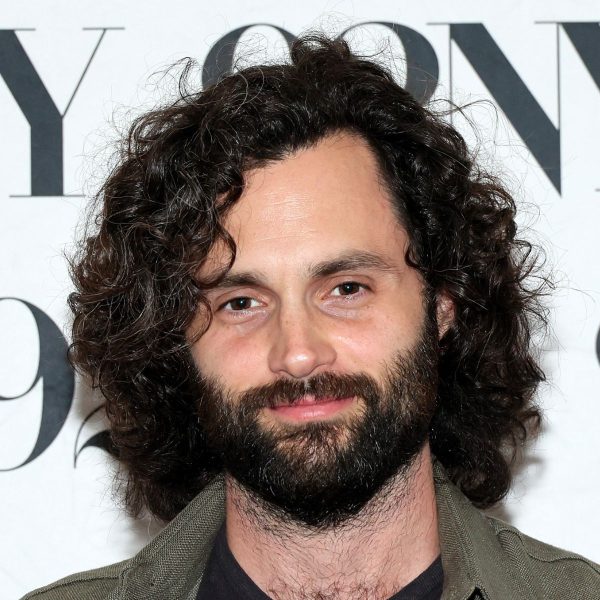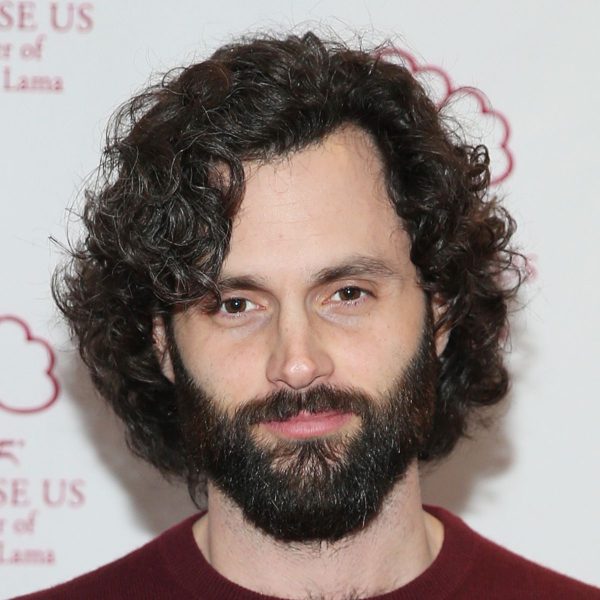 Penn Badgley: Shoulder Length Curly Hair
He's a small-screen serial killer in You and Penn Badgley is also killing it on the follicle front with this shoulder length curly hair style.
MFH says
Penn Badgley's shoulder length curly hair style is a slightly longer version of what he has in the current season of You (spoiler alert) when he goes on the run.
And the he's virtually unrecognisable as that thick thatch covers up his awesome bone structure and handsome face.
Because as thick and envy-inducing as those long, shiny curls are, Penn is so fine-featured that he looks a bit swamped by his bushy barnet.
So…ten points for having curls in such great condition, PB, but bring back the shorter hair…
If you're after Penn Badgley's shoulder length curly hair style make sure you go to a barber/hairstylist who knows how to work with curly hair.
Penn's hair would have been skillfully cut to ensure that it's thinned out where it needs to be, so it doesn't mushroom out at the sides.
Then it's all about keeping it in good condition and getting regular trims to keep the shape fresh.
Penn Badgley's shoulder length curly hair style is tousled and a little messy which makes things easier.
Try not to wash it more than a couple of times a week.
To style it, dampen the hair and use an extra wide tooth comb on it – as it won't pull or damage the hair.
Warm a pea-sized amount of pomade between your hands and work it throughout your hair.
Then scrunch in some sea salt spray for a little texture.
If you want to blow dry the hair, use a hairdryer with a diffuser which will preserve the shape and quality of your curls.
You can also add a little frizz reducing product or a small bit of hair oil throughout when your hair is dry to give it extra shine.