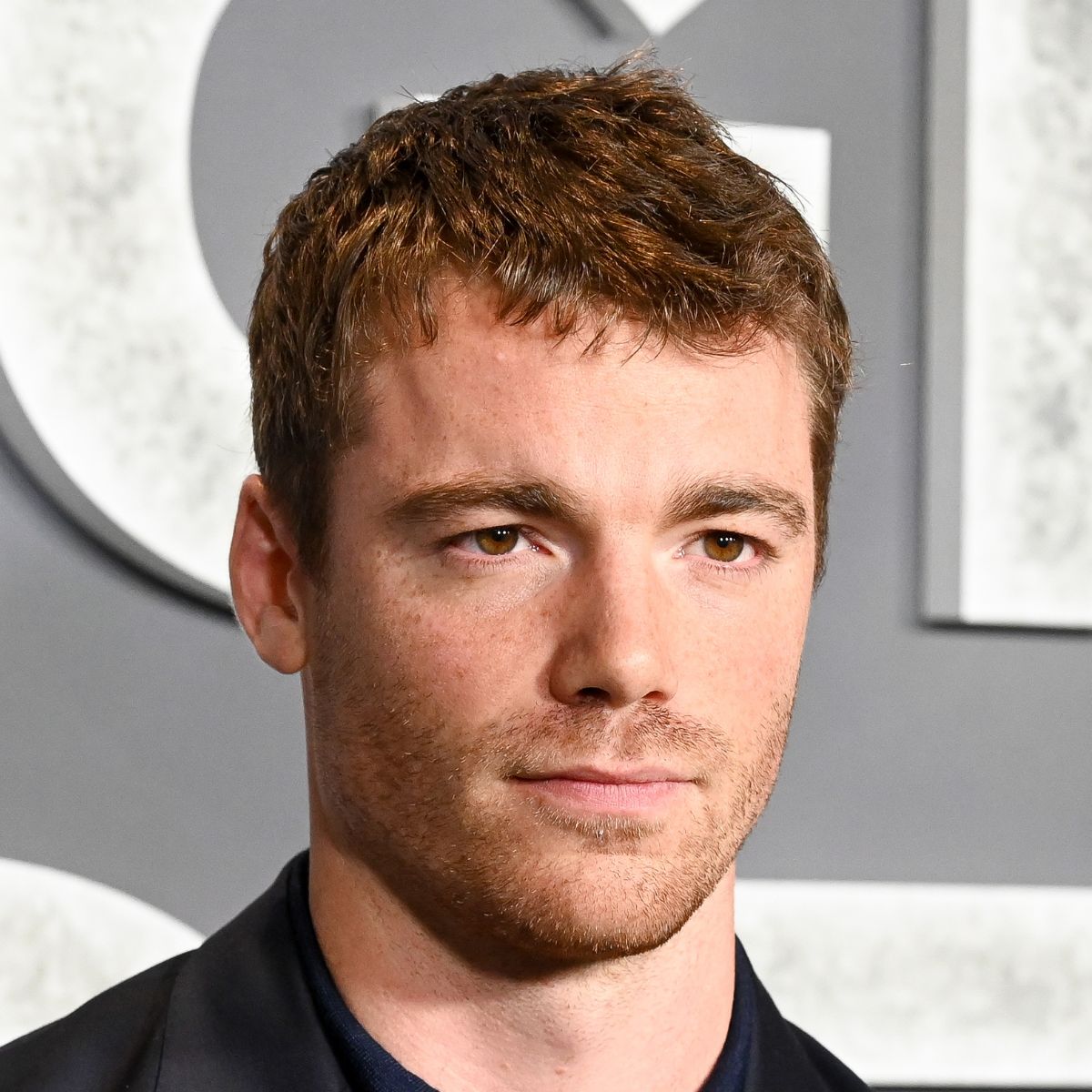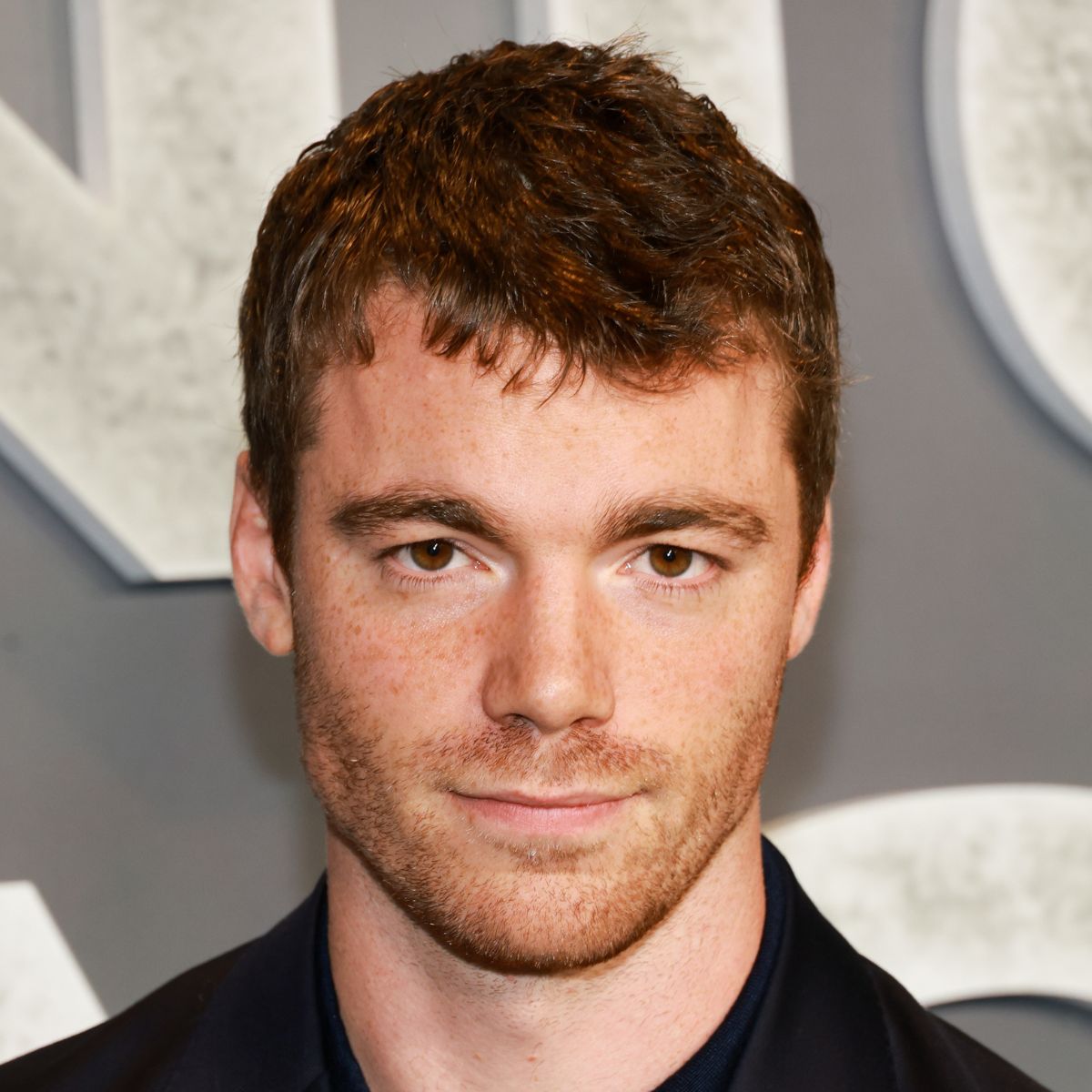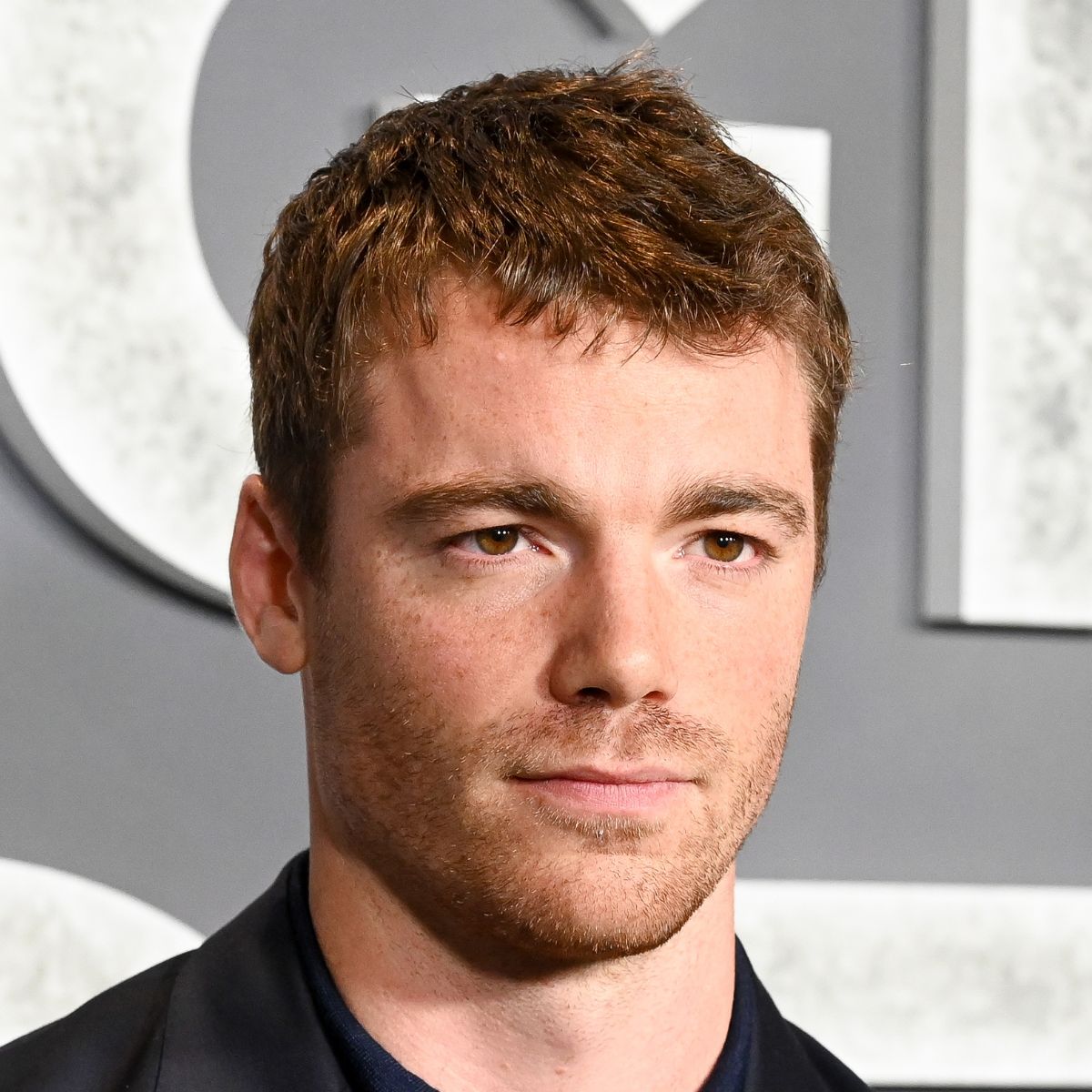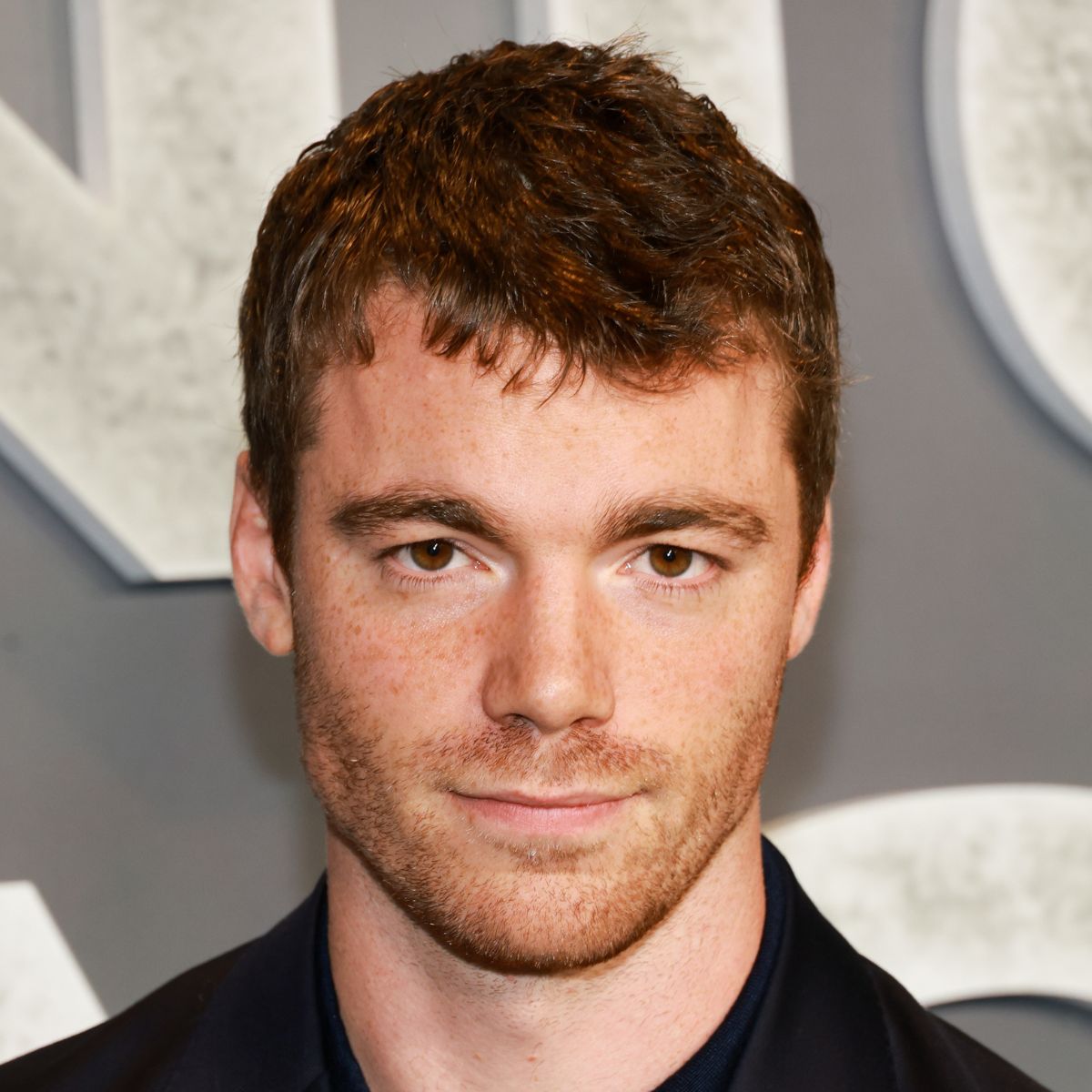 MFH says
Gabriel Basso's textured crew cut very much gives "I've just rolled out of bed onto the red carpet".
And while MFH is all for a fuss-free look, his hairstylist could have been a little more creative – perhaps even trying a low key fade or perhaps even turning it into more of a french crop.
But Gabriel's striking, natural, dark reddy/brown hair colour is *chef's kiss*.
Mother Nature gifted him something special there…
The length is virtually the same all over, but with a whisper of extra length on top.
And because of the way his hairline grows, it almost looks like he has a micro fringe.
To keep this style looking neat and fresh, you'll need to get it cut at least once a month, if not more.
It's best to not wash hair more than a couple of times a week if you can.
In between washes, spritz it with some dry shampoo.
To give the hair some more movement ant tousle, you can add a texture spray to damp hair.
Then ruffle a tiny amount of pomade through it when it's dry after warming between your hands first.