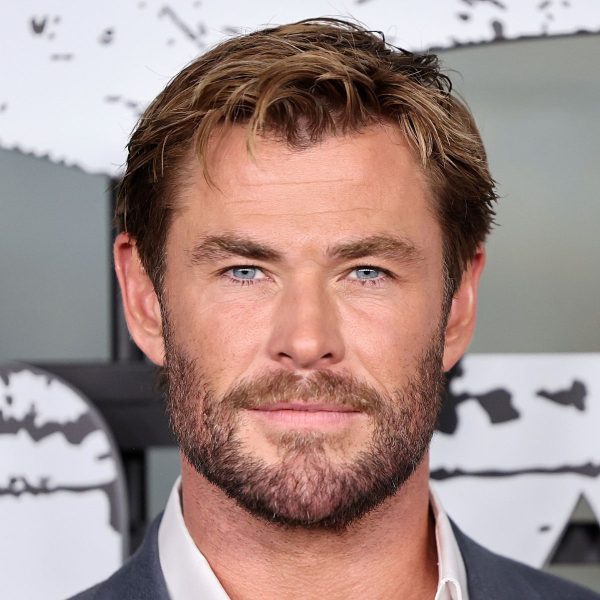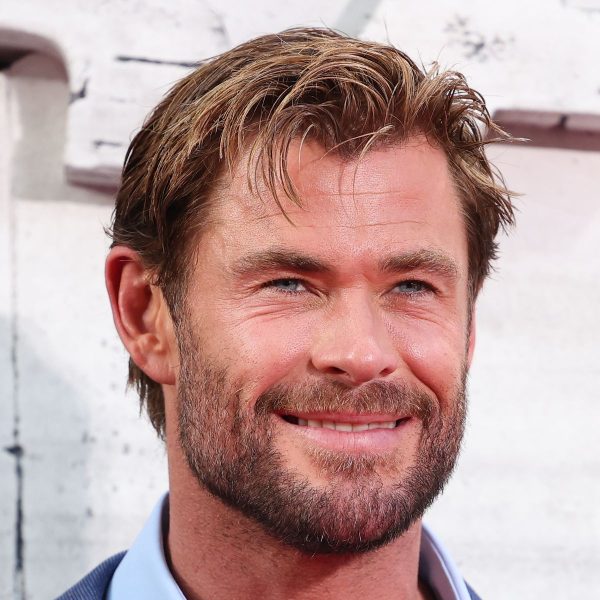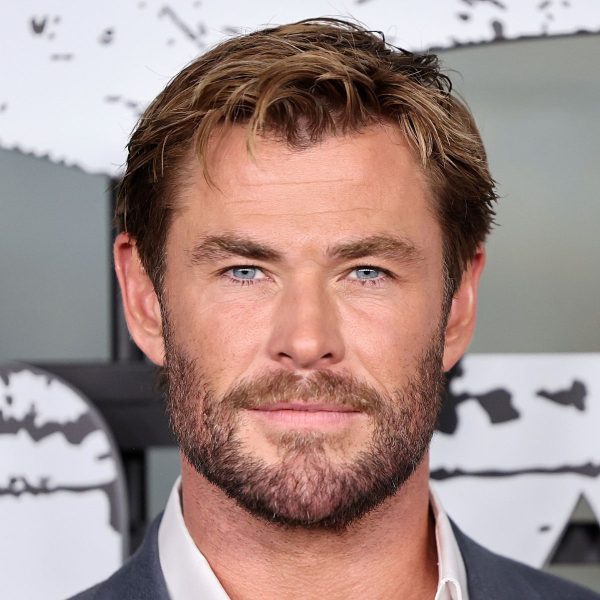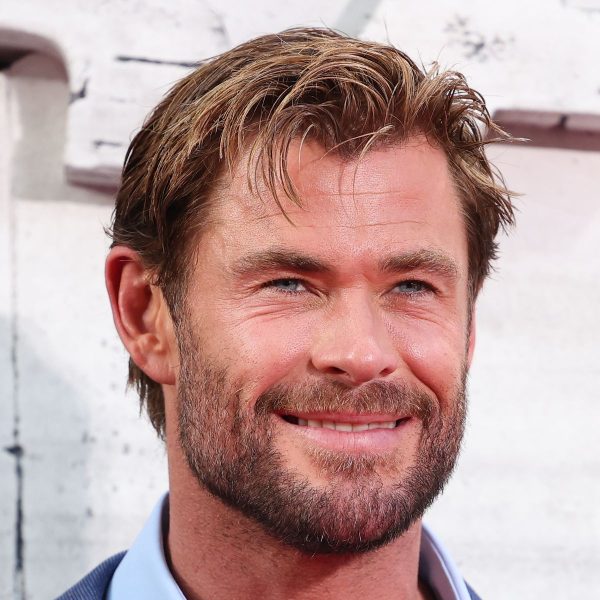 Chris Hemsworth: Textured Highlighted Hairstyle
Chris Hemsworth's textured, highlighted hairstyle is as casually tousled as if he's just dried it off with a towel after a day on Bondi.
MFH says
Chris Hemsworth's textured, highlighted hairstyle is a great short cut if you're an active person and don't want the faff of having to use loads of product and style it.
His just-right beard is also a winner too.
Chris keeps a fairly neat line at the neck so he most likely shaves that daily.
And keeps the rest of it regularly trimmed.
As for his hair product go-to's? Apparently he likes Davines SU Renewing Protective After Sun Shampoo.
The product doesn't seem to be available in the UK, but this lovely sun protection milk is a must-have if you spend a lot of time in the sun and swimming.
And MFH has heard that Mr H loves Tigi Bed Head Stick as well – the perfect product for that casually tousled look he loves.
See the Product Section underneath to click through to buy.
Chris Hemsworth's textured, highlighted hairstyle can be wash and go.
And you can tousle that texture as little or as much as you want.
His hair looks to be around 1.5 inches long at the top, but it's shorter at the sides.
It's a little longer at the back with a gentle taper.
Chris's hair has been cut into choppy, textured layers all over the head.
If your hair is thick, your stylist may use a razor or thinning shears to create a more choppy look.
Chris's hair also has subtle highlights on the ends which – to the untrained eye – could look like his barnet has just been bleached by the sun.
That's because he's used a good colourist – this is not something to do yourself at home.
Chris Hemsworth's short textured hairstyle is a low key style.
As it's highlighted, though, and he clearly is out in the sun and sea a lot, it's important to take care of it.
Don't wash it every day if possible.
And when you do, use natural nourishing shampoo and conditioner.
There are also special UV products you can wear in your hair to protect it when you're outside in the sun.
On damp hair use a sea salt or texture spray then ruffle it as it dries.
Or you can use a hairdryer on low heat if you're in a hurry.
Then use a tiny bit of pomade or clay to shape it – lifting it up at the front, and tousling the rest of the hair on the top of the head.