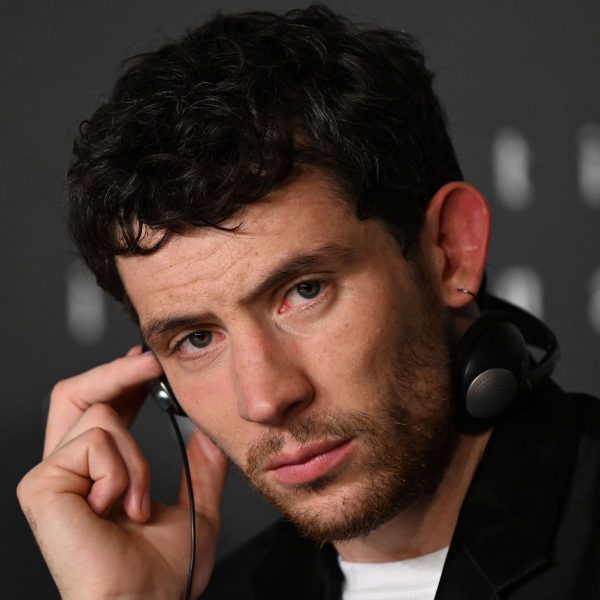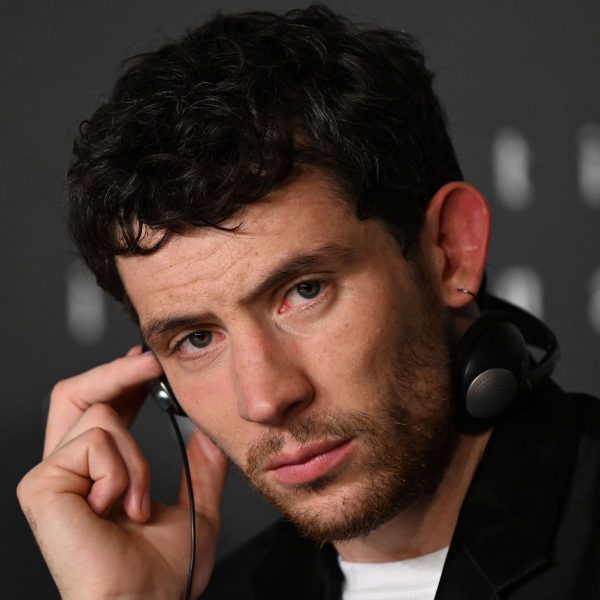 Josh O'Connor: Curly Hair With Short Back And Sides
MFH says
Josh O'Connor's curly hair with short back and sides – his natural look – makes him look completely different to when he was playing a young Prince Charles on The Crown with the requisite severe, old-fashioned hairstyle. 
What MFH also loves is that Josh's hair IRL is always cut in a way that showcases his ears. 
Which, let's face it, many people would try and hide because they stick out.
But Josh proves there's no need to for anyone to hide their supposed 'flaws'. It's all about embracing them and kind of making a feature of them.
As a result, Josh's career – and his hairstyle – are all the better for that decision. 
The Free The Ears movement starts here… 
Josh O'Connor's curly hair with short back and sides  needs a barber skilled with curly hair. 

The barber will also need to trim and layer the curls at the top to get rid of some weight. 

The hair at the sides and back will be subtly tapered to ensure it blends naturally with the curls/texture on top. 

The last thing you want is a severe 'wedge' look between the curls on top and the shorter sides and back. 
Josh O'Connor's curly hair with short back and sides is shiny and healthy. 

Curly hair takes a lot of TLC to ensure it doesn't go frizzy or fluffy. 

Don't wash your hair too often. 

When you do, gently towel dry the hair. Don't rub or it'll encourage frizz. Instead gently squeeze the moisture out with your towel. 

Even better, use a microfibre towel or hair wrap to dry it. 

Coat your hair evenly with clementine-sized blob of volumising product using your fingers. 

Or if, like Josh, you hair is fine, used this ANFORH Texture Volume Spray to give it a bit of oomph and grit. 

Then either let it dry naturally – occasionally scrunching the curls to give them a nice shape. 

Or use a hairdryer on low speed/medium heat. 

Using the diffuser attachment (which spreads out the air flow to help the curls stay structured), gently move it around with your fingers as you dry it all over to enhance the curl. 

To enhance shine and reduce frizz, you can use a small amount of hair oil (or frizz reducing product). 

Put a small amount on your fingers, rub together, then ruffle through the hair. 

Deep condition your hair once a week – ideally overnight.