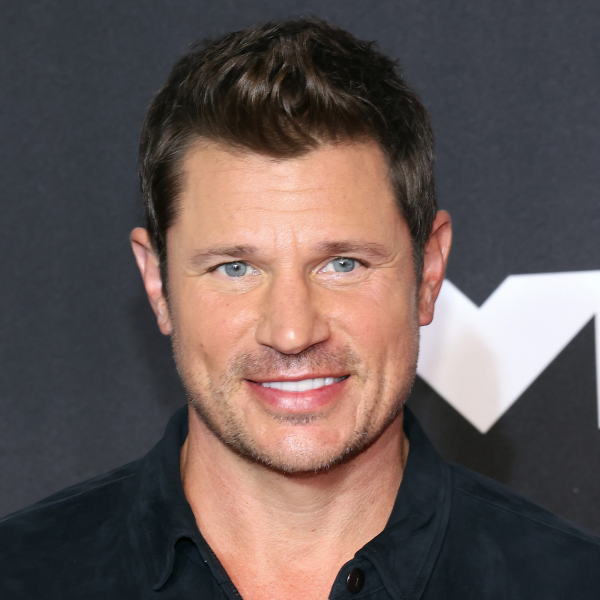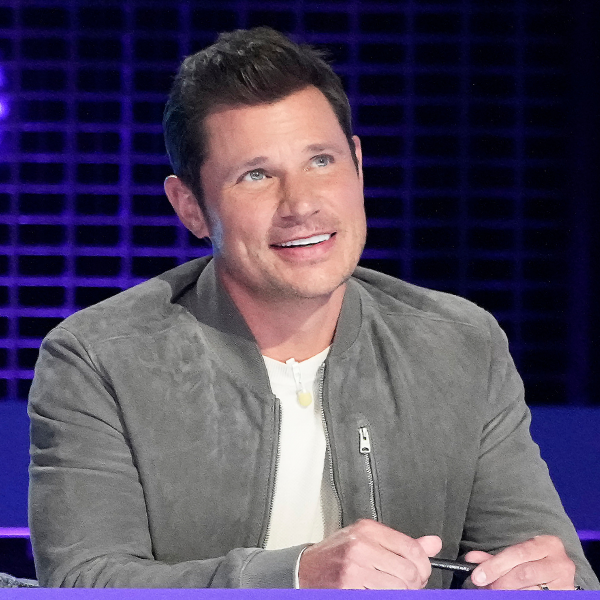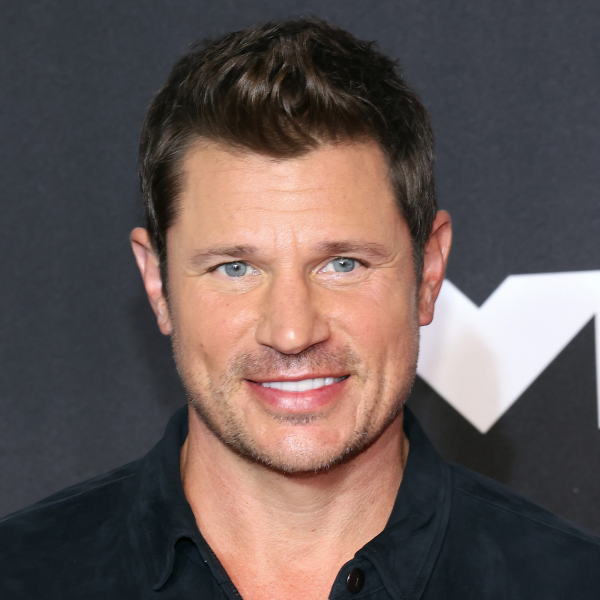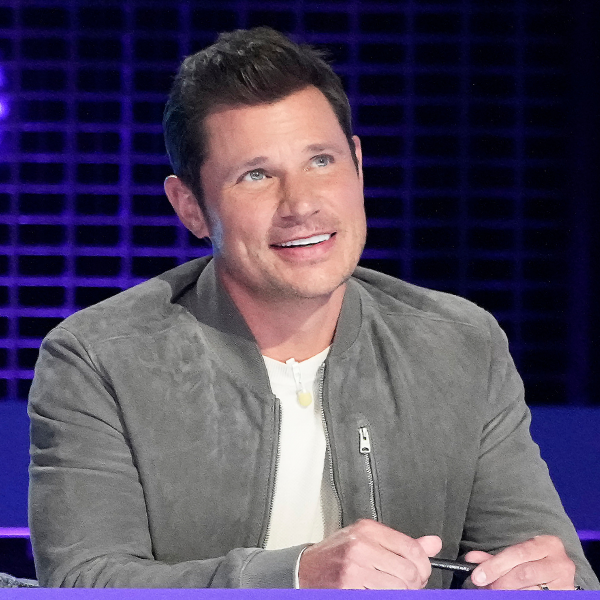 Nick Lachey: Short Brushed Up Quiff Hairstyle
The co-presenter of new Netflix cult fave Ultimatum, Nick Lachey's short, brushed up, quiff hairstyle showcases his thick, straight hair, and it flatters and lengthens his round face shape.
Which is probably why he's had a similar hairstyle for many years – he knows it's a winning look so why mess?
MFH says
Nick Lachey's short, brushed up, quiff hairstyle might look thick and lustrous, but rumour has it that he's joined an increasing array of celeb men who've had hair transplants.
If this is true, then we want his hair surgeon's deets, pronto as it looks incredible.
Random fact: Nick's hair even inspired an instrumental electronic track by Jack Elliott.
Nick might not be well known here, but the former US boybander (he was in 98 Degrees – nah, doesn't ring any bells for us either) was once married to Jessica Simpson.
You can now catch him – and his barnet – co-presenting reality dating show Ultimatum on Netflix with his other half, Vanessa.
If you like Nick Lachey's short, brushed up, quiff hairstyle, ask for a short back and sides with a little more length on top.
The length on top will need to be around 1-1.5 inches max. Any longer and it'll be too hard to keep that brushed up-look.
The hair will need to be layered a little on top, leaving slightly more bulk towards the front for the quiff
Then blow dry your hair on medium heat while using your fingers or a vent brush to hold the layers up on top up.
Use the vent brush to give the front a gentle quiff as you blow dry, by holding the hair up and curling it slightly back.
Finish off with some hairspray.
If you wanted to change it up a little, you could also have fun playing around with a more tousled texture.
Just use a little more clay before running your fingers through your dry hair and pulling pieces up and out