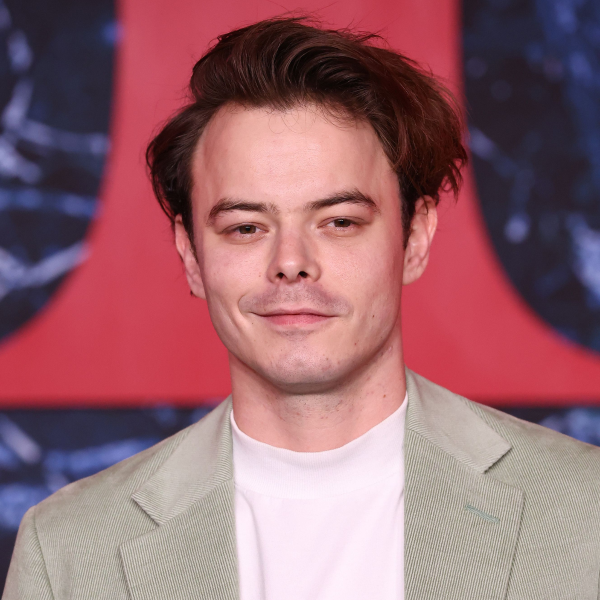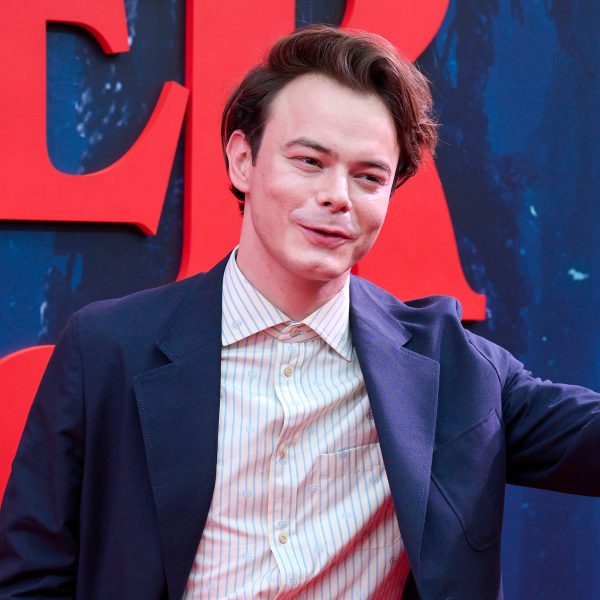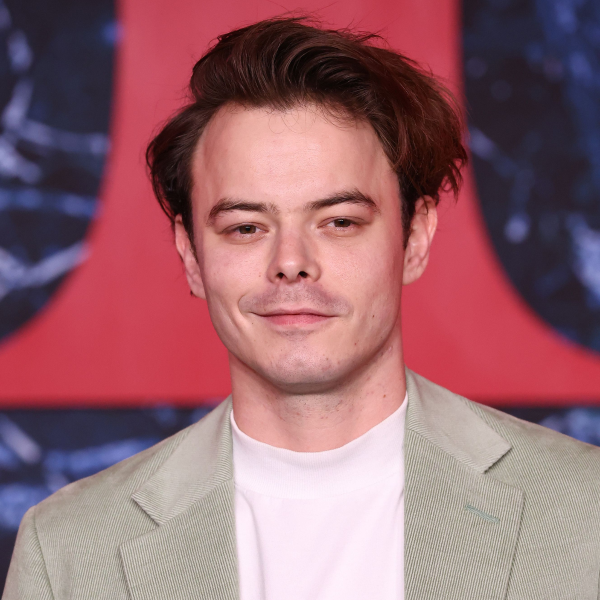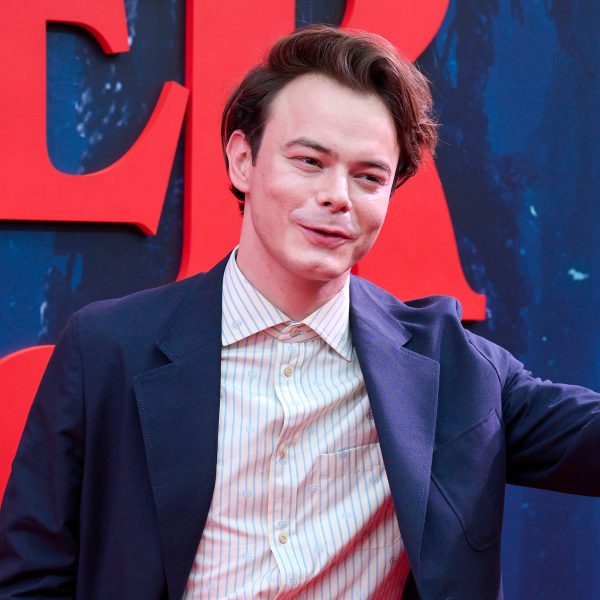 Charlie Heaton: Bouffant Side Swept Quiff
One of MFH's fave hair chameleons, Charlie Heaton's bouffant side swept quiff has a whiff of 90s indie-band about it.
While it's not MFH's fave look on the actor, it doesn't detract from that sleepy-eyed sex appeal which Stranger Things fans go crazy for.
MFH says
Stranger Things' Charlie Heaton's bouffant side swept quiff has his trademark tousle and lack of obvious polish.
And while this is a great, textured cut that makes the Brit actor's fine hair look thick and full of volume, it also makes his forehead look quite prominent.
And, in MFH's humble opinion, Charlie suits a style that's a little bit softer.
But having said that, we love a risk taker. And as our Charlie has worked his way through a hefty array of hairstyle successes and failures, he gets a high five for his continued adventures on the hair front.
Just a recap: since he first hit our small screens in 2016 in Stranger Things, Charlie has rocked everything from 90s boyband curtains to a Harry Styles-alike messy sweep back, a mop top, a very cool rockabilly vibe (MFH's fave), a smurf-blue floppy fringed style, and an 80s mullet – to name a handful.
MFH is intrigued to see what his next turn in the hairdresser's chair will reveal.
Charlie Heaton's bouffant side swept quiff has longer length on the top, and is only just a little shorter at the sides and back.
It looks like Charlie has a very subtle undercut  underneath at the sides. (Which could also be a fun point of interest to add so ask your stylist about whether it would work with your cut and your hair).
Charlie's stylist has point cut it all over to add some texture / layers to help achieve that messy, textured look.
Charlie Heaton's bouffant side swept quiff is all about having fun with products and texture.
Try to use dry shampoo or a texture spray between washes which gives it a great, gritty feel which makes it easier to tousle and get that textured look with.
If you do wash/wet the hair, apply volume mousse to towel dried hair.
Then run a little wax/clay/pomade through your hair (rub it between your hands first to warm it up) and then tousle it through your hair.
Give it a quick dry with your hairdryer, tousling it as you dry it.
You can lift it up into a side quiff like Charlie's as you dry it, or just side part it and let the fringe flop down onto your forehead.
You can add a bit more product at the end to make the texture more piecy and tousled.