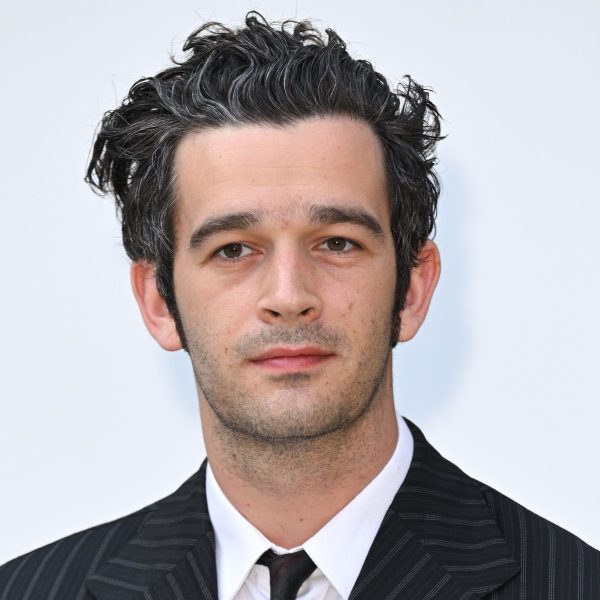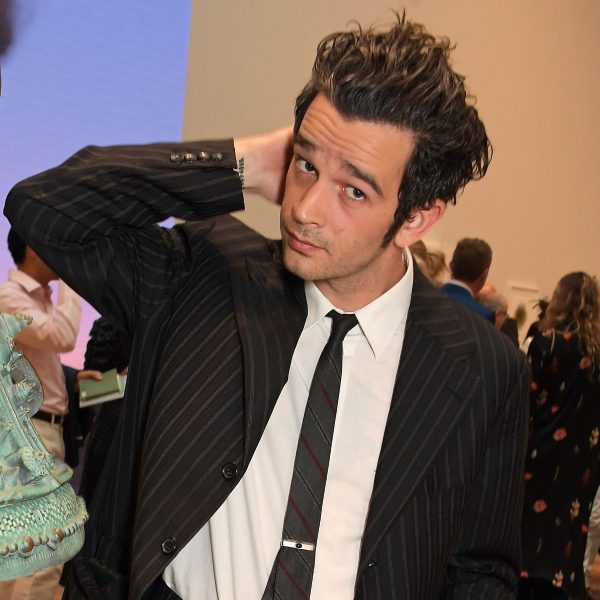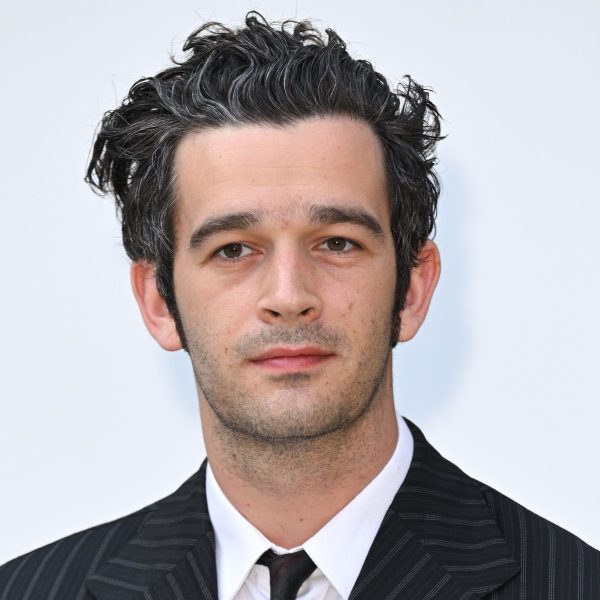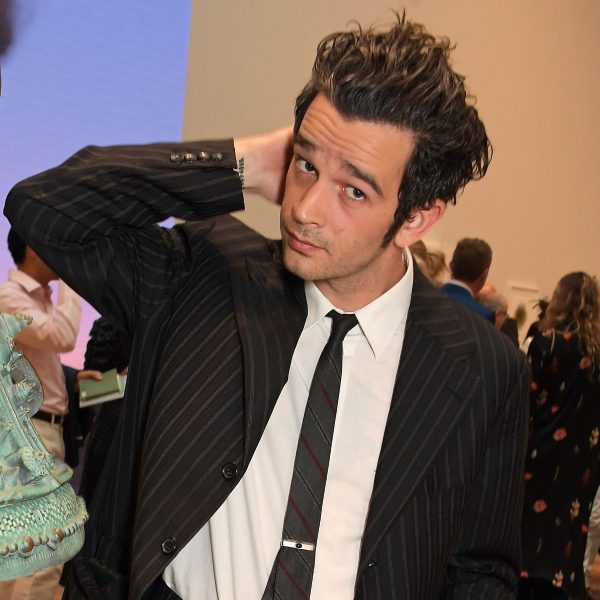 MFH says
As front man for Brit band The 1975, Matty Healy's hair has been an ever changing spectacle of cuts and colours. But although this wavy quiff with sideburns is his most classic look yet, it really suits the now 33-year-old.
Let's take a trip down memory lane: In the band's earlier years Matty's hair was a mohawk slash mullet, followed by a period of letting his natural curls loose – which he wore with undercuts, man buns or naturally wild and dishevelled.
Then there was the 'fierce ginger' phase, an ill-advised bleached blonde moment (though the smurf blue and purple lewks weren't doing much for his skin tone either); a sleek, swept-back vibe; a very short quiff with high fade…
Unfortunately his experimental vibe didn't go down well in his younger years.
"I did get slapped about a bit in Manchester for having long hair and looking like a p**fta when I was a teenager, but who didn't get stuff for being slightly different?" he admitted to the UK's GQ in 2019. "It's like I've never been interested in masculinity as an idea because I've never been fearful of it."
As well as his hair, MFH loves his attitude, too.
The sides and back are cut a little tighter to make the focus more about the top
You can also opt for it to be cut a little shorter at the sides to make the hair at the top have even more stand out.
If you're after Matty's sideburns look – which gives his look extra standout, it'll take around a month or so to grow some.
So you can either ask your barber to help you get them into shape if you've been growing them and it's the first trim.
Matt's sideburns are quite a 1950s vibe. So you, or your barber can take precision trimmer and shape those sidies to the look you like – whether you want them longer, bushier or shorter and neater. Have fun experimenting.
Matty Healy's wavy quiff look will be easier to get with 'second-day hair' – so ideally don't shampoo daily.
Wet your hair in the the shower then put in a golf-ball size of volumising mousse
As you blow dry it, hang your head upside down to give it even more of a volume boost.
Use a little moulding cream or pomade, rub between fingers to warm it up and run it through the quiff area, then blow dry your hair up and back a little bit at the front.
To get natural shine back, use a couple of drops of hair oil and run it through your hair with your fingers.
Tousle the waves into shape with fingers.
Then rub the palms of your hands along the sides of the hair to make it look a little sleeker.