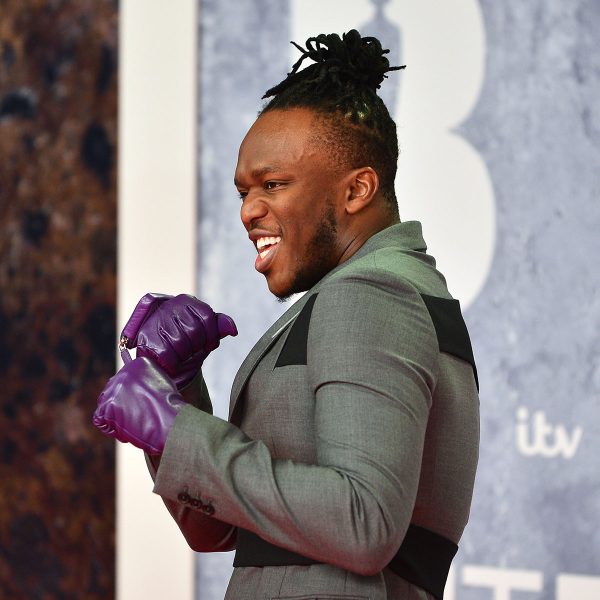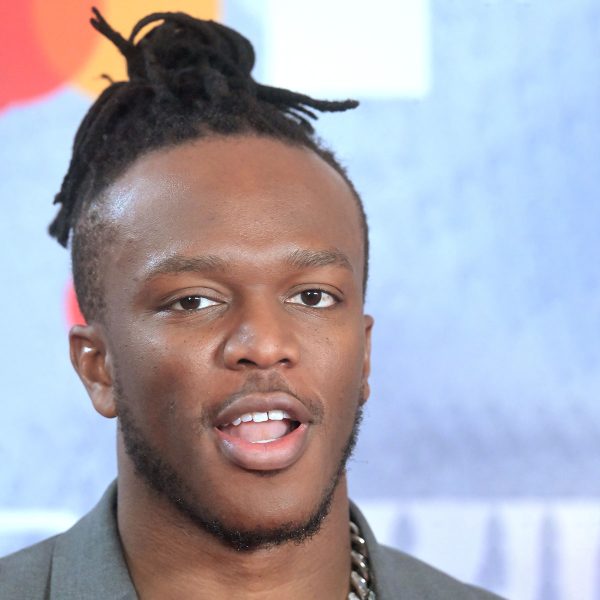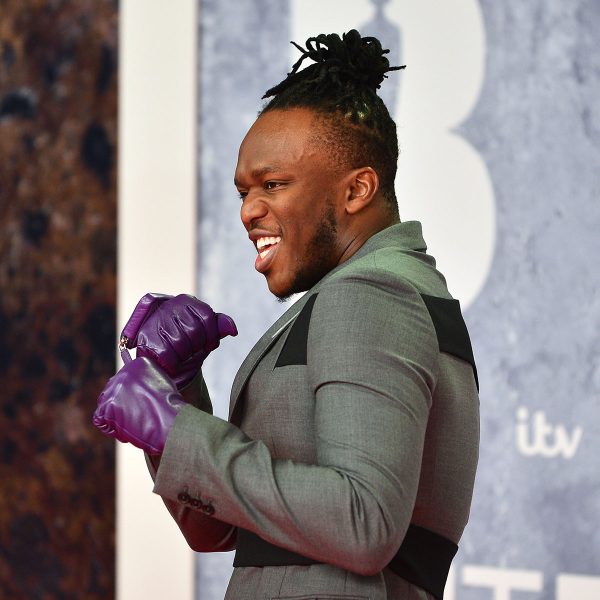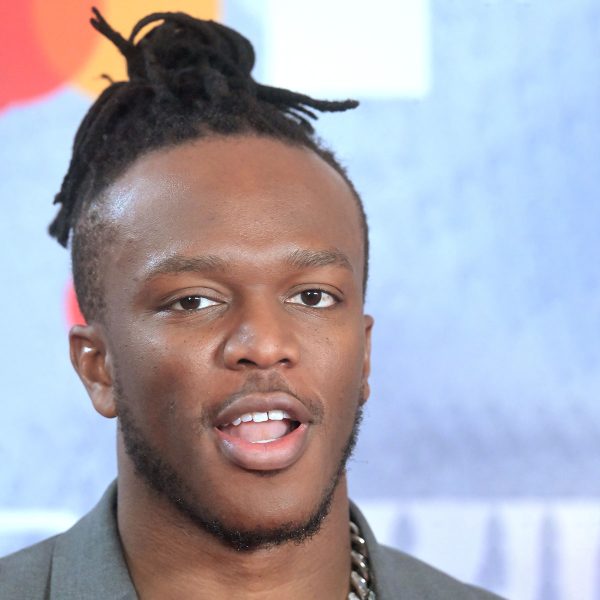 MFH says
MFH loves KSI's dreadlock bun with undercut – it's fun, it's cool, and it's a great, protective style for Afro hair. And it added to his smooth AF vibe at this year's Brits.
But our boy is no stranger to a bit of experimentation, especially when it comes to colouring his locs. He has bleached his bonce blonde, and dyed it red, green and purple.
As much as the end results are fun, MFH doesn't recommend going OTT with hardcore hair dyeing on the regular. Well, not if you want your locs with no bald spots…
For KSI's dreadlock bun with undercut, talk to your stylist about the kind of dreadlock style that will suit you and your hair.
There's twist and pin, brush rubbing and freeform to name a few.
To get KSI's dreads, your hair will also need to be a certain length. Again, speak to your hairdresser.
KSI has tied his dreads up and put them in a messy man bun for this look.
His undercut means that when he wears his hair down, you get a hint of the clean cut underneath.
Was your dreadlocks no more than once a week using a natural, residue free shampoo.
You need to ensure that there's no residue on the hair because not only can it loosen dreadlocks, but residue can result in mould. Gah!
Use a wax specially formulated for dreadlocks to maintain your style.