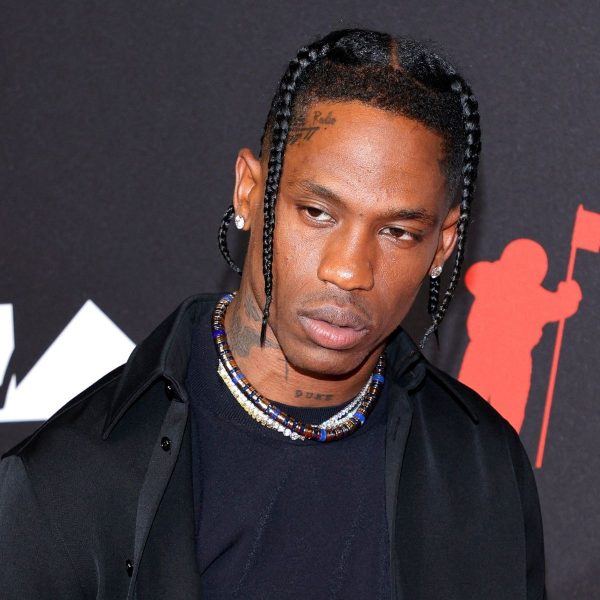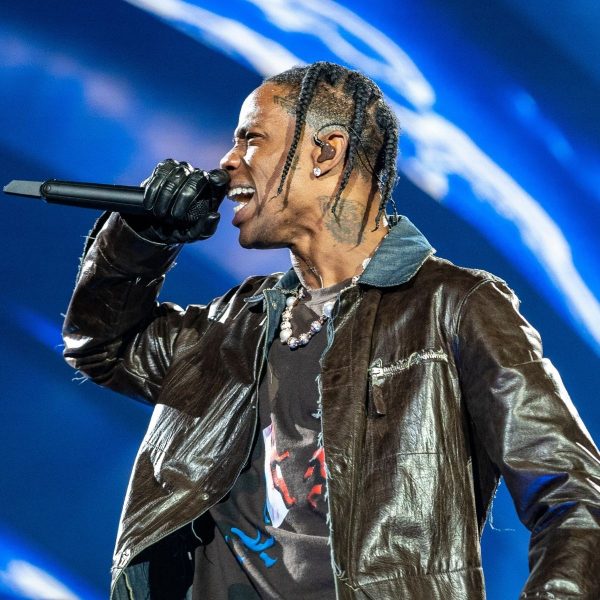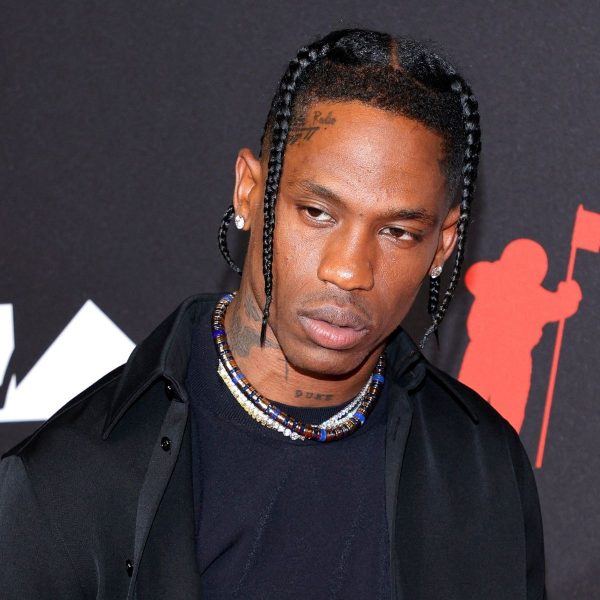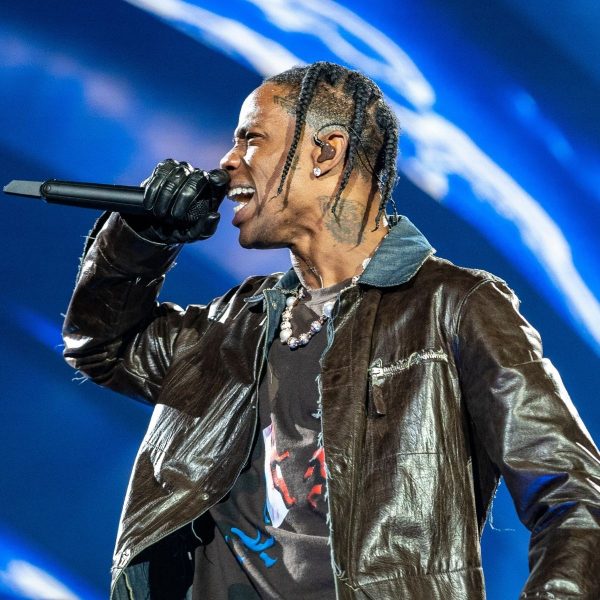 Travis Scott: Braided Afro Hairstyle
Rap superstar Travis Scott's braided Afro hairstyle should be on wanted posters in every salon across the globe.
Why? Because he – along with A$AP Rocky – has made braids for men one of the most requested hairstyles on the planet.
MFH says
Whether you know him for being Kylie Jenner's Baby Daddy, or as the rap superstar he also is, there's no doubt that Travis Scott's braided Afro hairstyle is swiftly gaining iconic status.
In fact, whether it's braids or locs, there's been a renaissance in protective hairstyles for men over the last few years. And it's probably because of performers like Travis leading the way.
And, with 'Travis Scott braids' having over 3.5m results on Google, so you can safely say there's proof it's a popular look…
If you're keen to replicate Travis Scott's braided Afro hairstyle go to a stylist who regularly works with and understands Afro hair.
Ideally you'd need at least three inches of hair to plait it. If it's much shorter than that, you'll need to have elastic bands put on the ends of your braids. It won't look bad, but it's an extra bit of work/time for your stylist.
You can experiment with all kinds of different sectioning – triangles, diamonds, squared or oval.
You can expect your style to last around 4-6 weeks.
If you don't want to pay to go the salon to have this done, there are loads of YouTube tutorials you can watch.
Then try and rope in a friend/partner to help you out!
Travis Scott's braided Afro hairstyle might not involve any styling at home, but there are watch-outs.
You have to keep it neat, so it's advisable to wear a durag or a hair tie at night.
Also, you'll need to avoid getting your hair saturated in the rain or in the shower if you want to keep it looking neat.
Instead of shampoo, try a scalp cleanser or a tonic to exfoliate and hydrate the scalp – look for one you can spray on.
Scalp care is essential – apply oil directly to it and gently massaging it in. Use natural products such as coconut, almond and avocado oils.
If you want to do undo your braids yourself, make sure you do it carefully, without pulling and tugging your hair.
Wash and deep condition your hair afterwards and apply hair oil.
Keep your hair loose for a few days to give it a break if you can.