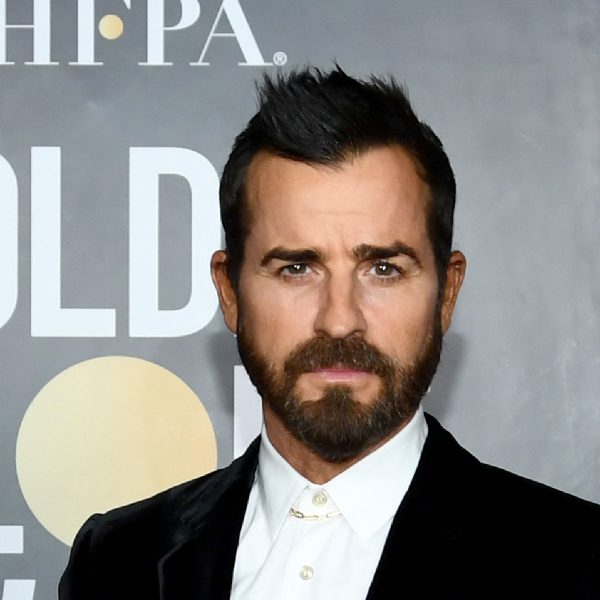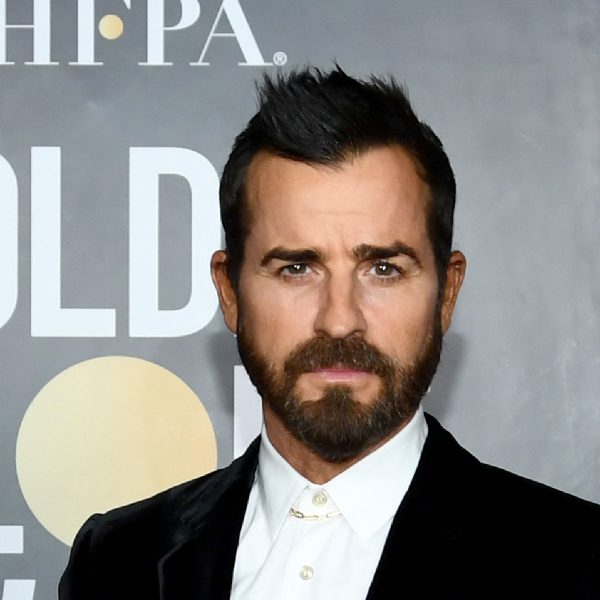 Justin Theroux: Widow's Peak with A Quiff Hairstyle
Actor Justin Theroux has always maintained a short back and side hairstyle with a widow's peak, but credit to him for his spiking up his hair here into a big quiff for the Golden Globe Awards 2021.
MFH says
Justin Theroux pulls off this look with ease, but a spiky quiff isn't a hairstyle for everyone and it could even look a bit dated so make sure the rest of your outfit is smart and on-trend.
We like how this look makes the most of Justin's widow's peak and thinning sides. Styled with the thick beard, it adds the finishing touch to a strong look.
Use a wet-look pomade to add shine and hold to the quiff.
Ask your barber for a short back and sides with enough length left on top to style into a quiff.
Using clippers, go all over the sides and back with a grade 2.
A strip/section of hair needs to be left down the centre of the head.
Why not let your facial hair grow, to add some contrast if you have thinning hair?
Depending on the length of the central section, use a small amount of product like a matte wax, or if like Justin you want a high shine, a wet-look pomade, to style as necessary.