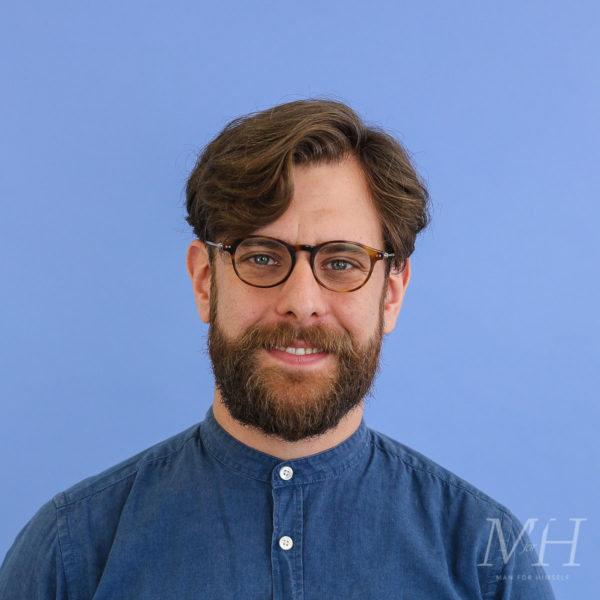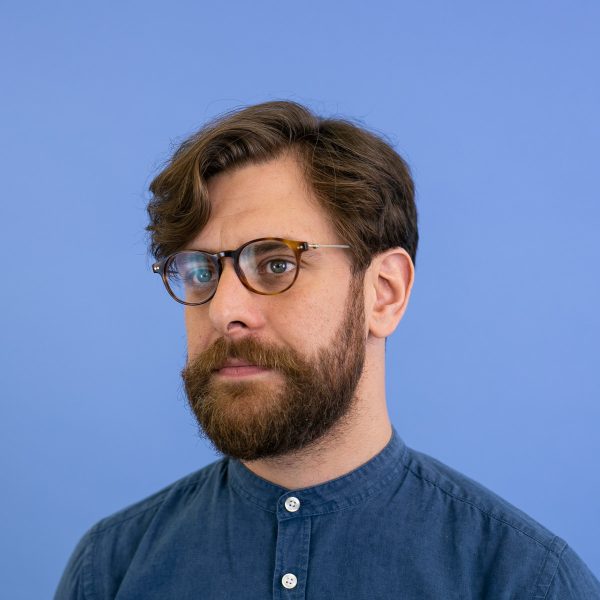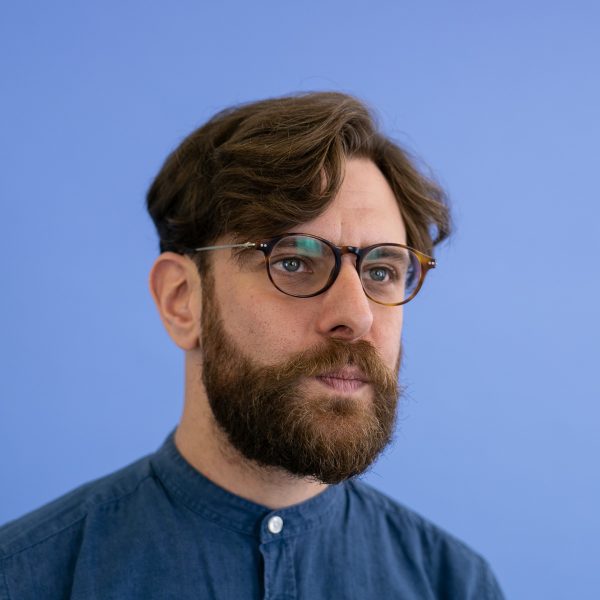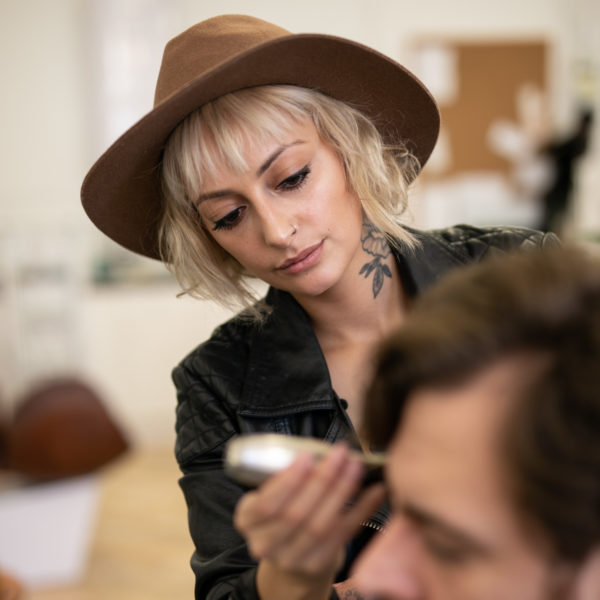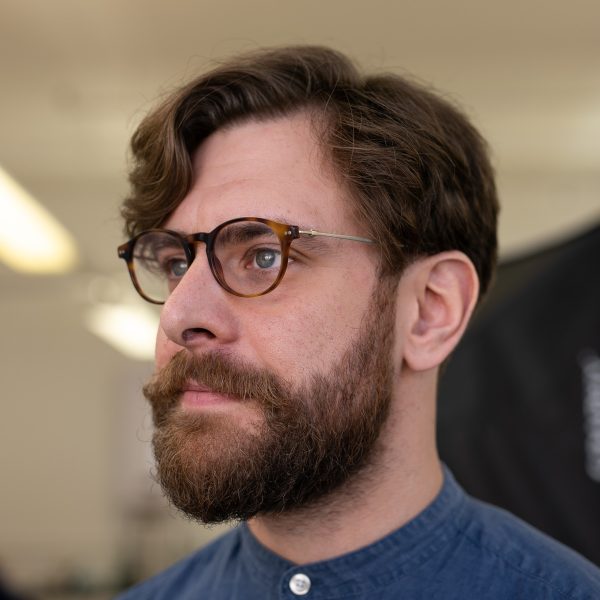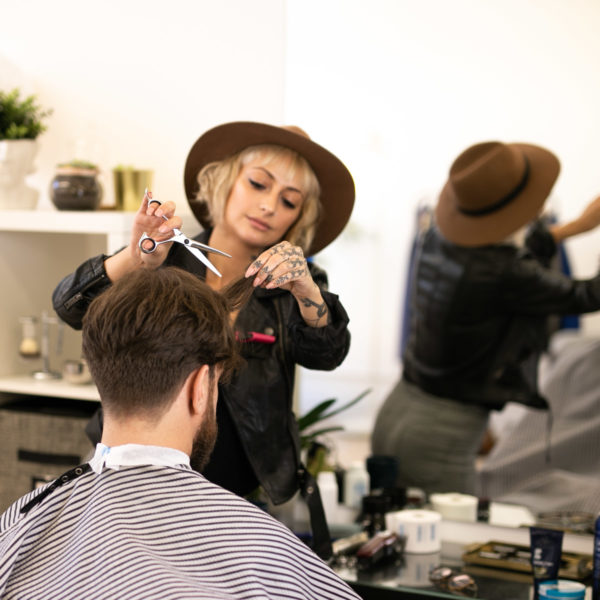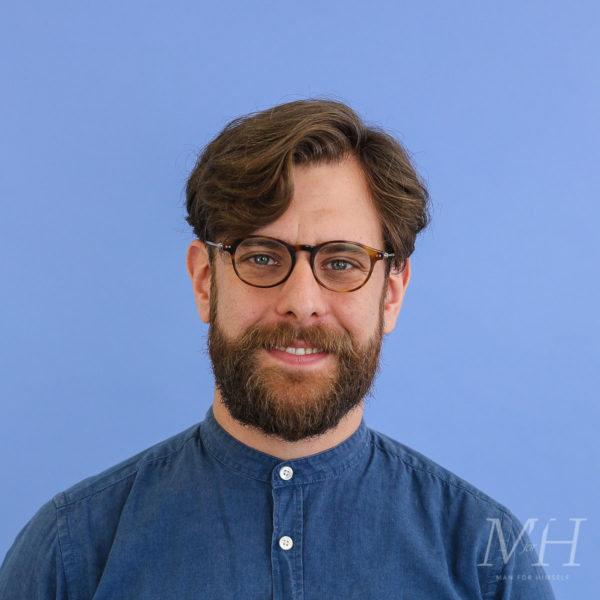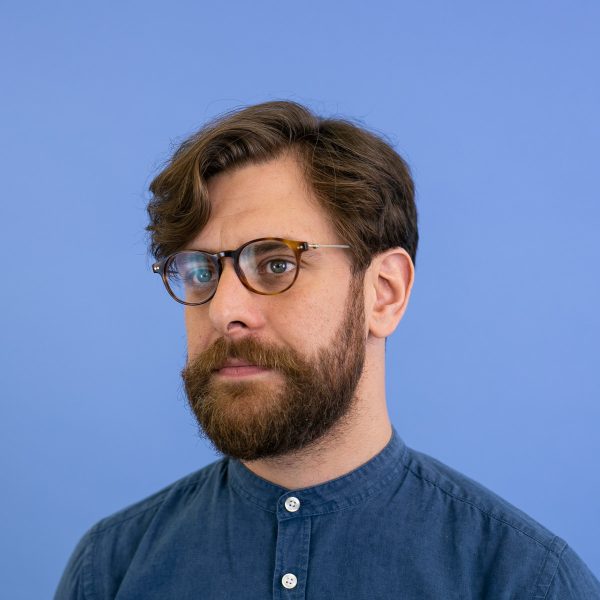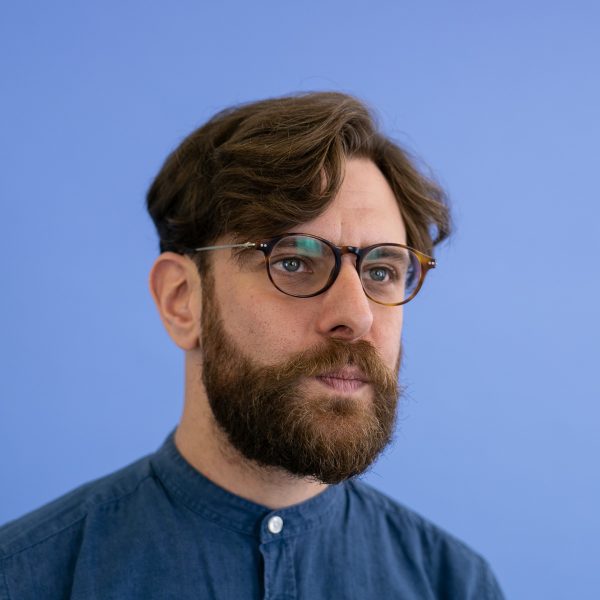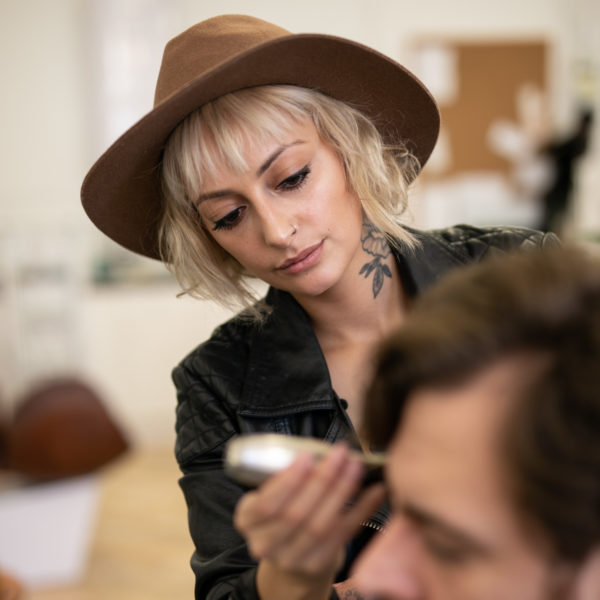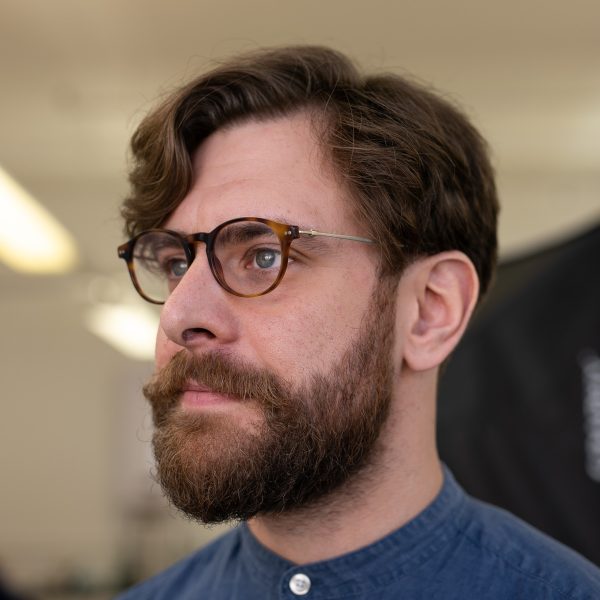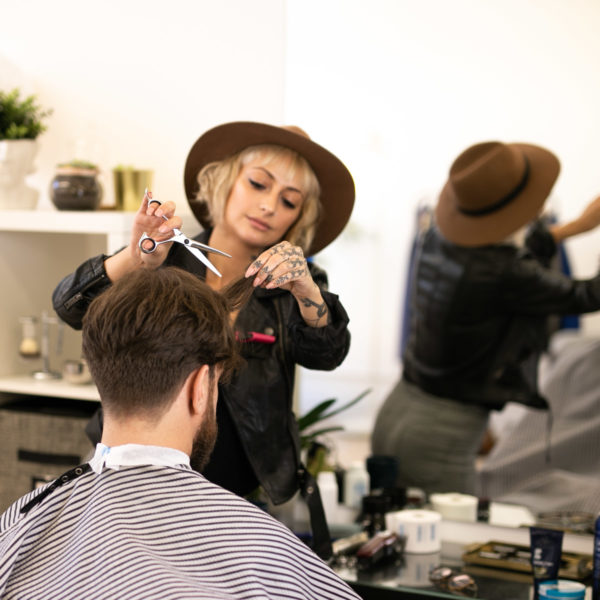 MFH says
This haircut is the perfect mix of 'done but undone'. It's low maintenance and has loads of texture and movement.
Keep it short at the back and longer at the front.
Plenty of length at the front to play with.
The barber doesn't need to use much product for styling.
Keep it natural if you wish.
Robert has very thick hair on the sides but it is lighter on the top. So, he tends to keep it long at the front as he is a little nervous about his receding hairline.
After washing Robert's hair, Dani created the base structure of the style by doing a traditional scissor cut. She then used the clippers on a grade 4 to work around the scissor cut.
Dani tapered the back from a 4 down to a 1, working down the back of the head to the nape of the neck. This created a really clean, smooth and gradual taper.
Detailers were then used to tidy and sharpen up the sides.
Moving to the top of the head, Dani used a cut-throat razor to take some of the weight out of the hair. She really focussed the razor right on the ends of the hair.
Taking out some of the weight on the top allowed the hair to be more easily connected.
To finish the cut, Dani used foils to remove all the hair and stubble off the base of the neck.
She also used detailers to clean up the beard line on the cheeks.
Moving into styling, and whilst the hair was still damp, Dani used Label M's Grooming Cream, working it into the hair by scrunching it with her hands.
She then dried the hair, pushing it back, and finished drying it by using a diffuser on the hair dryer. A diffuser helped to build volume into Robert's finer hair – especially at the front.
She then used Johnny's Chop Shop Sports Social to shape and define the hair. This is a fibre product and provides a flexible hold. It is also humidity resistant.
To finish Robert's look, Dani used a light hairspray – focussing on the ends.