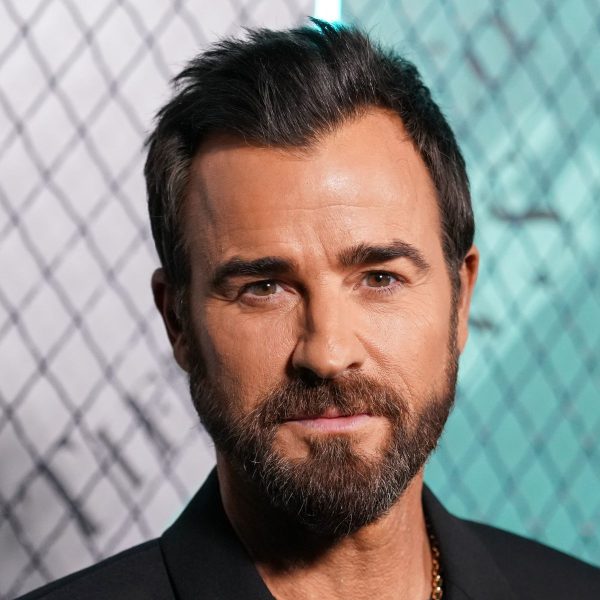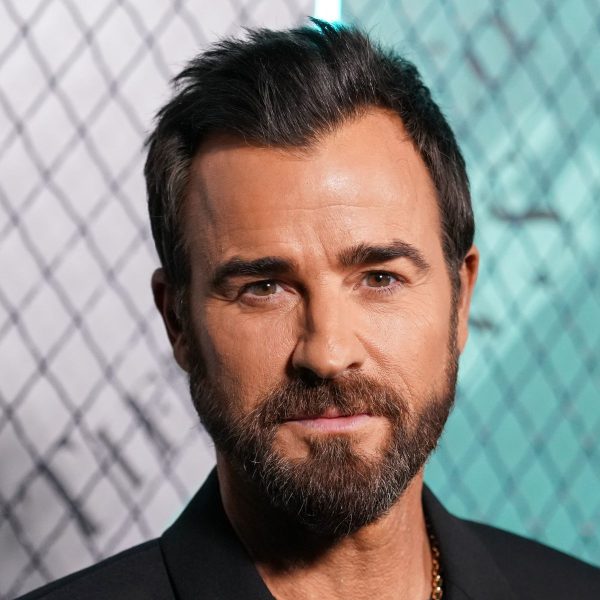 Justin Theroux: Textured Hair With A Widow's Peak
Justin Theroux's hairstyle is all about texture and definition. He's kept plenty of length on the top to be able to mess around with the styling and build some volume in the front. Justin has always had a window's peak hairline and this hairstyle works well with this.
MFH says
Just Theroux is yet another celebrity that makes the most of his widow's peak.
Styling the hair high and forward elongates his face whilst keeping the overall style young and fresh.
Scissor cut.
Keep plenty of length in the top.
Ask the barber to twist the ends and cut into them to create plenty of texture.
The back and sides should be trimmed so they are neat and tidy.
The focus of the cut will be on the front and the top.
If you want to create a sheen like Justin has, go for a high-shine styling product.
Run it through the hair, paying particular attention to the tips of the hair to create definition.
Make sure you use a product that won't weigh down the hair.