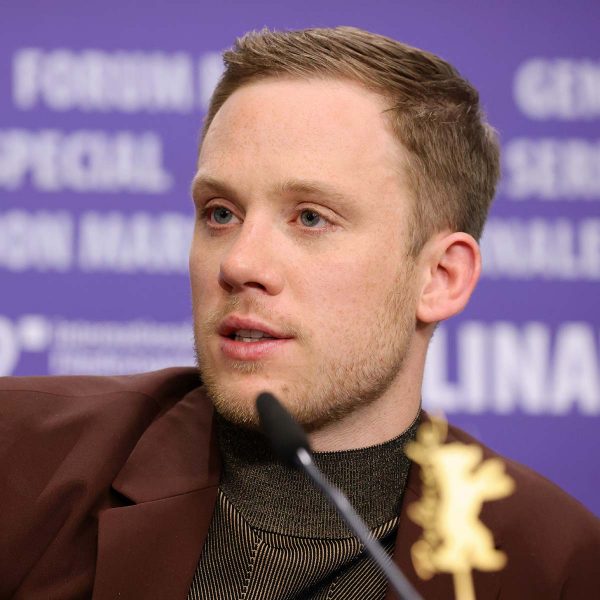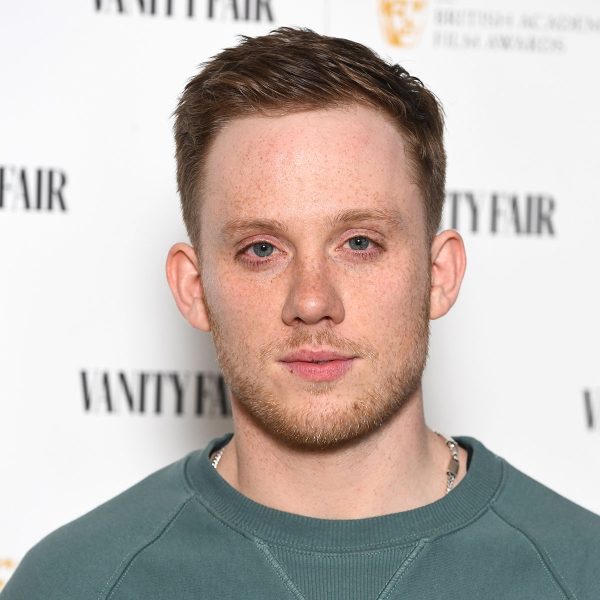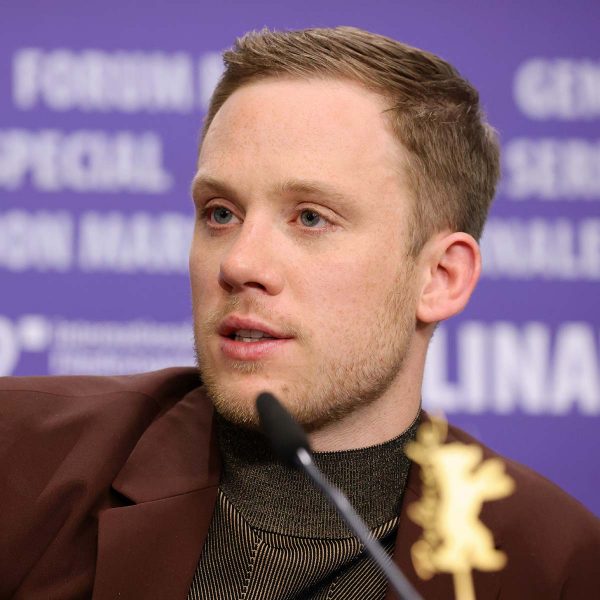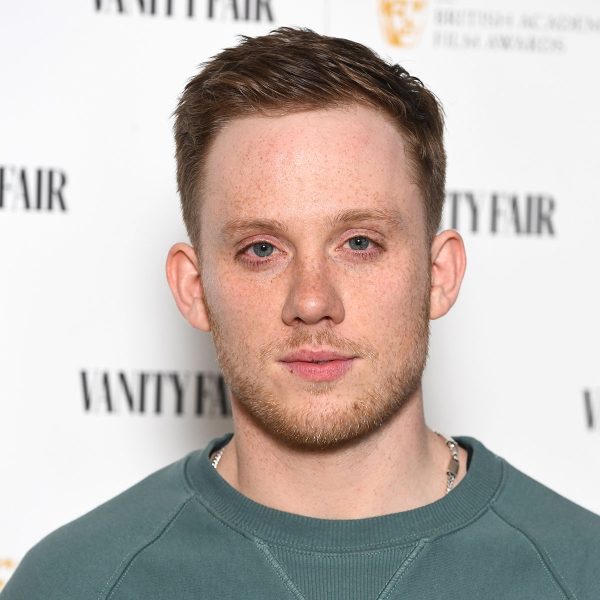 Joe Cole: Textured Short Back And Sides
His Peaky Blinders haircut was somewhat severe (to say the least!), so Joe Cole's textured, short back and sides is a softer, more flattering look for the actor's fine hair.
MFH says
Joe Cole's textured, short back and sides is a good look for his fine, gingery/brown hair because he can ramp up the texture if he wants a more tousled look, or he can even slick it down for a retro 1940s vibe.
Having a more flattering look is clearly a blessed relief for the 33-year-old Brit actor – who is currently on our small screens as a spy in the The Ipcress File.
But as John Shelby in Peaky Blinders Joe had an extreme fade, with his hair shaved almost to the skin at the sides and back and left slightly longer on top.
To up the severity a notch or ten, it was often styled slicked down, with a severe side parting.
So harsh was the look that, in an interview with GQ, Joe recalled sitting on a tube train in the London Underground with his freshly cut Peaky 'do when he saw a man opposite him crying his heart out. The bloke's companion apparently tried to console his tearful mate by by pointing to Joe and saying, "Mate, at least you haven't got that haircut."
Fair point, well made.
For Joe Cole's textured short back and sides hairstyle, ask your barber to trim your sides and back to about 1-1.5cm in length.
This look is best achieved with scissors, rather than clippers.
Under no circumstances should your barber give you a fade!
Your fringe must be around 3.5cm and the length should be around 3cm at the crown.
If your hair is on the thicker side, your barber might be best thinning the sides a bit more.
To get the look of Joe Cole's hairstyle textured, short back and sides you can wash and go if you want.
Simply towel dry your hair and when it is fully dry, apply a small amount of pomade or matte paste.
Then run it through your hair and tousle it subtly.
If you want to play with the texture more, you can apply the past or pomade and lift your hair with your fingers while blow drying it.