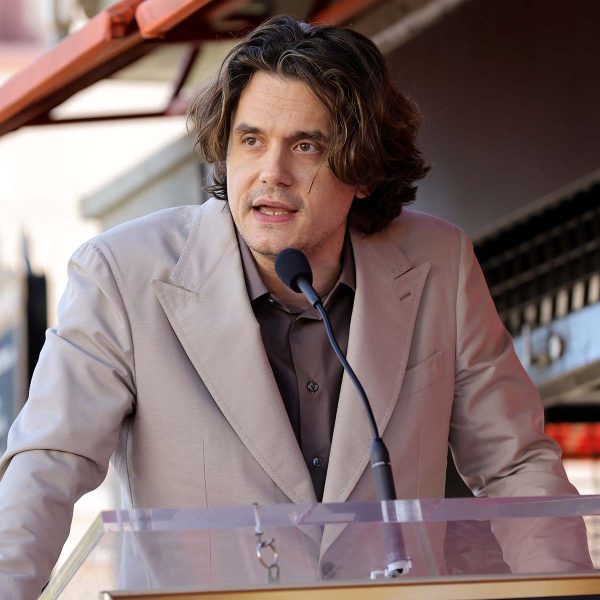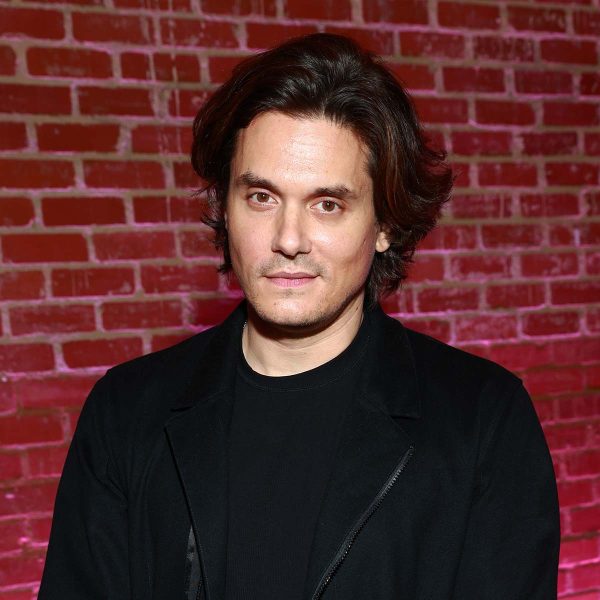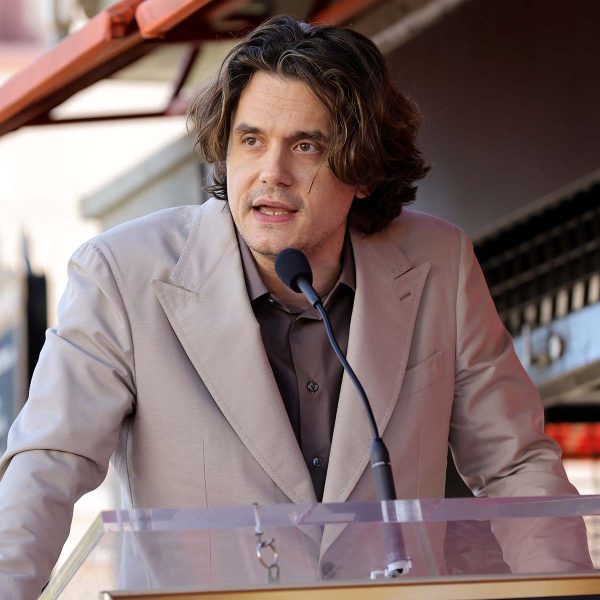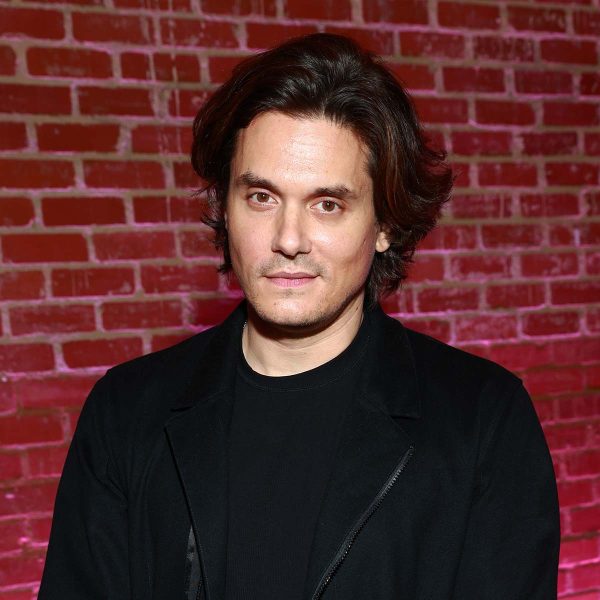 John Mayer: Grown Out Curtain Hairstyle
John Mayer's grown out curtain hairstyle might not be his most stylish look, but it highlights just how lush and thick his naturally wavy hair is. #blessed
MFH says
Though MFH generally prefers it when he has a more polished quiff haircut, there's no doubt that US singer John Mayer's grown out curtain hairstyle does nothing to detract from his handsome face.
And, let's face it, he's got the kind of thick, wavy hair that looks artfully dishevelled when it has grown out into this medium length, rather than, well, a bit sh*t like the rest of us mere mortals.
No surprise that the legendary lothario has had a huge list of adoring A-list lovers including Cameron Diaz, Jennifer Aniston, Taylor Swift and Katy Perry.
Any wonder he hasn't had a haircut for a while. He clearly hasn't had the time…
To get John Mayer's curtain hairstyle your hair will need to be medium length.
Ask your stylist to point cut your hair, which will give some texture.
Also get them to use thinning scissors to get rid of any excess thickness so it doesn't look too 'puffy' at the top and sides
For John Mayer's curtain hairstyle make sure your hair is as nourished as possible.
Don't wash it too often, and deep condition it once a week.
In between washes, use dry shampoo to give it a bit of texture (and make it smell better!)
Add some mousse for volume when blow-drying, and tip your head upside down which will really add some oomph.
Tousle it a little as it dries to get John's messy texture.
If you want your curtains to have a little half quiff like John's in the 2nd picture, then use a small bit of pomade when it is dry.
Push your curtains up a little and pull down the sides for that 'floppy' curtain effect.