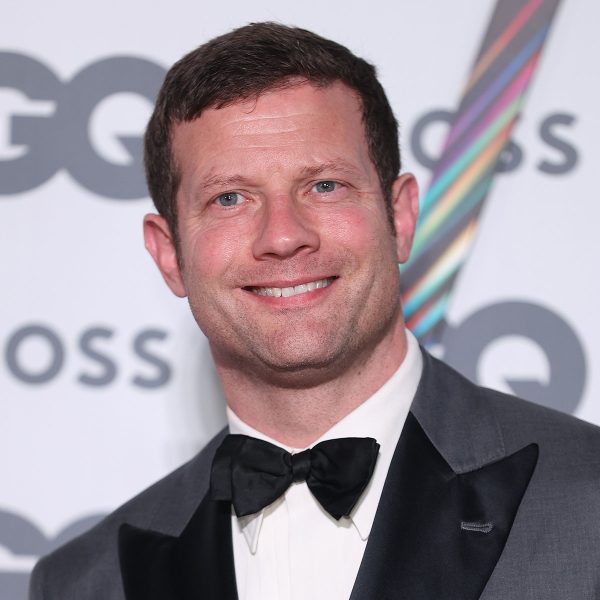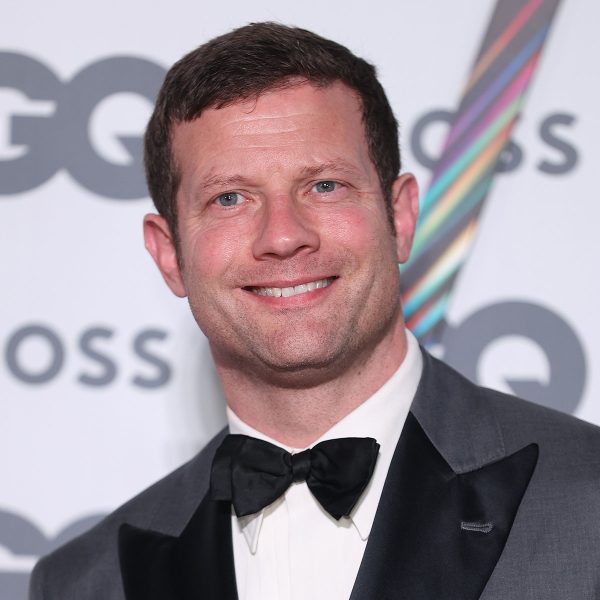 Dermot O'Leary: Short Scissor Cut
TV Presenter Dermot O'Leary has never lost his X-Factor – or his penchant for lopping off his natural thick, waves in favour of this short haircut.
MFH says
Not one for taking mad risks with his look, Dermot O'Leary's short haircut has been his staple vibe for longer than most of you can probably remember.
But when the telly presenter started out in the late '90s-early noughties on Channel 4's Sunday morning 'youth' programme T4, then as host of Big Brother's Little Brother, he sported a severe buzz cut.
However, when he made the move to more prime-time, family-friendly shows like the X-Factor in 2007, he grew out his buzz cut for his current neat, classic crop.
lnterestingly, when he was forced to allow his naturally thick, wavy hair to grow longer in lockdown, there was a social media outcry when he got it all lopped off as soon as salons opened.
The people have spoken, Derm, and we prefer your hair longer!
For a softer look than can be achieved via clippers, ask your barber for a short scissor cut on the back & sides.
The cut needs to be done evenly through the top, too, so that it connects at the sides.
Texture can be added by point cutting dry hair. As Dermot's hair is quite thick, this stops it looking bulky.
The hair needs to be tapered at base of the neck – the barber may need to a razor to neaten up any stray hairs.
 Use a good quality shampoo and conditioner to nourish the hair
You don't need to apply much product. Dermot admitted in an interview with Marie Claire that he's stopped using wax and only uses sea salt spray now.
Then blow dry your hair to one side and slightly back with a small round brush.
If you do want more texture you can use a tiny bit of wax or putty. Ruffle it through your hair with your fingers.