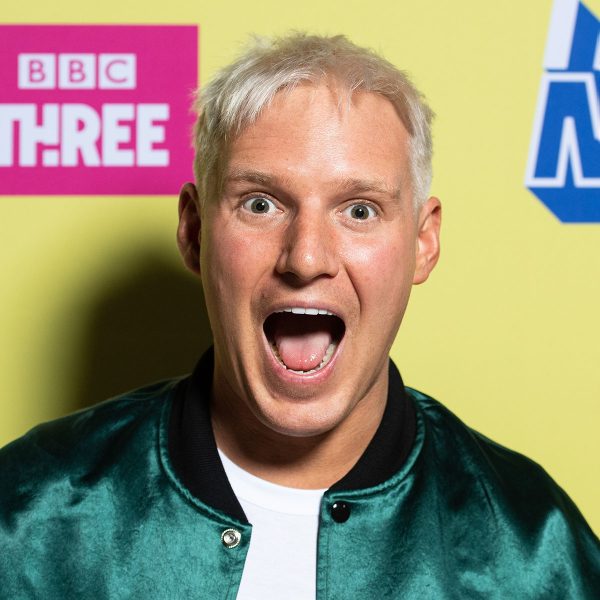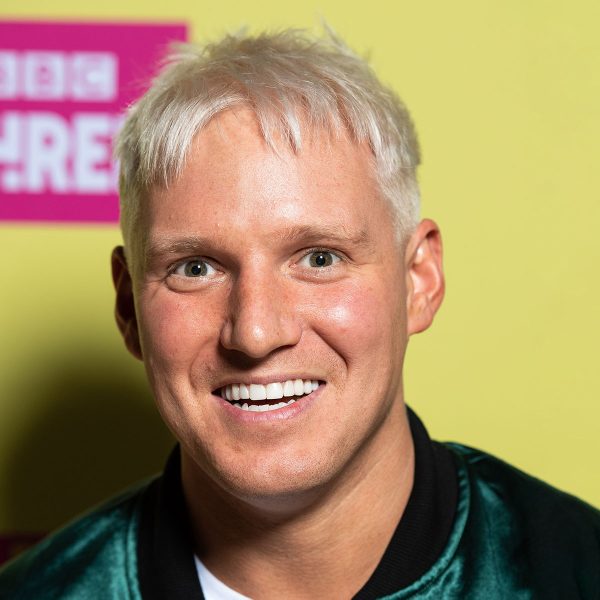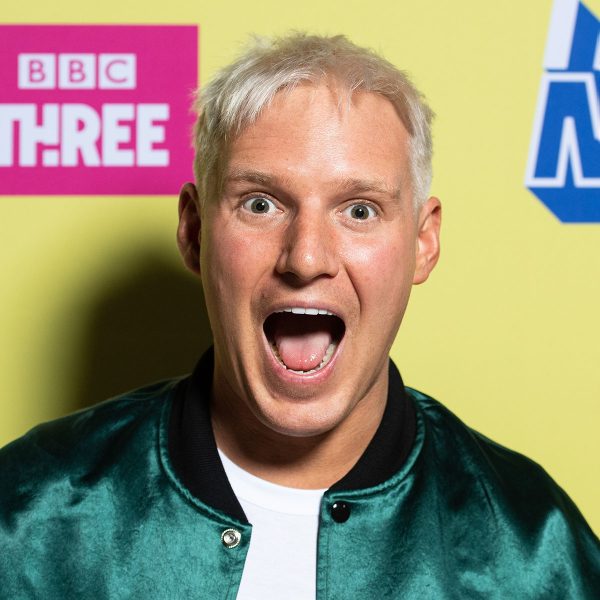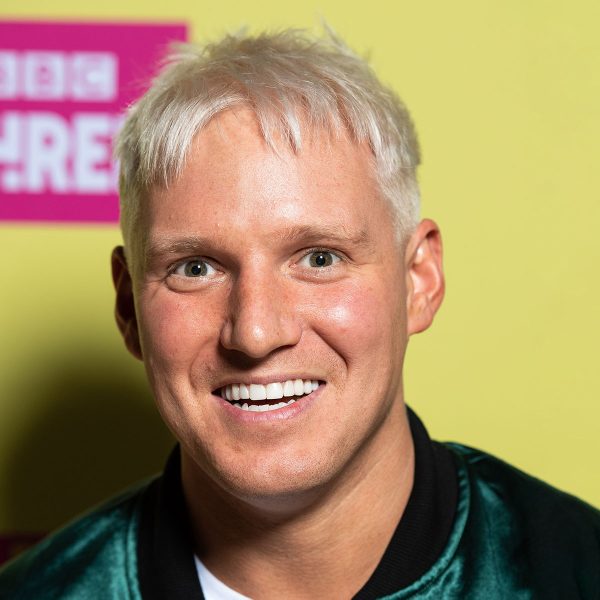 Jamie Laing: Bleached Blonde Crop With Choppy Fringe
Made in Chelsea stalwart Jamie Laing's bleached blonde crop is as well known as he is.
But here, he has gone for shorter, choppier look – quite a change up from his usual messy bedhead quiff style.
MFH says
He's known as the ultimate cheeky chappy on Made in Chelsea. And Jamie Laing's bleached blonde crop with choppy fringe makes him look even more mischievous.
But, unfortunately, he didn't realise how much care he needed to give his dyed hair.
He told Grazia online: 'As a guy I never really focused on keeping my hair good. I'd bleach it all the time, but now I realise it's important. First of all there's the damage and secondly you have to contend with that really yellow colour.'
His yellow-banishing secret?   Fudge Professional Clean Blonde Violet Toning Shampoo  'It wipes all the yellow colour away and you go out feeling fresh,' he adds.
The likeable lothario admitted to having a hair transplant a few years ago – after being concerned about the size of his forehead due to his high hairline.
In a treatment lasting eight hours and costing around £5k, surgeons took follicles from the back of his head and transplanted them at the front.
We love that he's doing his bit to stop 'transplant shame'.
To get Jamie Laing's bleached blonde crop ask your barber for a medium to high fade at the sides.
Clippers can be used on the sides and back to create the fade.
The top is layered for lots of texture.
The fringe is short, choppy and textured.
For the bleached blonde colour, you'll need to have a consultation with your stylist and chat through your options.
It's best not to do it at home because you can seriously damage your hair. And burn your scalp!
Jamie Laing's bleach blonde crop is high maintenance.
You will need to use a silver or purple shampoo and conditioner to stop it from going a brassy/yellow colour.
Bleaching your hair will dry your hair out. Use nourishing treatments or hair masks regularly to hydrate and nourish hair.
To get Jamie's textured look, don't wash hair too frequently.
Use dry shampoo in between washes to give it that gritty texture.
When you do wash it and dry it, use products like clay or moulding paste to give it that ruffled texture.
Warm some paste between your fingers and ruffle the rest of the hair with it after it's dry.