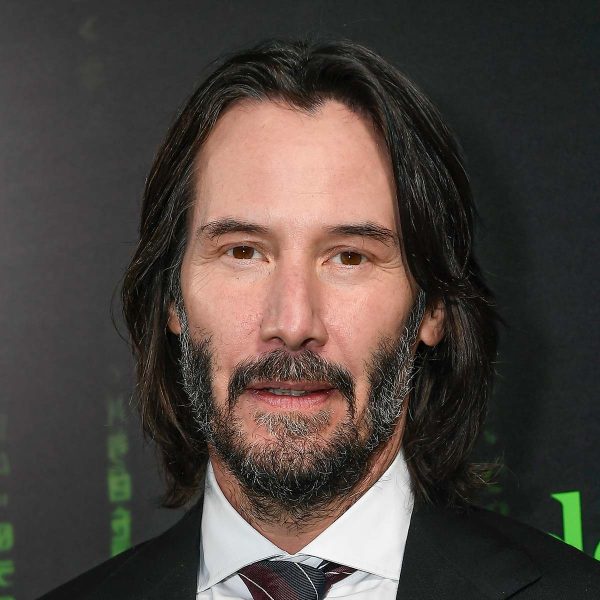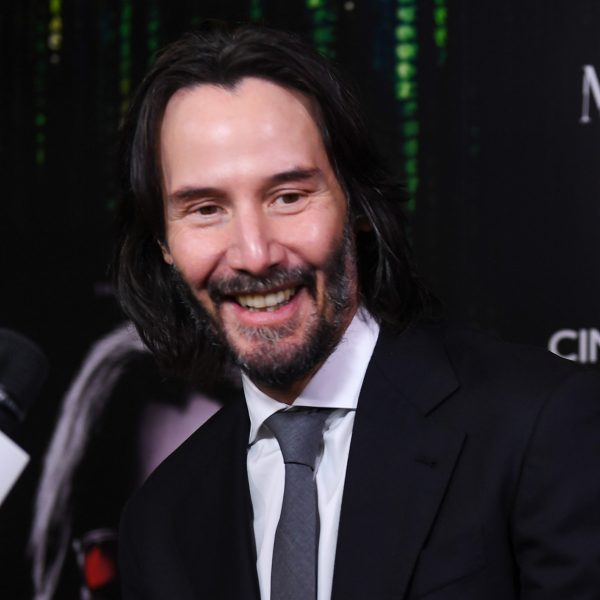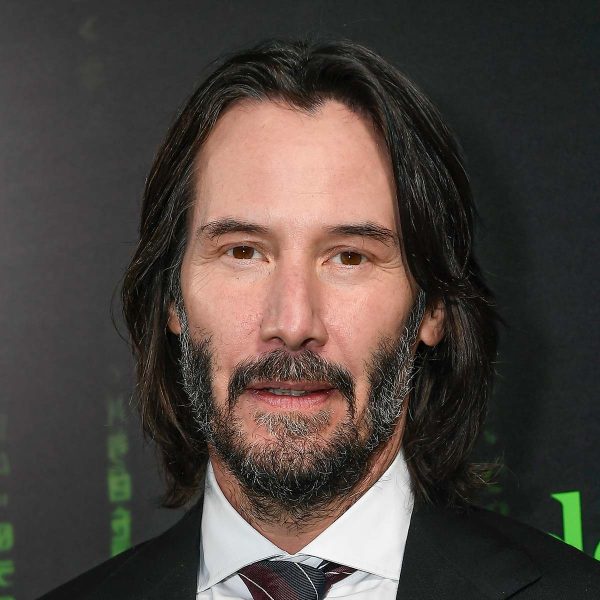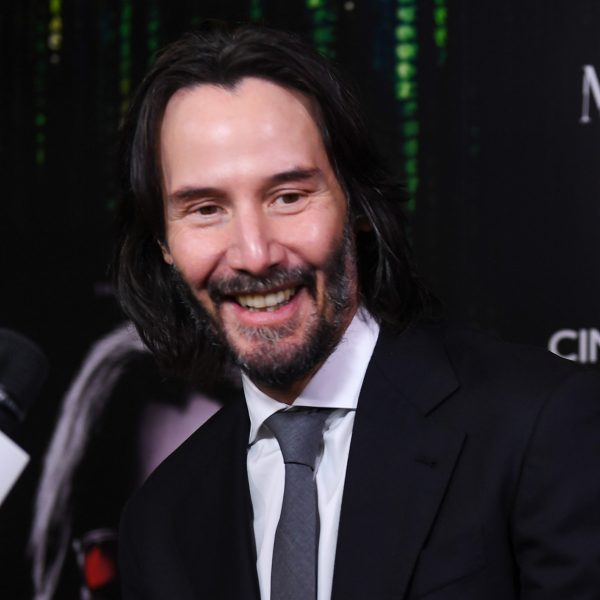 Keanu Reeves: Long Hair With Centre Parting
We've had hair envy ever since the actor burst onto the big screen in the 1980s.
But Keanu Reeves' long hair with centre parting is his most enduring style. And, let's face it, not many 57 year olds could carry it off like he does…
MFH says
Just like his acting peer, Jared Leto, Mr Reeves, 57 looks preternaturally youthful.
And, just like Jared's flowing hairstyle, Keanu Reeves' long hair with centre parting makes the case for a hairdo that's just the right side of tousled.
It screams zero effort, yet still has timeless appeal.
And that relaxed, grown-up-surfer-dude vibe is the perfect match for Keanu's laid-back personality.
To get Keanu Reeves' long hair style, his length is the same all over.
But if your hair is thicker than Keanu's you might want to get some subtle layers put in to take some of the thickness out.
The ends of the hair can be point cut, to add some texture.
For a healthy Keanu Reeves' long hair look, after washing your hair, towel dry by gently squeezing out the excess water. Don't rub hair or you'll make it fluffy.
Follow with a thickening lotion to create strength and body.
Use a hairdryer on a medium setting to dry off moisture, but don't dry it completely.
To highlight the shine and make it look healthy, rub a couple of drops of hair oil between your fingers and run over the hair.