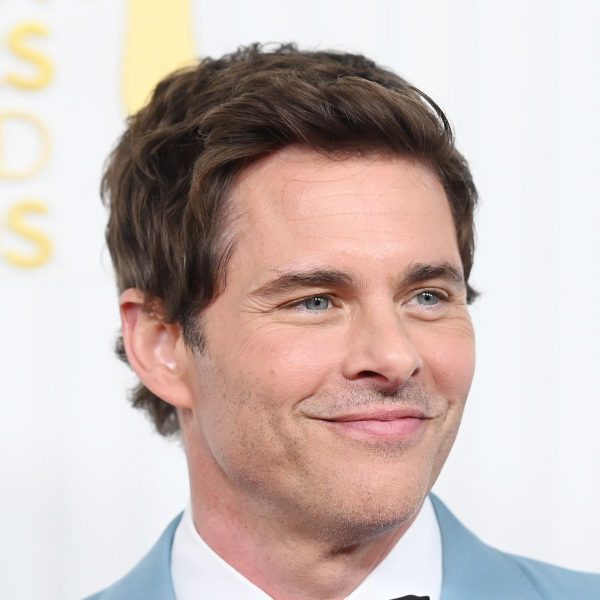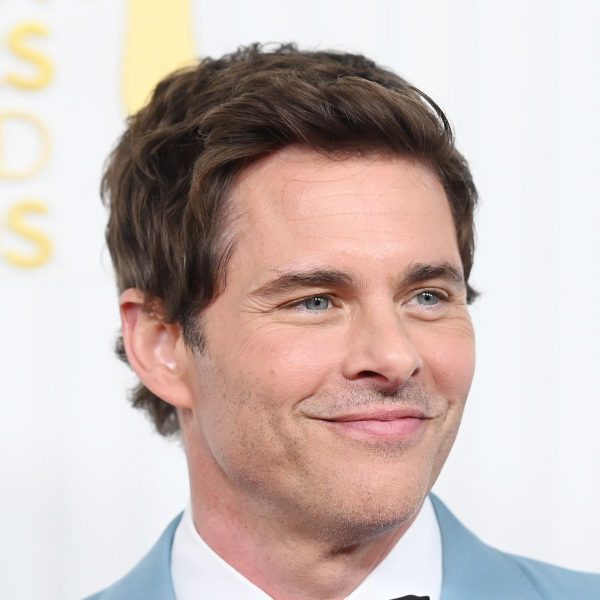 MFH says
James Marsden's short, textured haircut isn't going to set the world on fire for being edgy or groundbreaking.
But it's a soft, flattering cut that enhances the ever-youthful looks of the 49-year-old Disenchanted actor, who, along with Paul Rudd, has somehow outdone Dorian Gray by never looking any older.
Though with a face as pretty as James's, it's disappointing he's never take a serious risk with his hair and gone for something a little…harder.
MFH is keen for James to try something shorter, sharper and more of a statement.
Like this Sebastian Stan look, or this skin fade vibe.
James Marsden's short, textured haircut is a great wash'n'go style if you don't like to faff with your hair.
To get James' slightly tousled look, don't wash hair too frequently.
Use dry shampoo in between washes to give it that gritty texture.
When you do wash it and dry it, use texture sprays or products like clay or moulding paste to highlight the texture.
Simply ruffle it as you blow dry it and then warm a small amount of paste between your fingers and ruffle it through your hair when it's dry.
You can also push it up slightly at the front like James's hair, to give it a baby quiff.