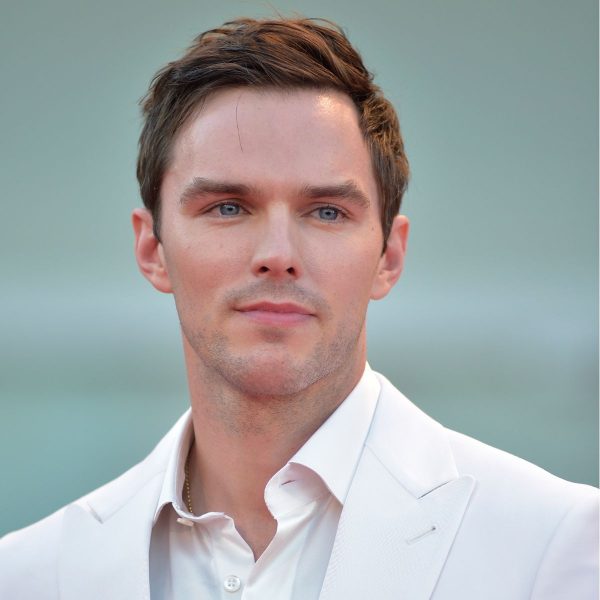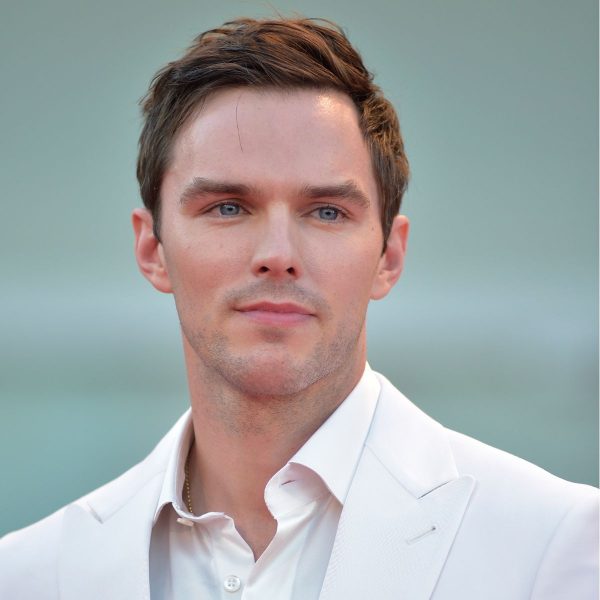 MFH says
Nicholas Hoult's short, textured hairstyle works really well on fine, straight hair because of the short, choppy texture that can be worn really tousled, or slightly more polished for the red carpet.
It's also a low maintenance look for a bloke who doesn't want to have to set his alarm until just before he needs to leave the house. (Nicholas confessed to gq-magazine.co.uk that he only sets his 10 minutes before he has to leave).
As for his his hair product regime? He told GQ that he uses "a little bit of dry, matte wax."
"If I'm not working, I'll get a haircut every two to three months," he also told the magazine.
"Sometimes, if I know I'm playing a role in six months' or a year's time and I don't have to do anything else, then I'll try to let my hair grow out.
"Then nearer the time I can decide what haircut would suit that character. On set they're normally trimming your hair every week to ten days to try to keep it looking the same as it did in the previous week."
And if you're keen to go to his stylist, you might need to crowdfund – it's Roi Nadin who is at uber expensive (but great!) salon Josh Wood Colour.
Nicholas confessed to GQ: "When I come in I'm like, 'Can you do that thing that suits me, please?' I think it's slightly shorter at the sides and then a little bit of length on the front and top, but I'm sure it's more technical than that if you ask him. It's quite textured, I like it when my hair's more messy."
And another top tip? A silk pillowcase. Nic's mum got him one because it's so good for your skin, and keeps your hair smooth too.
Nice one Mrs Hoult.
Nicholas Hoult's short, textured hairstyle can be wash and go, or you can spend a bit more time on it for a night out.
For a day-to-day look, spritz a little texturising or sea salt spray onto your towel dried hair.
When your barnet is completely dry, rub a 5p amount of matte wax between your fingers to warm and soften it.
Then tousle it through your hair from roots to ends to give the hair some hold and the texture more stand out.