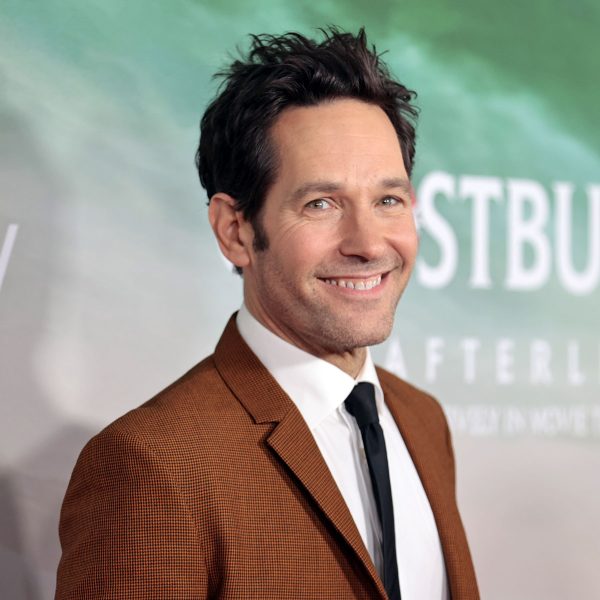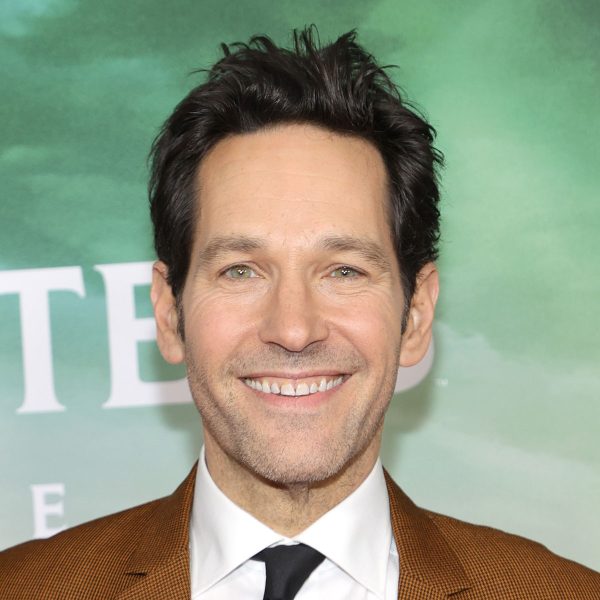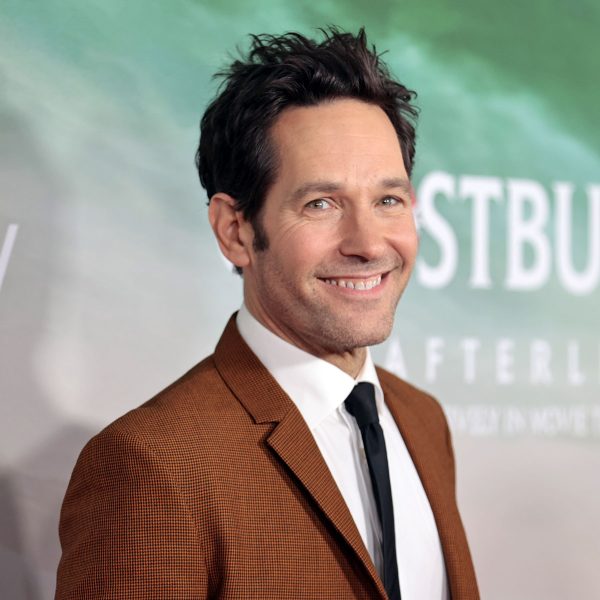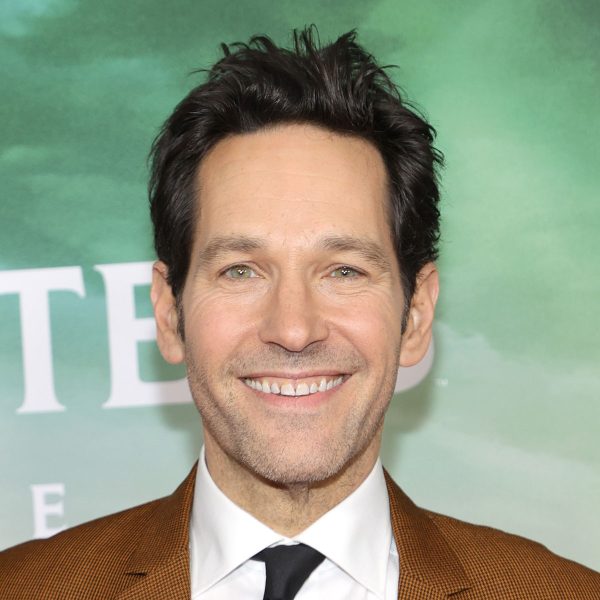 Paul Rudd: Short Haircut With Messy Texture
Often asked if he's ageing backwards, actor Paul Rudd's short haircut with messy texture only adds to his youthful joy de vivre.
It's a playful look for a guy who always looks like he's having fun.
MFH says
He was voted People Magazine's Sexiest Man Alive in 2021, and Paul Rudd's short haircut with messy texture is not going exactly to lose him any fans.
He might be 52, but the man who launched a gazillion memes about being ageless carries off this playful, boyish hairstyle with his usual, preternaturally youthful aplomb.
While he has never given away any secrets about he looks after his thick, wavy hair (genetically blessed, MFH assumes) we have unearthed his top skincare tips.
Drumroll please…he wears sunscreen every day.
Now we can all become Benjamin Buttons.
Paul Rudd's short haircut with messy texture is all about layers and texture.
Ask your barber for a layered short to medium length cut.
Ideally you'll need to have grown your hair out to at least three to four inches on the top and back.
Ask your barber to cut into it – this will create, textured, choppy layers.
You can then style it loosely swept away from your face to accentuate any waves in the hair – like Paul Rudd's hairstyle.
Paul Rudd's short haircut with messy texture is all about volume and product.
If your bonce isn't as thick as Paul Rudd's hair,  use a volumising product on the roots of damp hair  for more oomph.
Then add a little texturising spray.
Using a vent brush, blow-dry your hair back from your face towards your crown.
Vent brushes are great because they allow air to flow through the hair which creates the swept back look easily.
Warm some pomade between  palms until soft and then run through hair from root to ends pulling out strands of hair for that messy look Paul has in these pics.
Don't use too much or your hair will look greasy, instead of artfully mussed up!