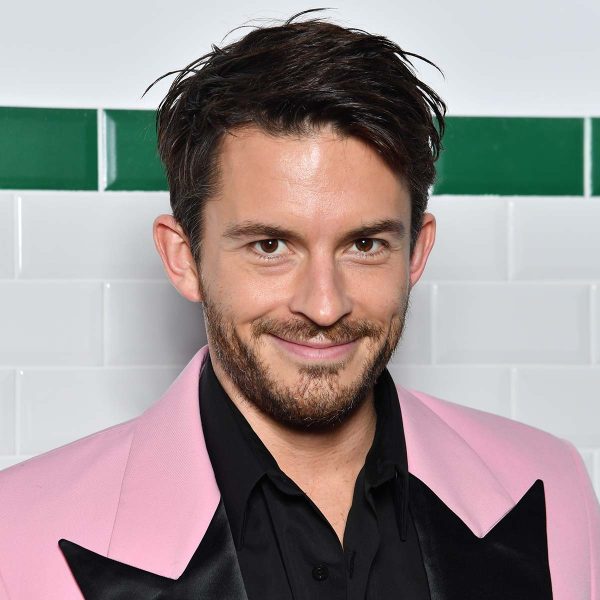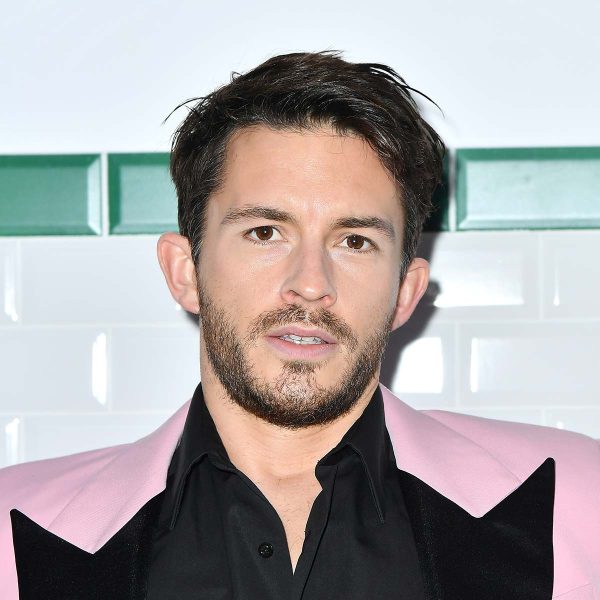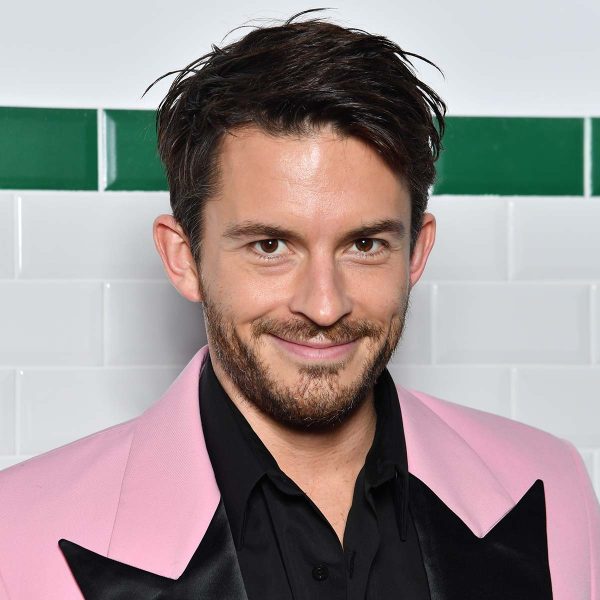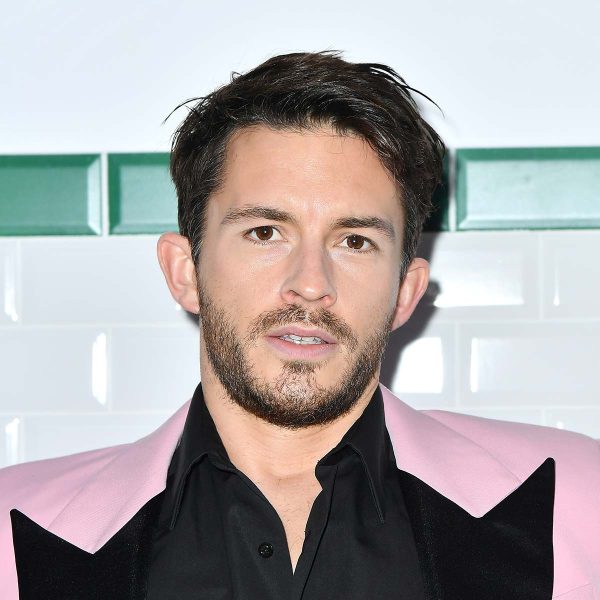 MFH says
Usually seen in britches with ginormous sideburns and a wavy, Regency hairstyle in Bridgerton, Jonathan Bailey's textured hairstyle with side-part that he was sporting at Paris Fashion Week is just the right look to set pulses racing IRL, too.
And, hurrah, we've unearthed some of his grooming secrets.
Talking to GQmagazine.co.uk he admitted to using Aesop shampoo and conditioner every day before towel drying and adding it a little bit of V05 clay while damp. "A blow-dry with no product leaves me looking like a Mongolian cushion!" he admits.
We've even got the name of the barber that keeps his 'do looking so on point.
"My barber is called Ash, who cuts at the Gielly Green boutique. Gradually, all my pals have committed to him and no one looks back," he shared.
*Makes appointment immediately*
To nail Jonathan Bailey's textured hairstyle with side-part ask your barber for a layered medium length cut.
Ideally you'll need to have grown your hair out to at least four to five inches on the top.
You want a textured cut so ask your barber to use scissors to create choppy layers.
The sides and back are much shorter and tapered, so the longer lengths on top really stand out.
You can then style it either slicked back, in a quiff, or tousled and sexy like Jonathan's hair.
If your bonce isn't as thick as Jonathan's hair,  use a volumising product on the roots of damp hair  for more oomph.
Then add a little texturising spray.
Using a vent brush, blow-dry your hair back from your face towards your crown.
Vent brushes are great because they allow air to flow through the hair which creates the swept back look easily.
Warm some pomade between palms until soft and then run through hair from root to ends pulling out strands of hair for that messy look Jonathan has in these pics.
Don't use too much or your hair will look greasy, instead of artfully mussed up!