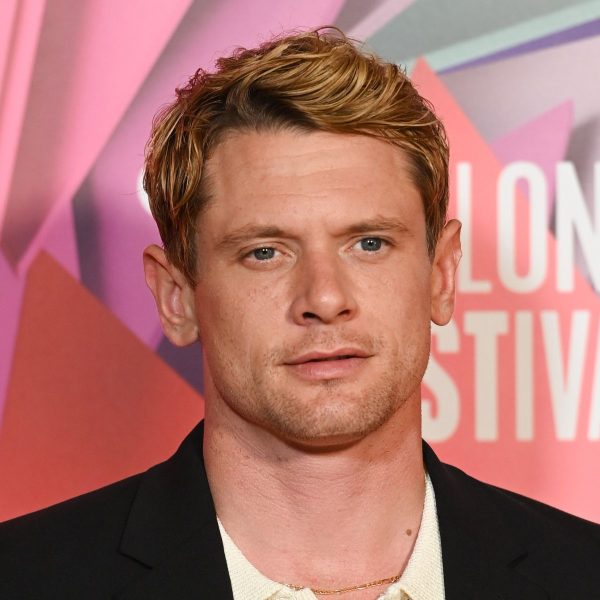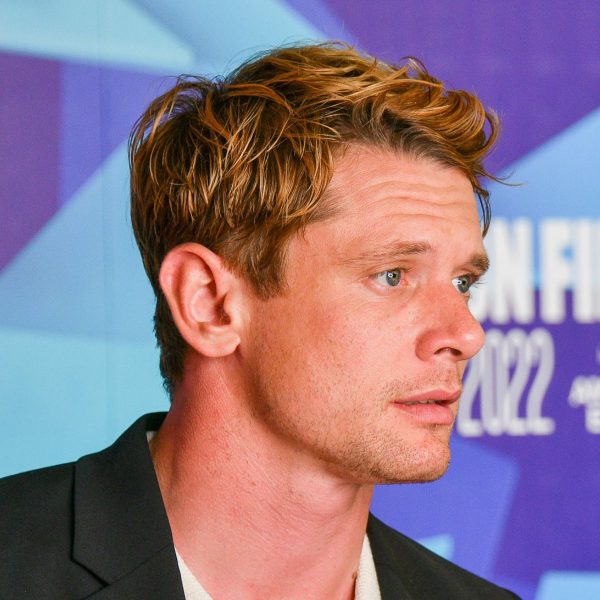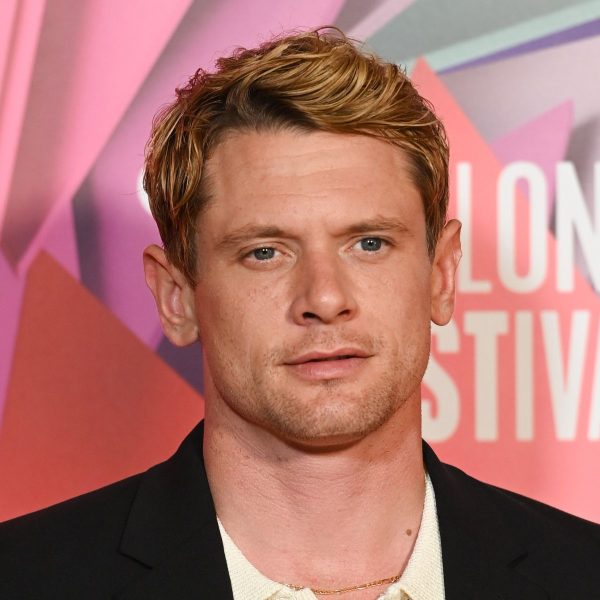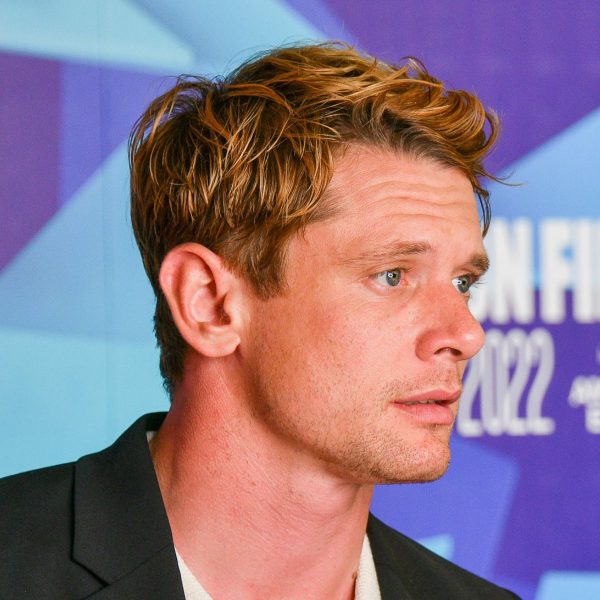 Jack O'Connell: Highlighted, Textured Hairstyle
Brit actor Jack O'Connell's highlighted, textured hairstyle might be for his role in Ferrari as 1950s racing driver, Peter Collins, but MFH kinda hopes he keeps the look.
Especially those golden highlights which really lift his complexion.
MFH says
You wouldn't normally associate Jack O'Connell with a highlighted, textured hairstyle because he has always seemed like the kind of laid back dude (with a side order of rough'n'ready) who'd tumble out of bed and not bother much.
But even though the texture has a touch of the tousled bed head vibe about it, it's those golden highlights that are the surprise addition.
Sure, the new colour might be for a role, but it's a natural-looking way to lift his mousey brown hair, and give his complexion a bit of a healthier glow.
Jack O'Connell's highlighted, textured hairstyle is layered into roughly 1-1.5 inch lengths on the top.
It gently tapers down to be shorter at the sides and back.
You should always get your hair coloured by a professional.
Have a consultation first to check which shade of blonde will best suit your hair and your complexion.
If your hair is mousey like Jack's, then dark regrowth will show within about a month.
So to keep it looking fresh, you'll need to get your roots attended to  every 4-6 weeks or so.
Jack O'Connell's highlighted, textured hairstyle has been coloured so it will need TLC.
Use a silver or purple shampoo and conditioner once a week to stop it from going a brassy/yellow colour.
Highlighting your hair dries it out. So use nourishing treatments or hair masks regularly to hydrate and nourish hair.
To get Jack's tousled look, don't wash hair too frequently.
Use dry shampoo in between washes to give it that gritty texture.
When you do wash it and dry it, use texture sprays or products like clay or moulding paste to give it that ruffled texture.
Simply ruffle it as you blow dry it and then warm a small amount of paste between your fingers and ruffle it through your hair when it's dry.