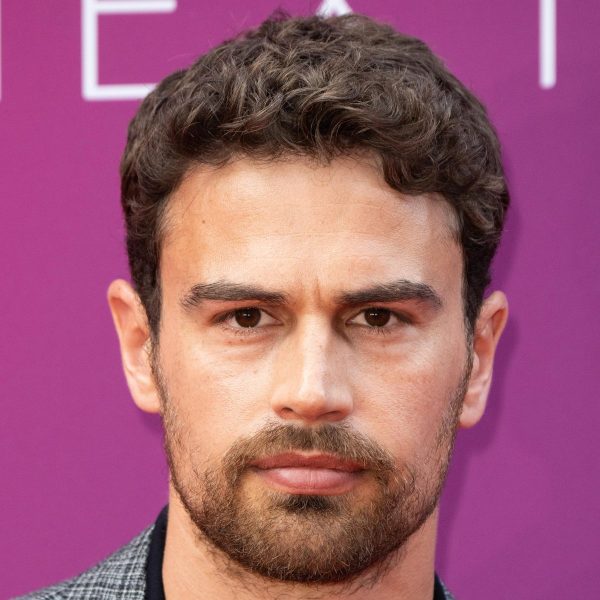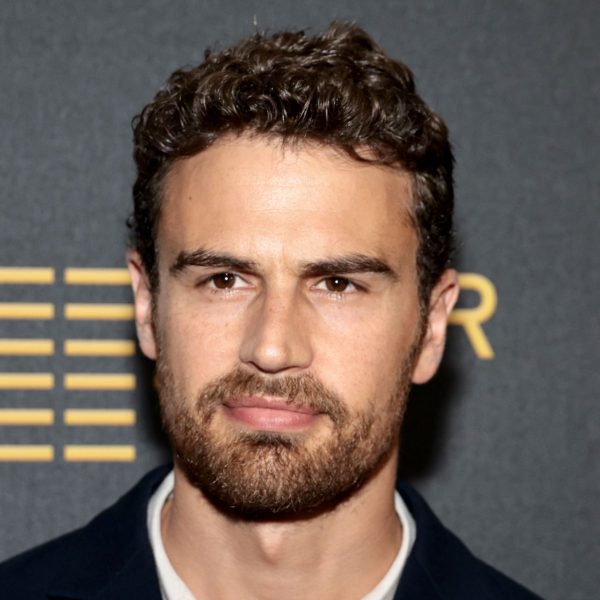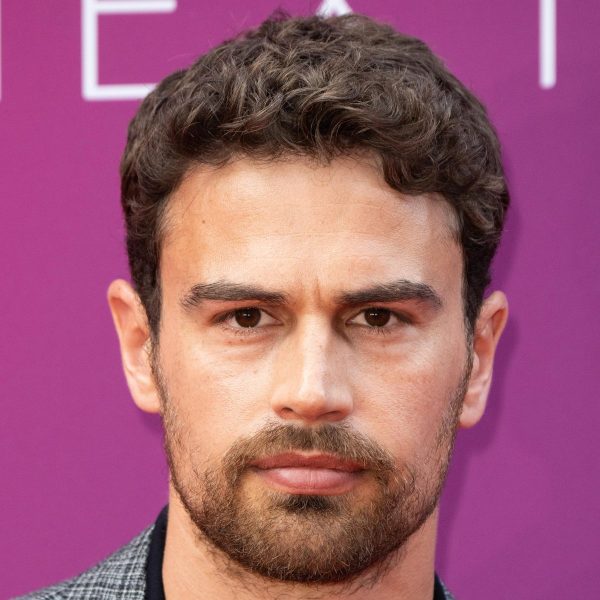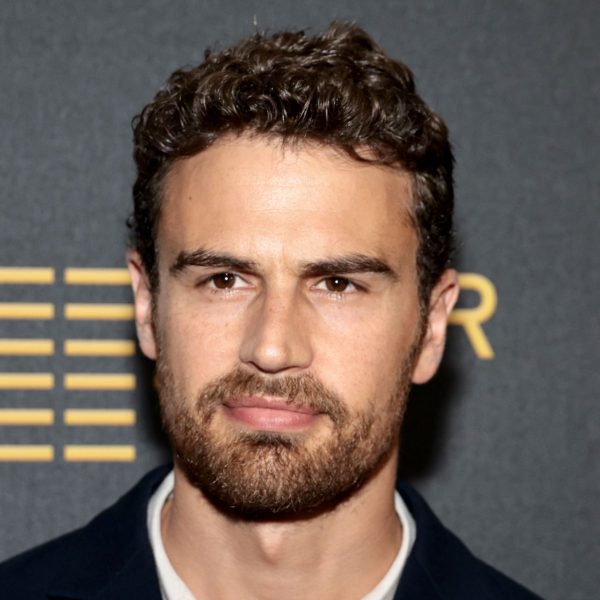 Theo James: Cropped Wavy Hairstyle
He plays a devastatingly handsome, smooth – albeit sleazy – dude in White Lotus, and IRL Theo James' cropped, wavy hairstyle still has that 'romantic lead' vibe.
Or, rather, those dark, glossy, well-cut waves give him srs 'thirst trap' energy, as the kids say now.
MFH says
Theo James' cropped, wavy hairstyle is all about having a great cut – and a stylist who knows how to work with curly/wavy hair.
But if you're not into a hardcore grooming regime, neither is he, according to an interview he gave to marieclaire.co.uk a while ago.
He admitted that when he has a beard, he doesn't do too much to it after an attempt with a nameless product (we assume a beard oil) made it go really greasy.
But as for his saving regime? It's a bit more considered. "There is a ritual to a good shave," he confided.
"You need a new razor that's really sharp and you have to build up a good pre-shave lather. Then you need one of those aftershave balms so your skin doesn't get too f*cked."
He's a big fan of REN skincare products and Hugo Boss The Scent Deodorant, though he admits: "I'm usually happy to use whatever products are in my hotel or lying around, but a mate recommended Moroccanoil shampoo, so I've been using that, too."
*adds to basket immediately*
Theo James' cropped, wavy hairstyle is the perfect style for anyone with wavy hair.
It's cropped at the back and sides.
The top is left longer to allow for a little movement and softness.
This hairstyle will need regular trims every 4-6 weeks to keep it looking fresh.
That'll also ensure that the waves/curls don't grow too much and 'puff out'.
Theo James' cropped, wavy hairstyle can work as a wash'n'go style, or you can add in a little product to give it more texture.
Use a gentle shampoo and conditioner, but try not to shampoo it every day.
You can scrunch in small amount  (half a golf ball) of volumising mousse or spritz in a little sea salt spray from roots to ends at top of the hair, then let it dry naturally.
As it dries, use your fingers to add height and texture.
If you want to give it a little more texture, you can use a small amount of pomade when it's dry to smooth out the sides, and ruffle the top.