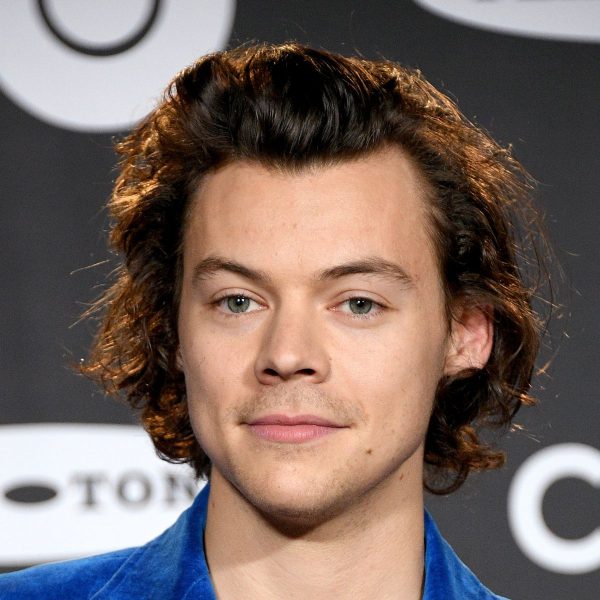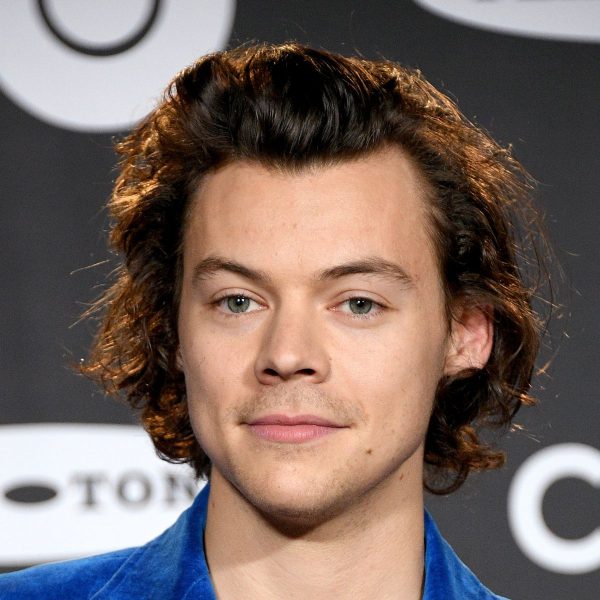 Harry Styles: Curly Medium Length Hairstyle
One Direction and solo singing superstar, Harry Styles, matches his rock 'n roll sense of fashion with his loose curly hair. Harry tends to wear his hair quite long but this shorter, more medium-length hairstyle perfectly frames his face. The styling is kept simple and relaxed.
MFH says
Always so cool. I want his wardrobe and I want his hair. Even when it's messy, Harry Styles' hair looks perfect.
If you've got medium length, curly hair, you owe it to yourself to try out this hairstyle!
You will need to grow it out, so ask for a trim to keep the hair healthy.
Find a barber who can work with curly hair.
For those of you with wavy or curly hair, grow it out and embrace the natural movement of the hair.
Keep it long on top but sweep it back off the face.
The sides should be kept long.
Dry naturally or use a diffuser on your hairdryer.
Use a mousse as a pre-styler, to build volume.
No videos found matching your query.