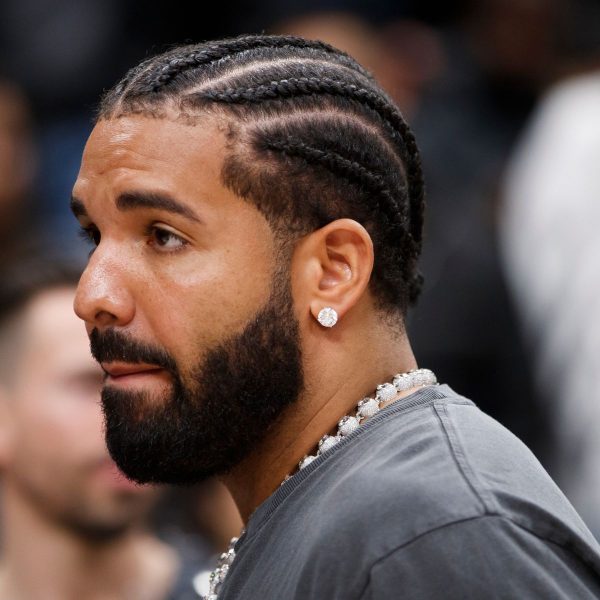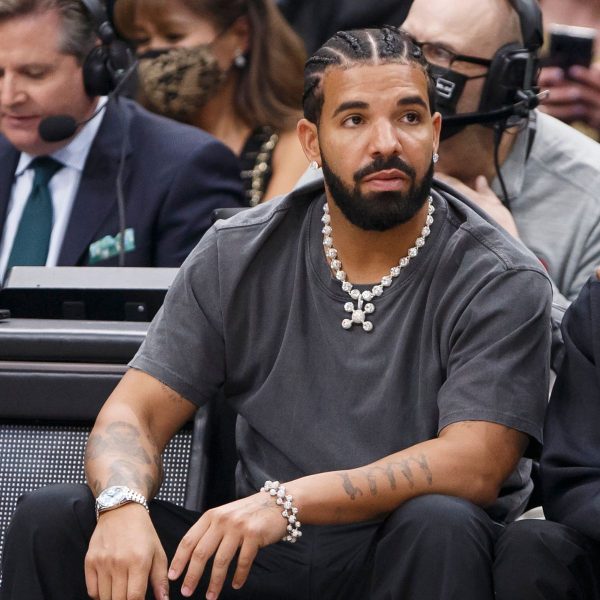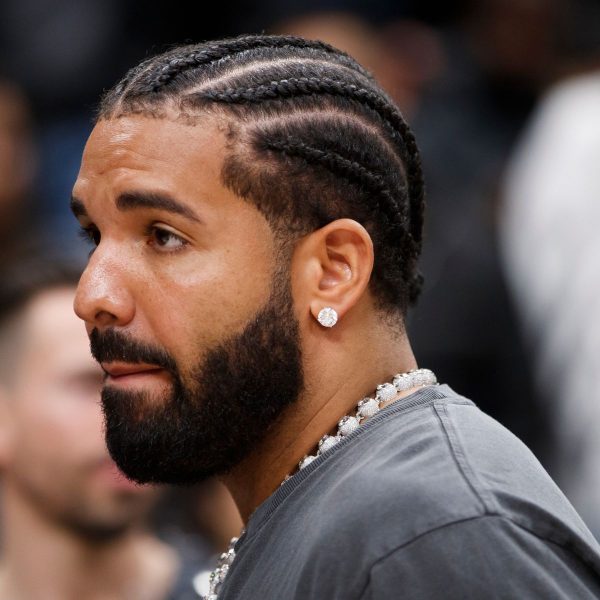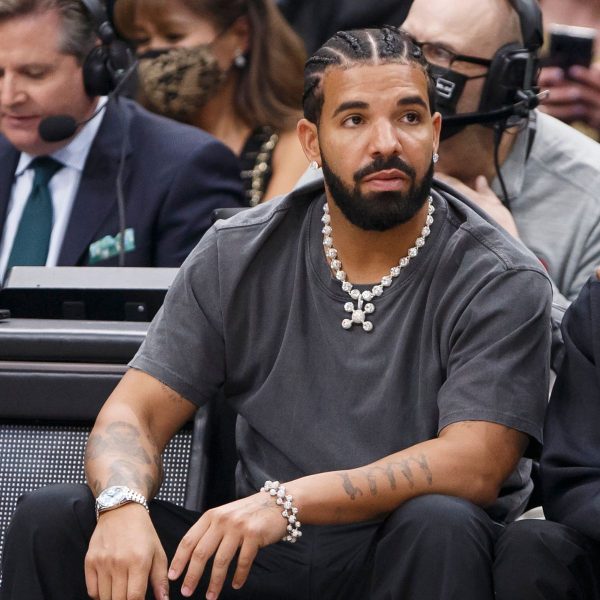 Drake: Braided Cornrow Hairstyle
He doesn't often change up his look (the last time he did anything different was this shaved-heart) so MFH welcomed Drake's braided, cornrow hairstyle when he debuted it earlier this year.
And we hope the internet's (mainly) positive reaction will encourage him to take more risks at the barber…
MFH says
Until recently, he seemed to be a fully-paid up member of the 'solid fade fan club', with occasional ventures into micro-'Fro territory.
So Drake's braided, cornrow hairstyle has surprised – and delighted his fans.
If not confused them. Because apparently his hair just prior to his cornrow debut appeared to be too short to be braided.
Details, details people – who cares if they were faux 'rows? Because they've upped this Certified Lover Boy's cool factor to new levels.
And though we loved his iconic high and tight buzz cut, and this sharp style with a shaved love-heart, Drake's braided cornrows have hit our No 1 Hair Spot this week.
If you're after Drake's braided, cornrow hairstyle find a barber who's experienced with Afro hair.
Then check that your hair is long enough to get cornrows.
Next there's various pattern sizes and designs you can opt for when having your hair cornrowed.
Drakes are classic single-row, straight 'rows.
Even the baby hair at the front has been neatened and lined up.
And he has a very low, barely-there taper at the bottom of his hair at the sides that blends in with his beard.
You should never keep your cornrows in for more than 5-6 weeks at a time.
Drake's braided, cornrow hairstyle is a relatively low-maintenance protective hairstyle for Afro hair.
However, that doesn't mean it won't demand serious TLC.
Your scalp will need nourishing to keep your hair healthy, so apply a natural shea, castor or coconut oil by dabbing it on the areas between the cornrows.
For sleeping, always try and wear a durag. And a silk pillowcase is also great to sleep on to keep your cornrow 'do looking neat, intact and frizz-free.