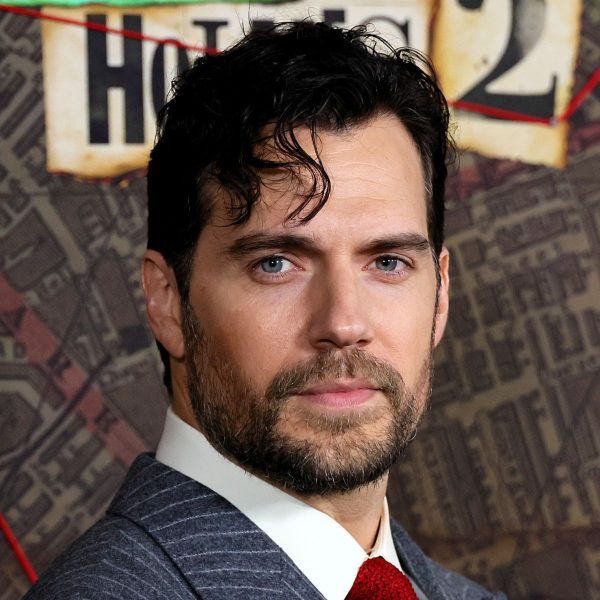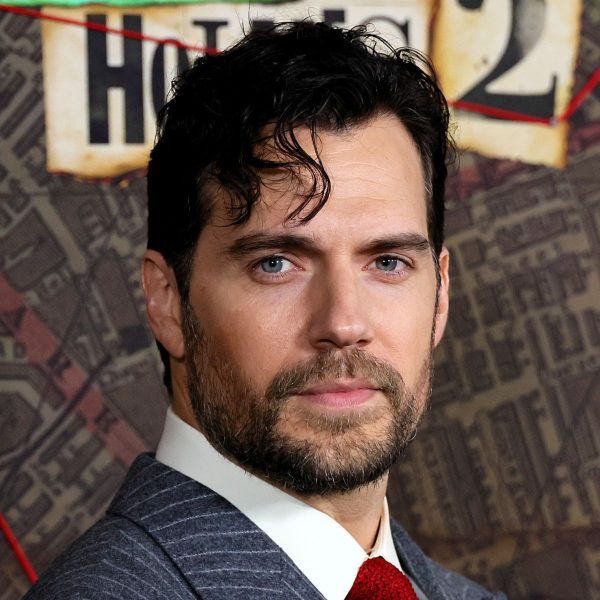 MFH says
Henry Cavill's wavy quiff with pulled down strands is a softer look for the man who plays Superman.
Often seen sporting a more severe slicked back look, this shows off his natural waves, and softens his high forehead and square jawline.
MFH is also liking that barely-there beard, too.
As much as it looks like he spends 24/7 on his look, apparently he doesn't. (TBH he's probably too busy in the gym building up those Superman guns.)
He recently told website Fashion Beans that he typically doesn't bother going OTT on the grooming front.
"As much as I'd like to groom every day, I typically don't. I try simple things – wash my face, use moisturiser," he told the website.
"Washing your face in particular is really important whether it's first thing in the morning or last thing at night.
"I just don't do it enough but we really should. The air, especially in cities, isn't great and you end up with gunk all over your skin. If you let it in all the time, it does mess it up."
Pollution = skin kryptonite. So get cleansing people.
JUSTICE Professional-Firm Clay 100ml for High Wet Look
£11.00
Shop now
Brickell Men's Daily Revitalizing Hair Care Routine, Mint and Tea Tree Oil Shampoo, Strength and Volume Enhancing Conditioner
£37.00
Shop now
Seven Potions Men's Natural Pomade — Natural, Water-Based, High Shine, High Hold Hair Styling Product
£15.97
Shop now
Henry Cavill's wavy quiff  hairstyle is a classic 'gentleman's cut' – a short back and sides with a low taper.
The top of Henry's hair looks to be around 2 inches, with slightly longer pieces around the fringe.
And it's layered/point cut for a textured look.
The back and sides are cut a little tighter to make the focus about the texture on top.
You can also opt for it to be cut a little shorter, or even get a fade at the sides to make the longer hair at the top have even more stand out.
Make sure your hair is about 90% dry, then use a 20p sized amount of a wet look product like wax, or pomade from roots to tips of your hair.
Use a hairdryer on medium heat and gently tousle it into waves, while pushing the front area up with your fingers into a subtle quiff.
Pull a few thick strands of your fringe down to get that 'Elvis meets Superman' look that Henry has.