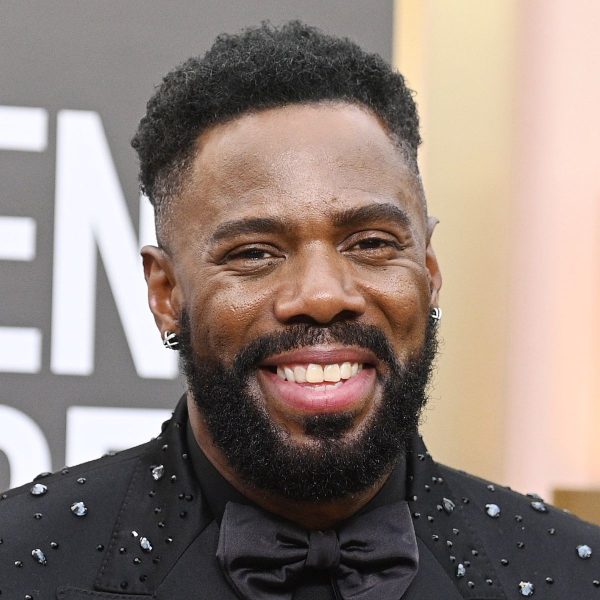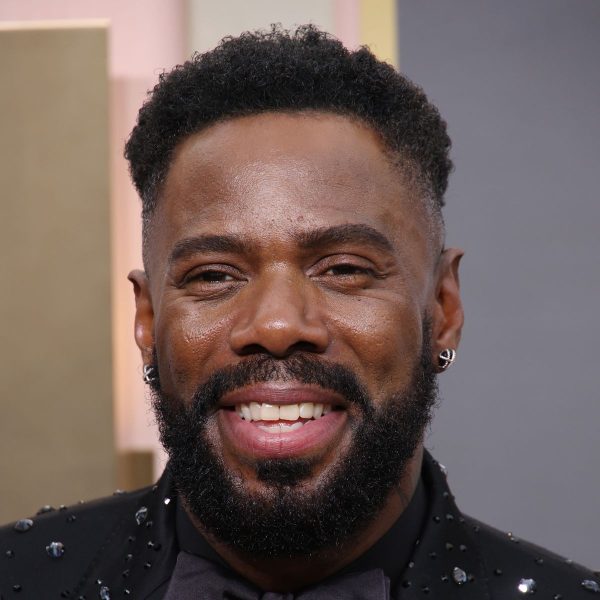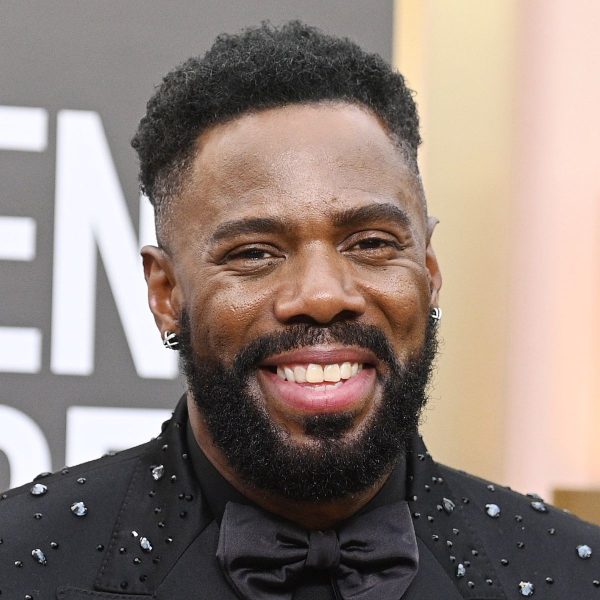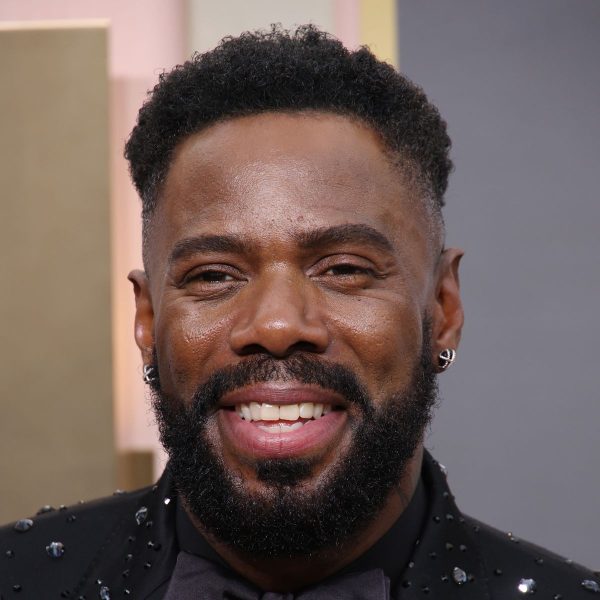 Colman Domingo: Cropped Afro With High Fade
MFH says
Colman Domingo's cropped Afro with high fade is a departure from his previous look – also deeply stylish – which  featured a hard side parting in his tapered Afro.
Though he has referenced cutting his own hair in the past, MFH does reckon it's best left to the pros if you can.
As for his hair grooming regime? MFH got a bit of an insight from an interview he did with GQ.com about his skin and haircare routine.
Here's some top takeout: he uses two different pomades.
The first? Murray's Superior Hairdressing Pomade. In the interview, he scoops out a fingerful rubs it all over his hands, and runs his hands over his hair, coming back in with his fingertips to get the curls coiled up.
The second pomade? American Crew Heavy Hold Pomade. He reckons this locks everything in while smoothing his hair out a little – people even think he's used a relaxer after using this pomade.
And as for that luscious beard? "Since I've been growing out my beard, I want to make sure it's nice and healthy," Domingo told GQ.com.
His method? Using Aesop Shine Hair and Beard Oil, he tilts his head back and drizzles a few drops of the product into his beard, then massages it in with his fingers.
Colman Domingo's cropped Afro with high fade is best done by a barber or hairstylist who works regularly with Black and Afro hair.
The top is usually cut with freehand clippers and the shape softened with scissors.
You can wear your Afro with a high or medium fade.
Colman's hair has a high fade – be aware that this will need to be neatened up every week or two to keep it looking fresh.
Colman Domingo's cropped Afro with high fade looks doesn't require a lot of styling, but all Afro hair needs serious TLC.
It's crucial to avoid stripping out your natural oils – so aim to wash it no more than a couple of times a week.
Avoid shampoos with SLS (sodium lauryl sulfate) as these are known to dry out the hair.
Or you can co-wash – use a product that both cleans and conditions.
Before bed, try using products with natural oils on the tips of your hair strands to protect and seal in the moisture.
Wear a head wrap (or even a durag, as long as it's not too tight) when you sleep.
You can also use a silk pillowcase to protect your hair further when you sleep.

It's also worth investing in a

hair sponge to further bring out the curls in your hair if you want.