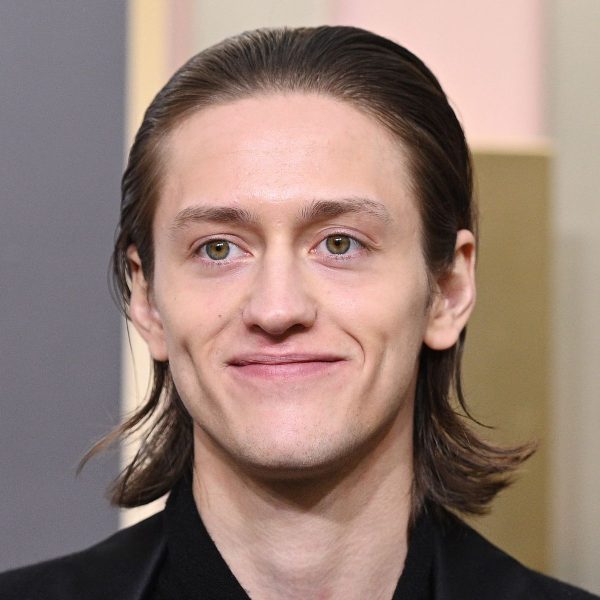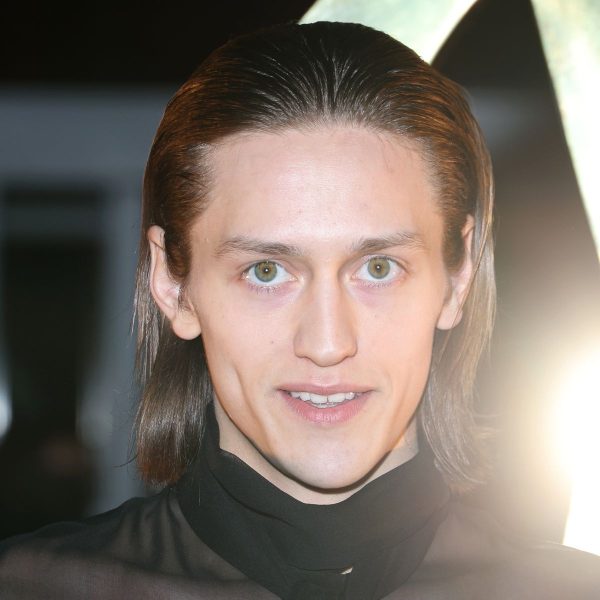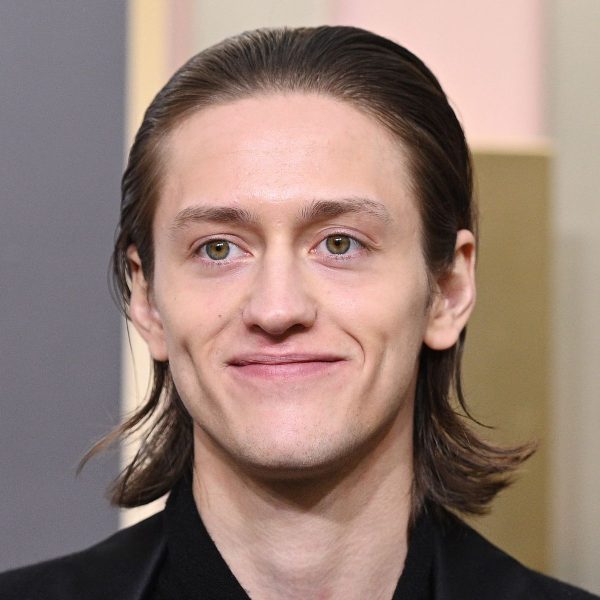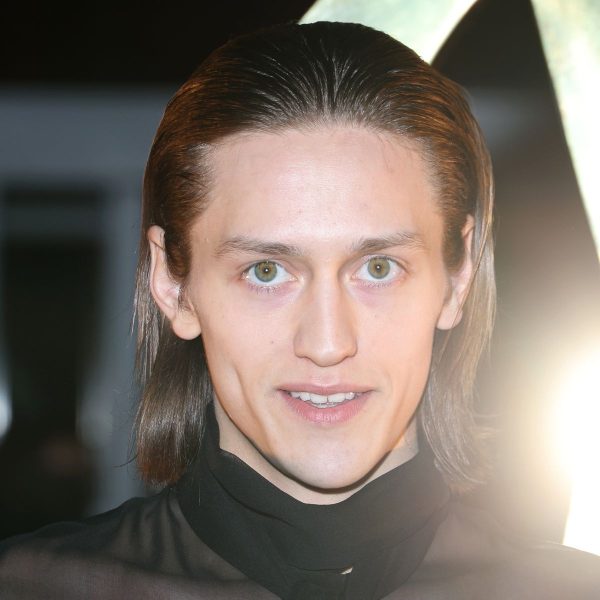 Percy Hynes White: Long, Slicked Back Hair
He's the heartthrob in Wednesday on Netflix and Percy Hynes White has the vampiric long, slicked-back hair to prove his goth creds.
MFH says
Percy Hynes White's long, slicked-back hair has not just upped his goth creds, but it has given him a leading role as fashion's new It Boy too.
Though he sometimes wears it centre parted, or lets it all hang loose and messy around his face, this swept back vibe makes him look older (in a good way) than his 21 years.
And it showcases that amazing bone structure.
Looking back at older photos of Percy's hair, it's amazing how edgy his current almost-shoulder-length barnet looks in comparison to his more boy-next-door crop of 2019.
He's come a long way. In every sense of the word.
(PSA: Man For Himself has a new online shop! It's a carefully curated edit of hair and skincare gems I genuinely swear by – so whatever your hair style or skin type, you'll find something that'll work for you.)
Percy Hynes White's long, slicked-back hair look would have taken him about two or so years to grow.
It's slightly shorter at the sides as he has clearly grown a fringe out, so it hasn't caught up to the rest of his hair yet.
The ends of the hair can be point cut, to add some texture.
You should still have your hair trimmed every few months to get rid of any split ends and to keep it looking healthy.
Percy Hynes White's long, slicked-back hair look is a great way to keep your fringe out of your face if you're growing a shorter haircut out.
Try to only wash the hair every other day.
When you do wash it use gentle, nourishing products.
Use a deep conditioning treatment once a week if you want shine like Percy's hair.
To get his slicked back look, you can use a pomade, clay or styling cream – whatever you like best on your hair.
Run it through your hair, then brush it back at the top of the head.
If you're drying your hair with a hairdryer, use your brush to flip the ends out slightly like Percy's.