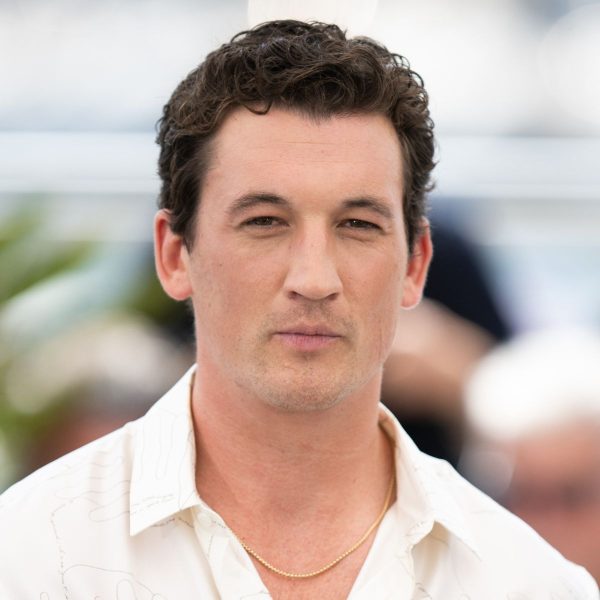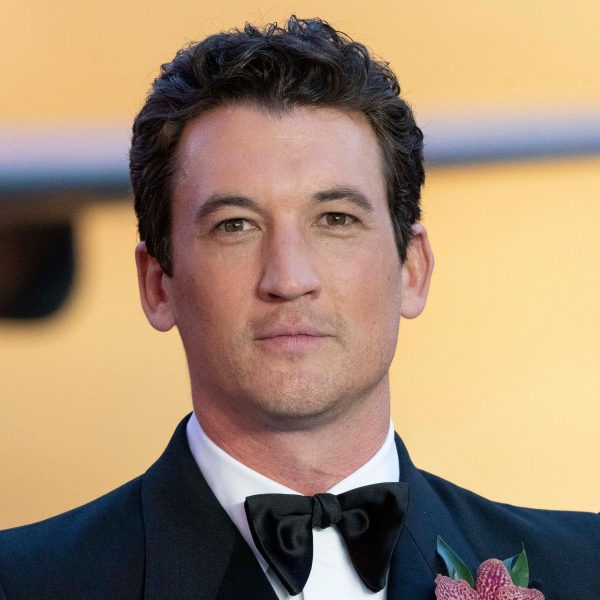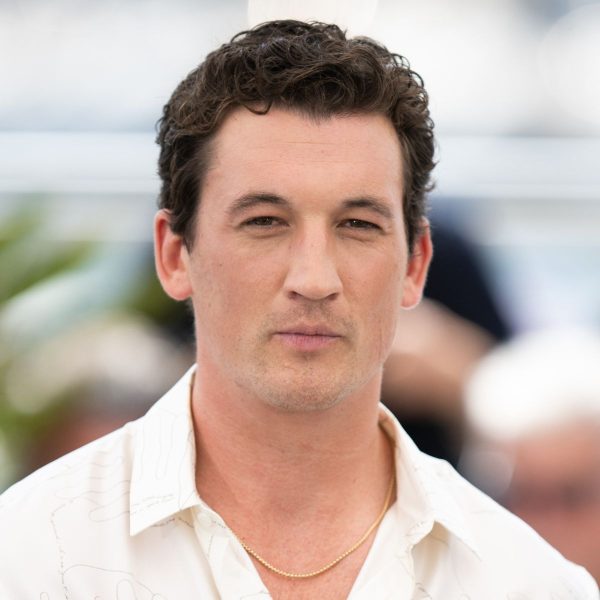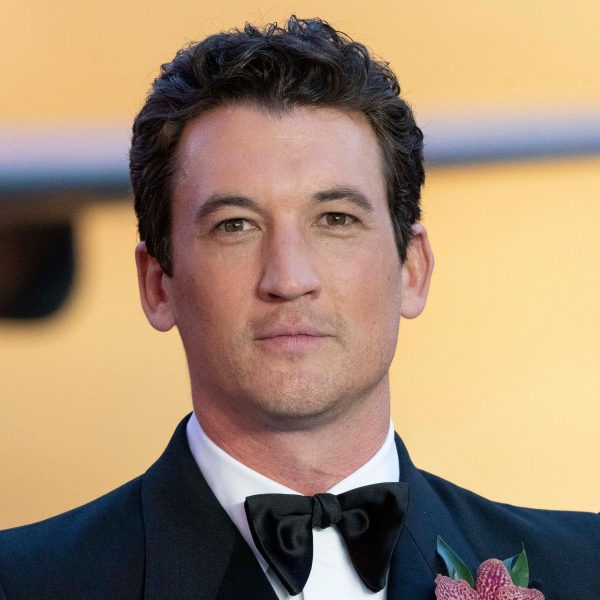 MFH says
Miles Teller's short, wavy hairstyle is kept neat and short at the sides and back, but is long enough on top to be flattering and shaped into into slightly tousled waves.
Currently on the big screen playing Lt. Bradley "Rooster" Bradshaw (son of Goose from the original film), Miles isn't one for a huge amount of experimentation with his hair. But this is his most flattering style to date.
Especially when you consider the one time – in 2016 – that he pushed the boat out a little by dyeing his dark hair and eyebrows blonde, and it almost broke the internet. So much so, that he issued a tongue-in-cheek 'apology'.
"Dear Internet, I'm sorry I dyed my hair blonde," he said. "I never meant to hurt you. Please accept this apology."
MFH doesn't blame him for sticking to a safer style ever since.
If you're keen on Miles Teller's short, wavy hairstyle make sure you go to a stylist you've used regularly, or who has experience with curly hair.
Miles' hair is kept shorter at the back and sides, with a little more length on top – which looks to be just under an inch long.
Your stylist will need to skillfully layer the hair to bring out the natural movement, and to ensure it's easy to style and not too heavy on top.
As curly/wavy hair can be prone to looking fluffy or frizzy, you need to give it plenty of TLC.
Try not to wash it every day. And when you do, use nourishing products that are as chemical-free as possible.
Use a light, leave in conditioner after you wash it. And once a week use a deep conditioning treatment.
You can either scrunch in some sea-salt spray and leave it to dry naturally, or, for a more polished look, you can spritz in some sea salt spray and blow dry it while gently scrunching it to bring out the curls.
To give it a little more polish when it's dry add in a small amount of pomade (warm it through your fingers first) and run it through your hair.