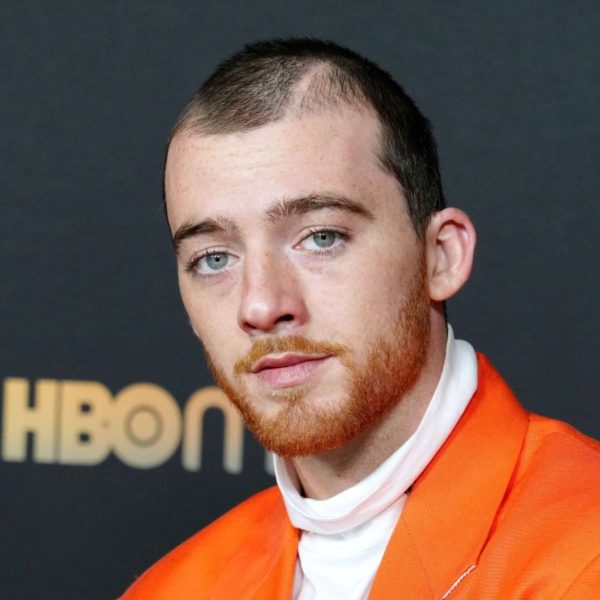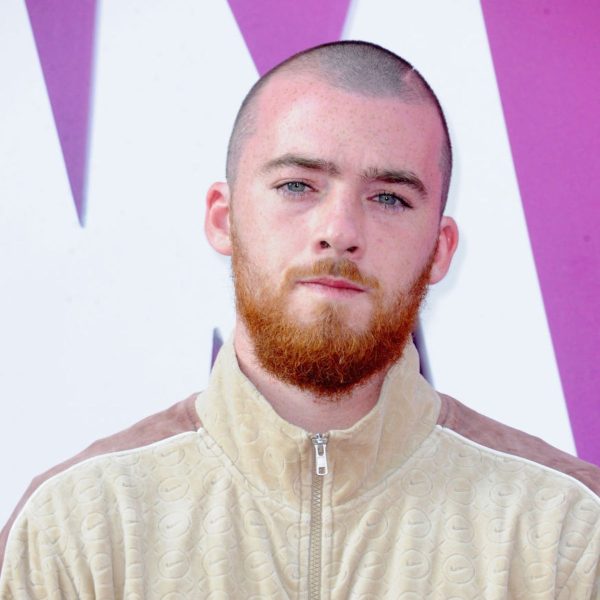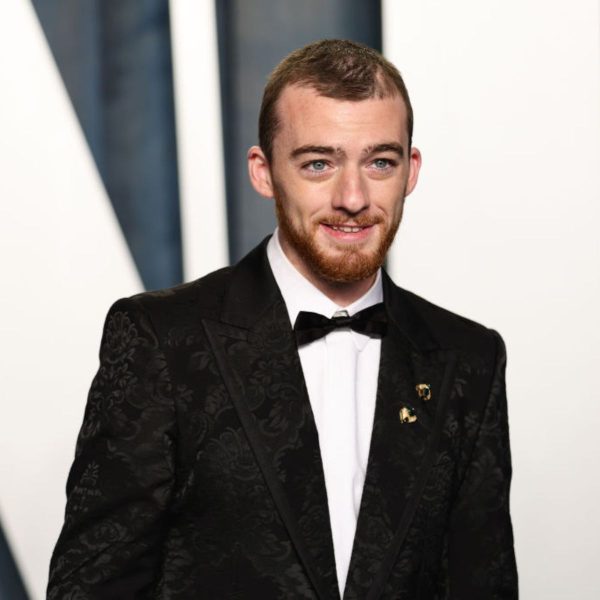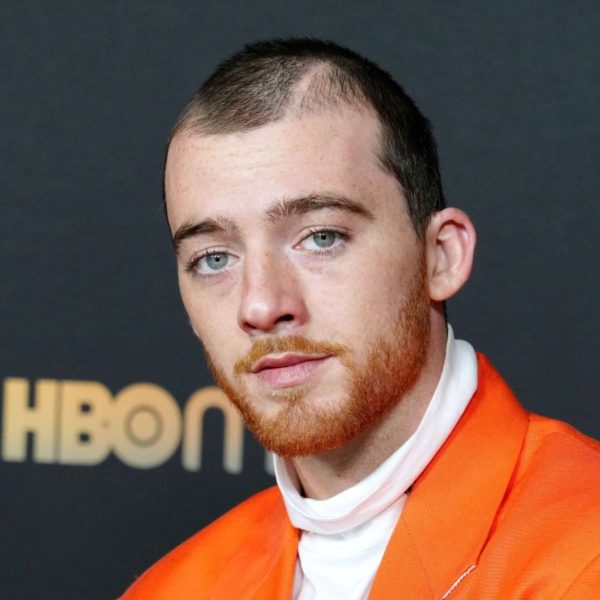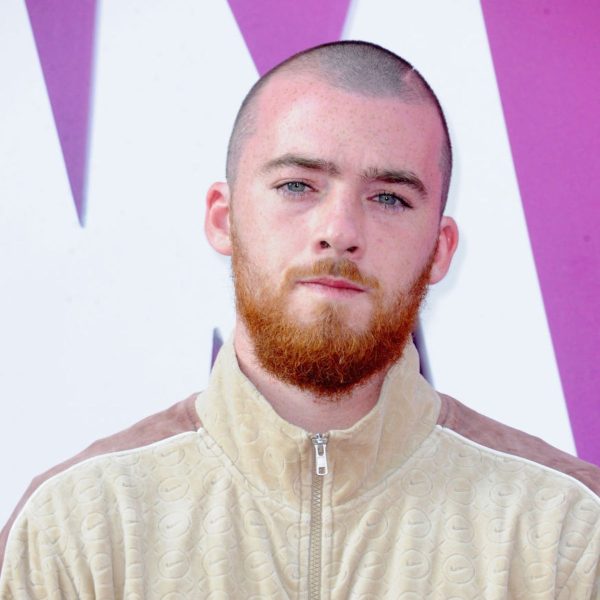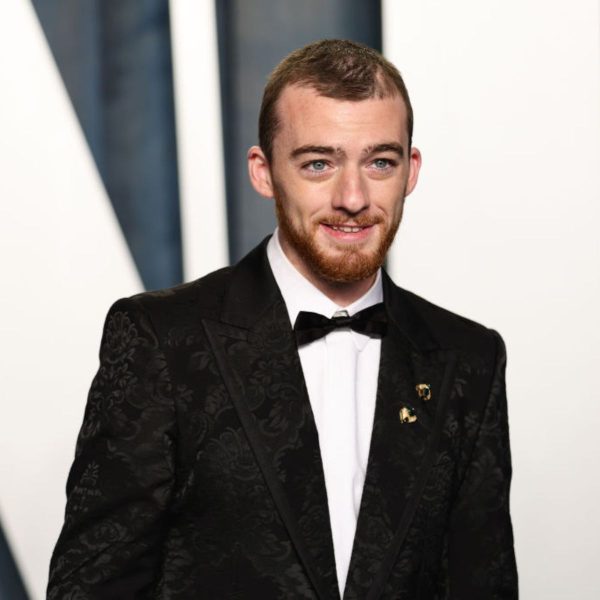 Angus Cloud: Grown Out Buzz Cut
Euphoria star Angus Cloud's grown out buzz cut might still be super short, but it makes him look quite different to his TV alter ego, Fez.
Which is probably why he opted for the look…
MFH says
Emerging as Euphoria's unexpected heartthrob in Season 2, Angus Cloud's sharp buzz cut as Fez was part of his appeal. After all, he's playing a drug dealer so the harsher buzzed hairstyle gave his cute, boyish features a more dangerous-looking edge.
He's a man of mystery and doesn't give away much in interviews, but rumour has it that the scar in his hairline is real and was most likely due to a skateboarding accident when he was a lot younger.
As for his grown out hair look? MFH can't lie – his sharp, professionally done buzz cut Euphoria hairstyle (which you can see in the third photo) was way more flattering. His growing hair is clearly going through that difficult stage where it looks a bit unkempt with no real shape or style.
It also makes his receding hairline way more obvious. While that's nothing to be ashamed of, if a disappearing hairline or hair thinning is something you're quite self conscious about, it's often a good idea to keeping your hair as short and sharp-looking as possible.
Angus Cloud's grown out buzz cut looks to be around a No 2 length on the clippers.
This is probably around  9.5 milimetres.
To give it a bit more of a style, the front of the hair could be trimmed into an 'm' or a 'u' shape depending on your face shape and width – so discuss what looks best with your barber.
If you're after Angus' Euphoria style buzz cut, then ask for a No 1 all over with a natural hairline and a clean shape up and around the sides.
Angus Cloud's grown out buzz cut might not take much styling, but it's still important to give your scalp and hair serious TLC.
Use luke warm water to cleanse your head daily and then gently pat dry.
A few times a week, use a pea-sized amount of scalp-nourishing shampoo and conditioner.
Gently exfoliate the head once a week with a scalp massager.
To keep your beard looking on point like Angus, you need to ensure it's not too bushy.
Use a beard trimmer to ensure all the hairs are the same length where possible.
Neat edges are key. Clip any rogue hairs above your topline (this connects the sideburns to your moustache).
Tidy up your sideburns so they're even on both sides of your face.
When it comes to tidying up under your neck, remove the trim guard so you can see better. Then slowly and carefully neaten things up.
Just as you'll need to keep your scalp hydrated and nourished, your beard will need to be washed around twice a week. (But remember, the skin on your face is different to your scalp. So it's best to have separate cleansing products for each.)
And it's also good to apply a special beard oil or beard moisturiser to prevent dry, itchy skin. Flakes in your beard is not the look you want.