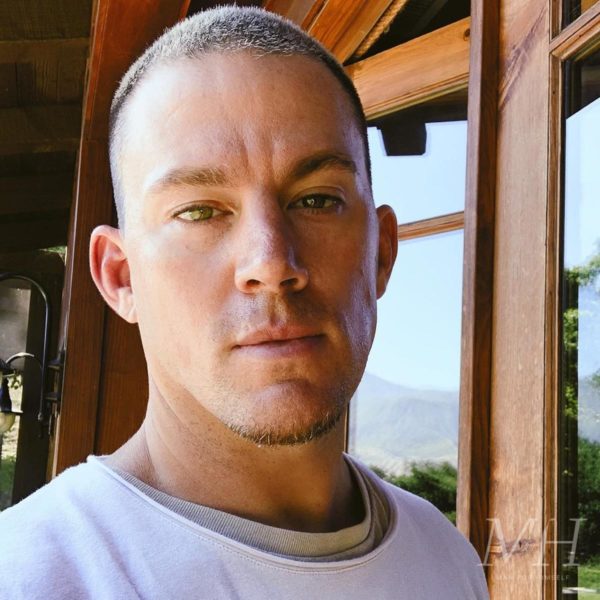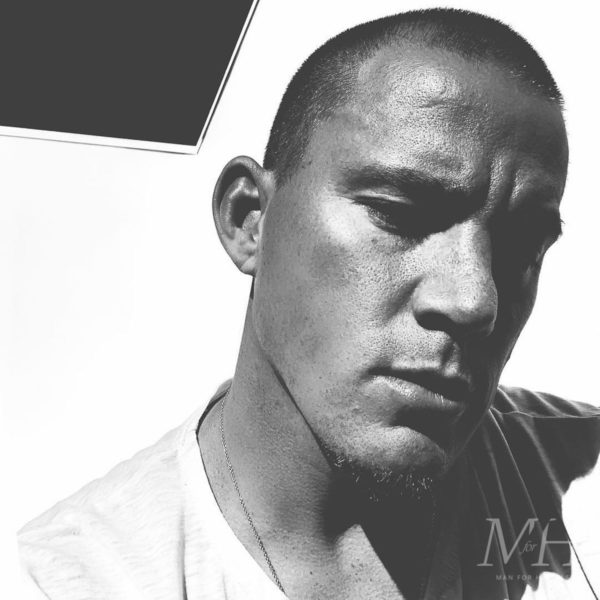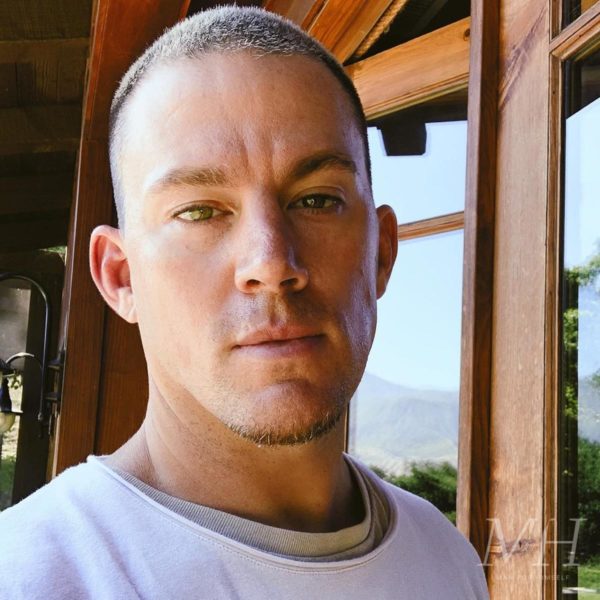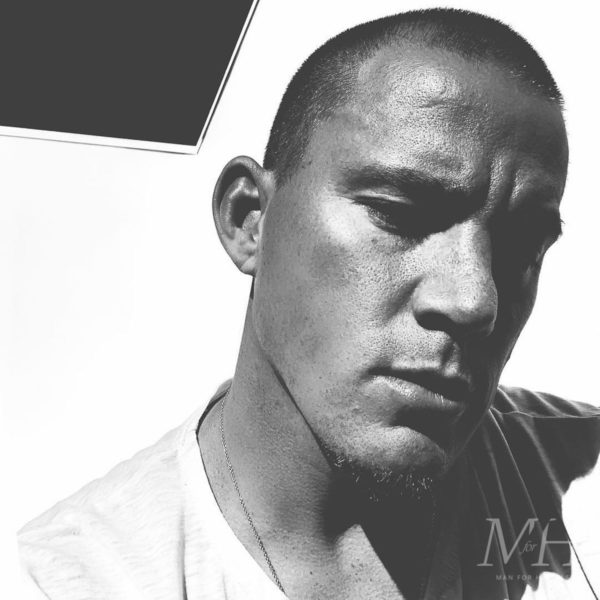 Channing Tatum: Classic Buzz Cut Hairstyle
With chiseled features like Channing Tatum, you can easily get away with shaving all your hair off. He has a perfectly shaped head for it as well. This classic buzz cut is as about as low maintenance as hairstyles get: the hair is kept one length all over, all you need is a decent pair of clippers.
MFH says
A buzz cut like Channing Tatum's is the perfect way to emphasise strong, chiselled features (look at that jawline!).
Classic buzz cut (also known as the Induction buzz cut).
Should be clipper cut, possibly without the guard, and with the same length all over.
You can easily create this hairstyle by yourself at home. Just make sure you have a good quality set of clippers.
No need for any styling product here, apart from a decent shampoo and conditioner to look after your scalp.