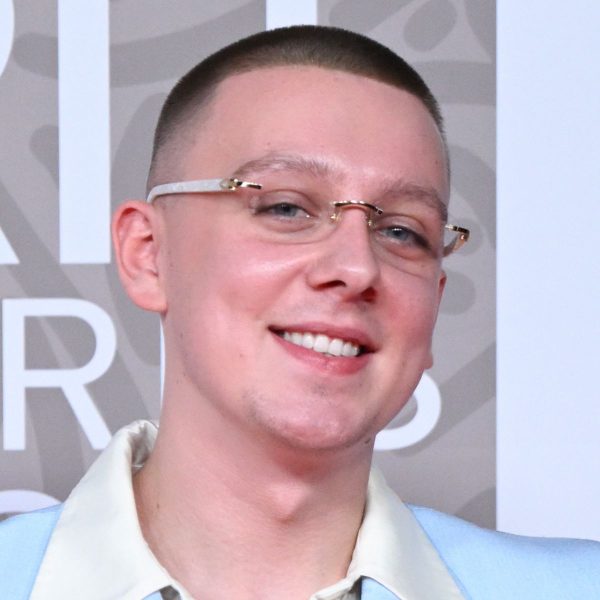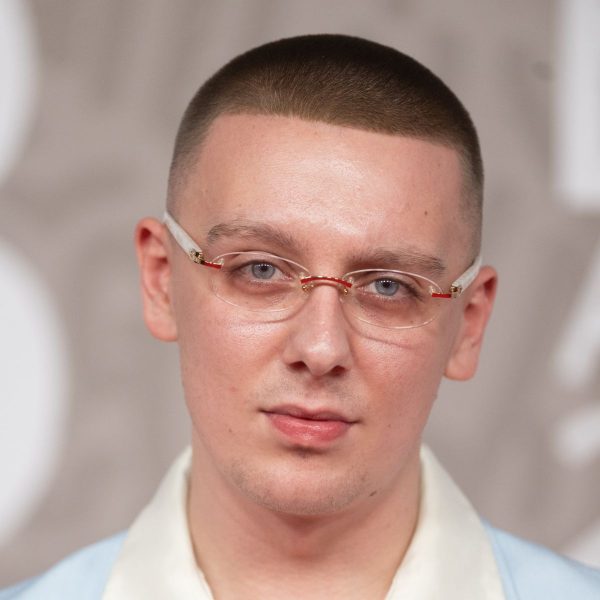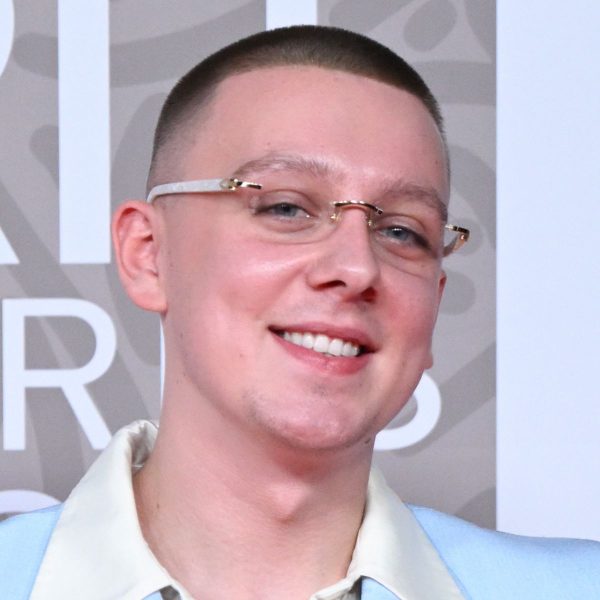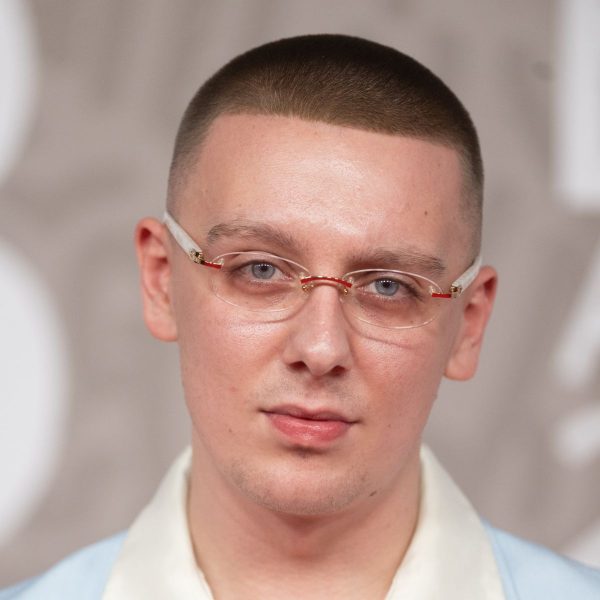 MFH says
Aitch's high and tight buzz cut with skin fade might look simple, but it's a precision look and best left to a barber/hairstylist that has the right hair trimmers, razors and, crucially, skillz.
Having a skilled professional to perfect his 'do is why the 23 year old Mancunian is as renowned for his sharp buzz cuts as he is for his tunes.
Point in case: during lockdown when his hair grew out, fans took to social media in droves, saying things like "Aitch with hair makes me feel disoriented".
Clearly he listened…the grown out buzz cut disappeared as soon as the lockdown rules did…
It looks to be around a three on top and at the top of the sides of his head.
The he has zero fade sides (aka a skin fade).
Your stylist might also want to shape the front with a cut-throat razor for a more precise finish.
To keep this high and tight buzz cut looking this sharp and fresh, you'll need to get it tidied up every 2 weeks.
…but any products you use will last you ages so you'll save money that way.
The most important thing is to keep your scalp in good nick.
If it starts to show even the tiniest sign of dryness, use an anti dandruff shampoo.
Try not to wash your hair very often – twice a week max.
And when you do, use a scalp shampoo instead of one that is for your hair.
Also exfoliate your scalp once a week which will help get rid of any dead skin cells which block hair follicles.
You can moisturise your scalp, too, to keep the dry skin at bay – try a plain product with no additives like avocado oil.
Your scalp is very sensitive to the sun, so make sure that you apply sunscreen all over your head if you're outside.
Or wear a hat/cap at all times outdoors.