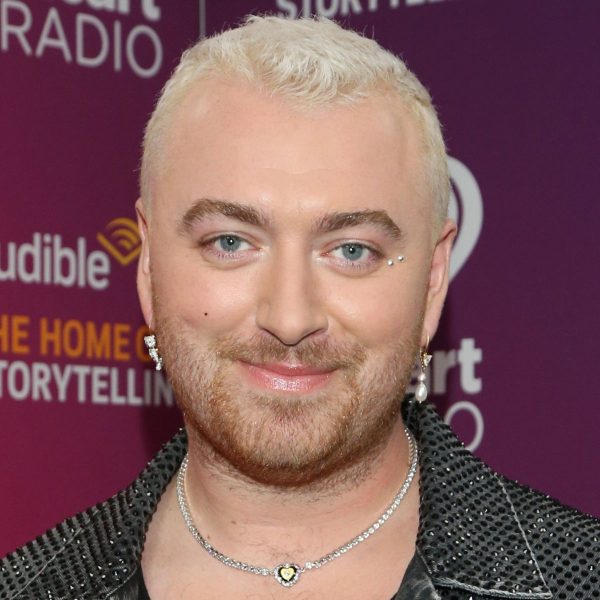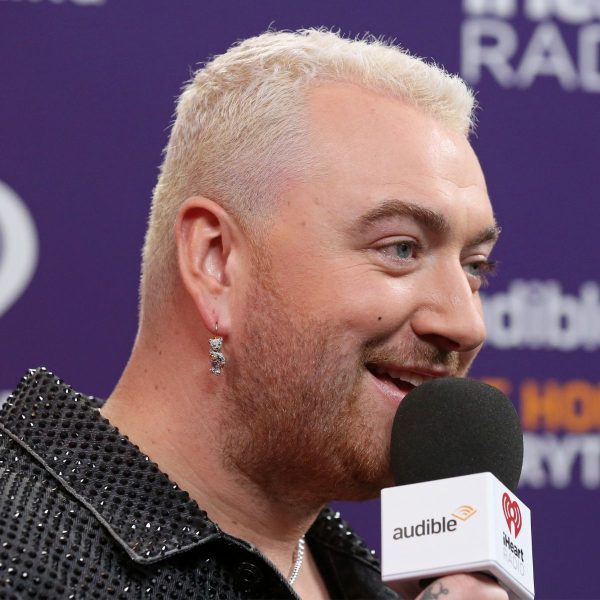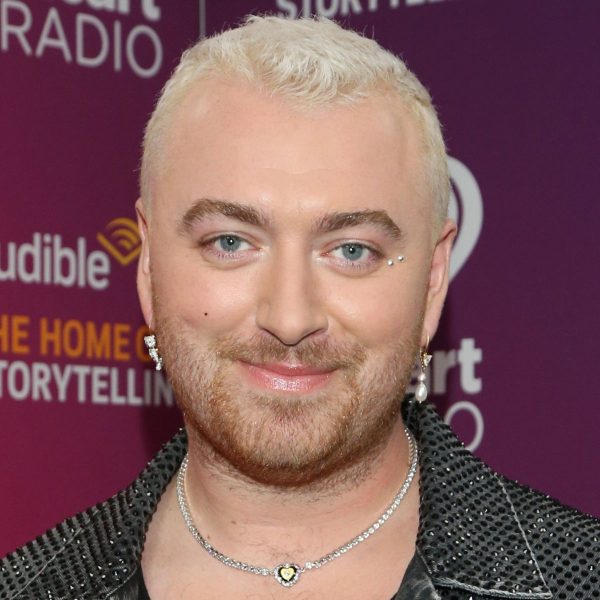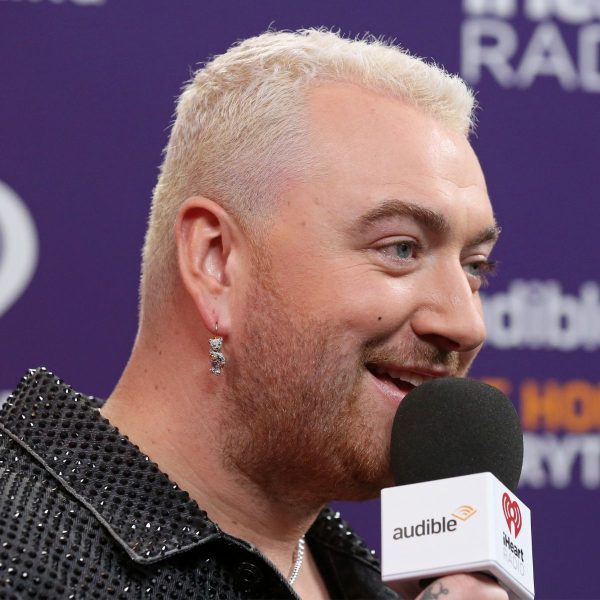 Sam Smith: Bleached Blonde Buzz Cut
They have the voice of an angel – and now the hair to match. Yup, Sam Smith's bleached blonde buzz cut has quite the celestial vibe.
Set off beautifully by those sequins…
MFH says
Sam Smith's bleached blonde buzz cut is a welcome change up – the singer went from a pompadour in their early days, to a brown buzz cut comfort zone. And that's where they stayed.
However, there's clearly a good reason behind their previous hesitation to experiment. A couple of years ago, they confessed to British Vogue that their hair loss was a tricky subject.
But…they'd had a hair transplant and were happy to be out and proud about that and their new hair.
'My hair … it's been a touchy place for me,' Sam confessed. 'I have had hair transplant surgery. How stunning is it? It's nice to have hair, but also if I was bald I would still own it, too. Because bald is beautiful,' they attested.
Sam Smith's bleached blonde buzz cut is a strong look and the bleach can really damage your hair.
If you have brown hair like Sam's you'll need to get it coloured every couple of weeks to keep it looking fresh.
Sam's hair is a little longer on top than a normal buzz cut – it looks to be around a No 3 on top and a little shorter at the sides.
Ask your colourist about whether they can use a bonding treatment like Olaplex when they're colouring your hair. And afterwards.
This will help keep hair from breaking and falling out due to the harsh chemicals in the bleach.
Sam Smith's bleached blonde buzz cut is high maintenance.
You will need to use a silver or purple shampoo and conditioner once a week to stop it from going a brassy/yellow colour.
Bleaching your hair will dry your hair out. Use nourishing treatments or hair masks weekly to hydrate and nourish hair.
Try not to wash it too much.
Use dry shampoo in between washes to keep it smelling and feeling fresh.
Sam clearly doesn't spend much time styling it as it's not necessary, but you can ruffle the texture a little with some paste/clay/wax/pomade when it's dry.