Creating the perfect hairstyle is no easy task, let alone styling it to hold its shape. The process takes time and it takes practice, that's for sure.
But we're here to let you know that it's not impossible. Here are some tips (and product recommendations) that will help keep that flawless pomp or volumised quiff up throughout the day: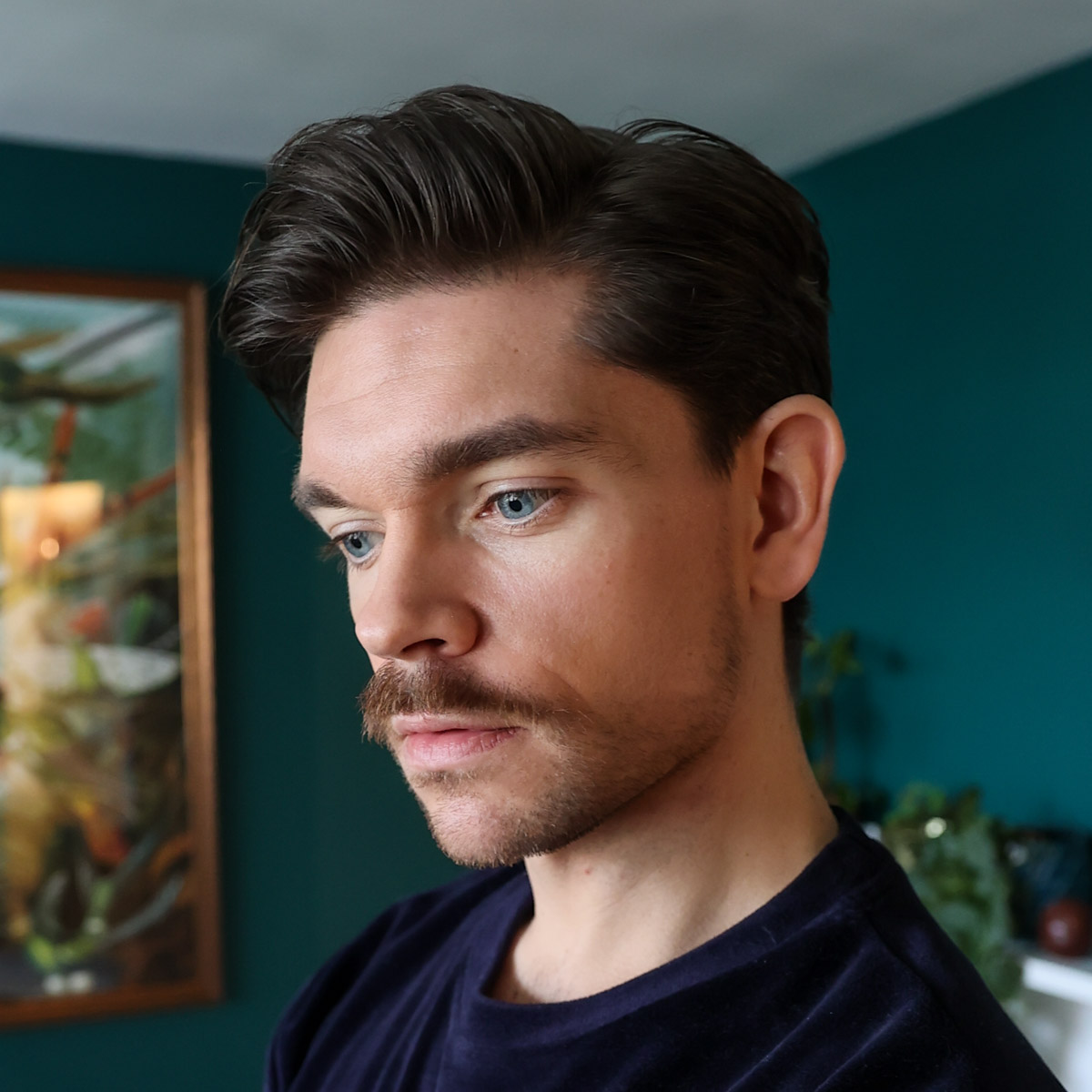 1. Get a good haircut
A good haircut is the base of any good hairstyle, and a good hairstyle is more likely to keep its form for hours on end. It's important to know what type of cut is going to offer more structure and hold, so keep these pointers in mind the next time you visit your barber:
You're better off keeping the length in the front of your hair and trimming it short in the back if you're looking to sport something slicked back.
Thicker hair will always be more prone to collapse because of weight, so consider having it thinned so that your hairstyle of choice holds better.
2. Prep your hair before styling!
This can be divided into two parts: 1. having clean hair and; 2. using a pre-styling product.
Clean hair
Unwashed hair or hair that is saturated with styling products is going to be difficult to style and will not give you the results you want. This is due to the dirt build-up, especially if products have been sitting in your tresses for a while. 
Make sure to wash your hair, with shampoo or not, if you intend on styling your hair for the day.
Pre-styling products
If you want your hair to stay up the entire day, then pre-styling products are your best bet!
Applying a mousse or any other pre-styler will give your hair a great base for styling products later on. This also ensures that your hairstyle stays intact. Afterwards, you can use the stylers you need to further shape and define your hair.
Here are some products that are worthy of a shout out:
3. Style it however you want
The trick to keeping your hair up from morning until night is light hair styling products! This means using clay or wax, depending on what you need and the finish you're going for. 
Using stylers is easy! Just apply the product in layers and add in more if you need the extra hold. 
Here are the top styling products you need to check out:
4. Hairspray
Of course, you don't want all that time and effort spent styling your hair to go to waste so you have to finish it off with hairspray. This locks your hair in place and decreases the chances of it flattening.
There are a bunch of hairsprays available in the market, so choose the one that suits your hair the most. If you have thicker, longer hair, then go for something with a stronger hold. 
When you apply hairspray, make sure that your locks are evenly coated. Also, be careful of oversaturating your hair, you do not need a lot. 
Here are hairsprays that we recommend: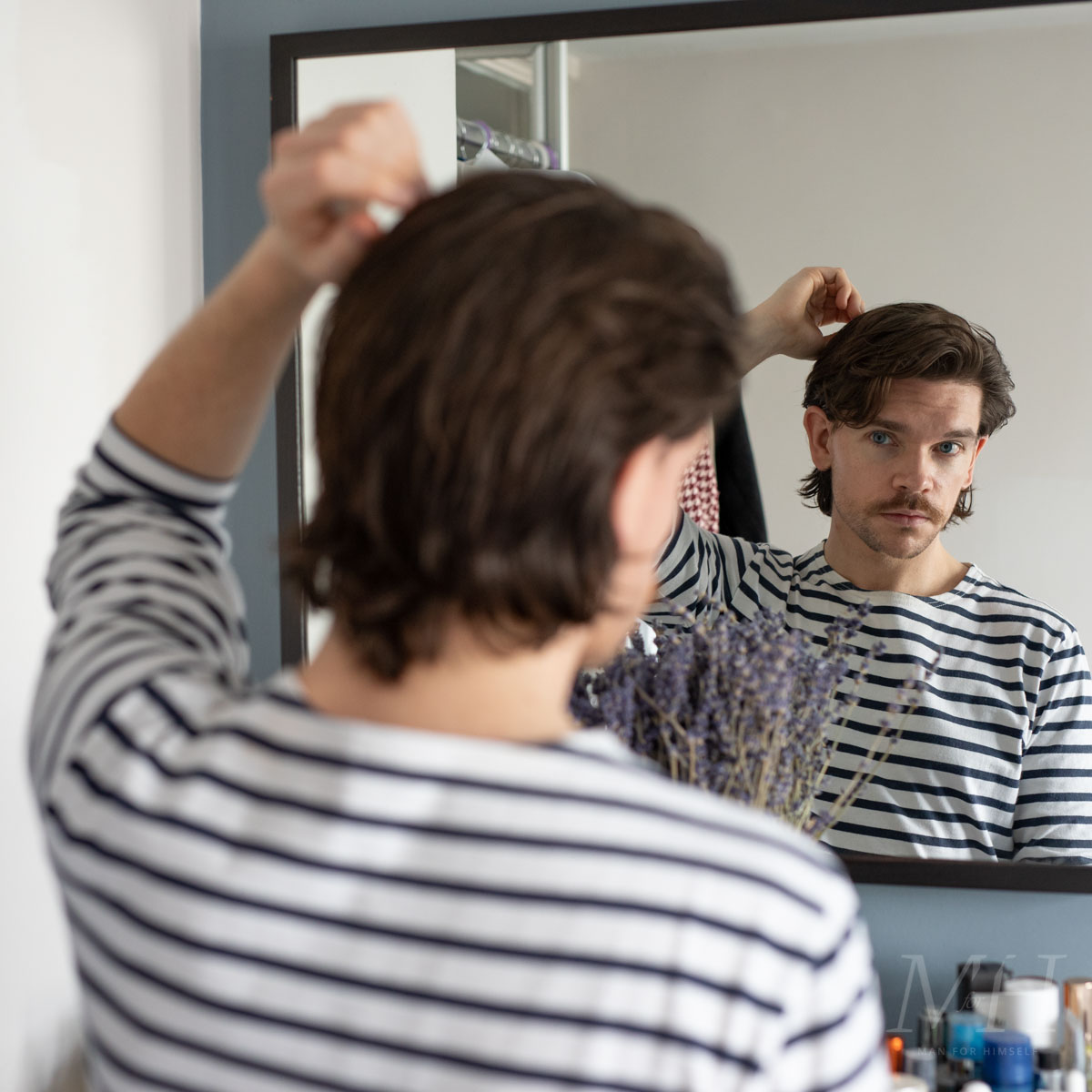 5. Be realistic
There are a lot of uncontrollable factors that can contribute to your hair failing to hold up such as heat and humidity, so manage your expectations. 
You also have to be prepared to cut your hair shorter to achieve the look you want and learn how to work with what you have. 
Lastly, try to bring an umbrella whenever you go out. You don't know when it's gonna rain and you wouldn't want to risk your hair, so better safe than sorry!