Part 10 of the Hair Products Guide series is all about shampoo, so if you're curious about the best type for you, then keep on reading.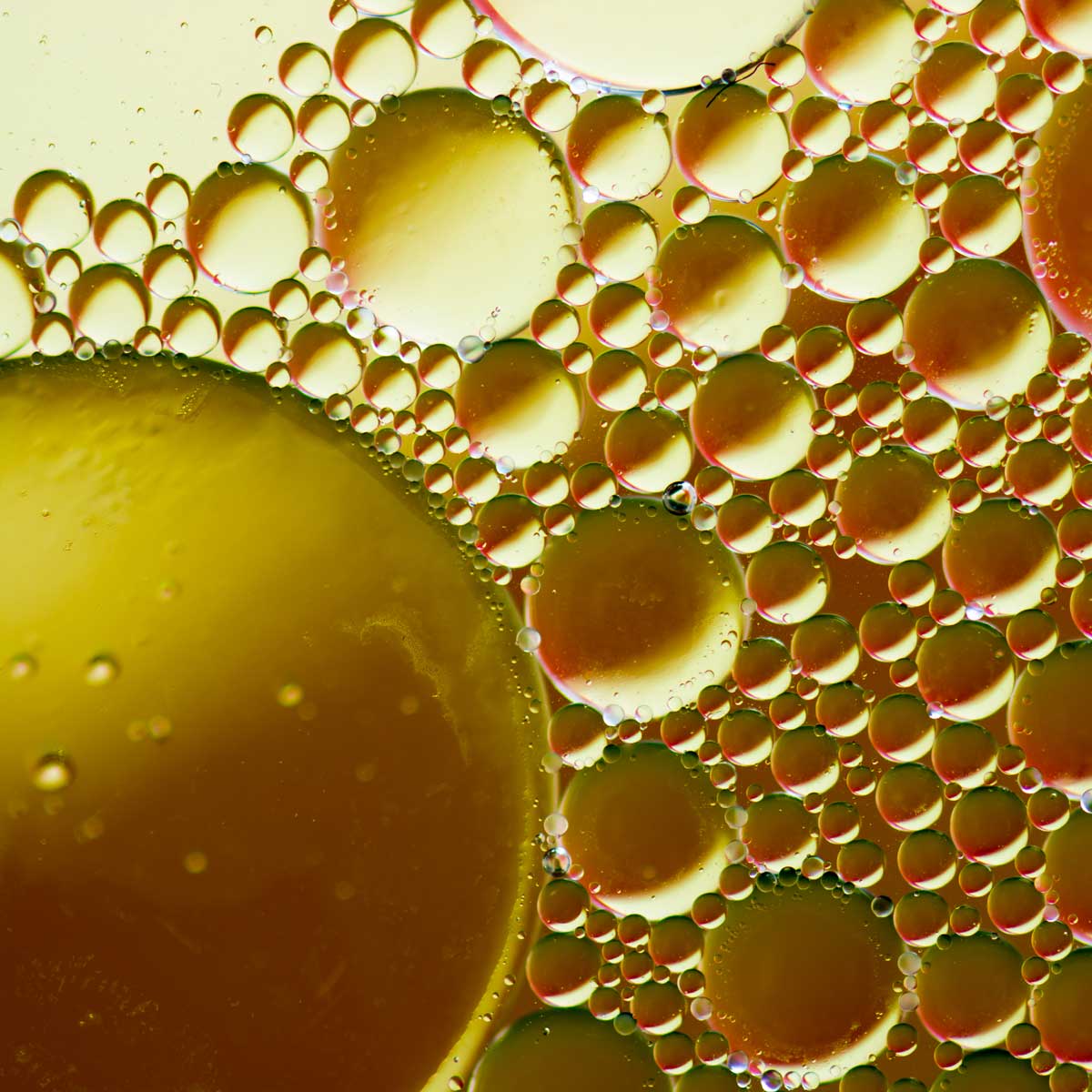 What Is Shampoo?
A shampoo is a cleanser for your hair and scalp. It will remove anything, from dirt to oil to excess sebum produced by our sebaceous glands.
A lot of shampoo products these days target a specific issue –  such as lack of moisture, dullness or dandruff. But the key is to know which one is best for you and your own needs.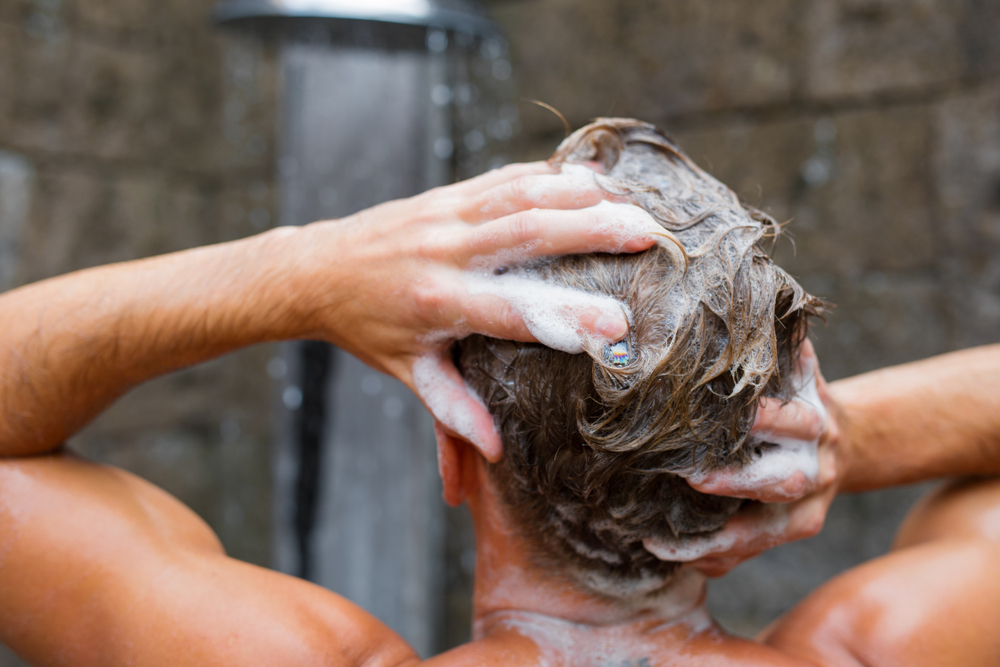 Are Sulphates Bad?
A sulfate is a salt of sulphuric acid and there are two main ones we find in our shampoos: Sodium Lauryl Sulftate (SLS) and Sodium Laureth Sulfate (SLES).
Sulphates work by removing dirt, oil and grease in the rich lather that they produce. Some believe that it's their ability to remove that can be damaging to the hair – over-stripping the hair of even the oils that it needs.  There are, however, sulfate free options now. But it's your choice!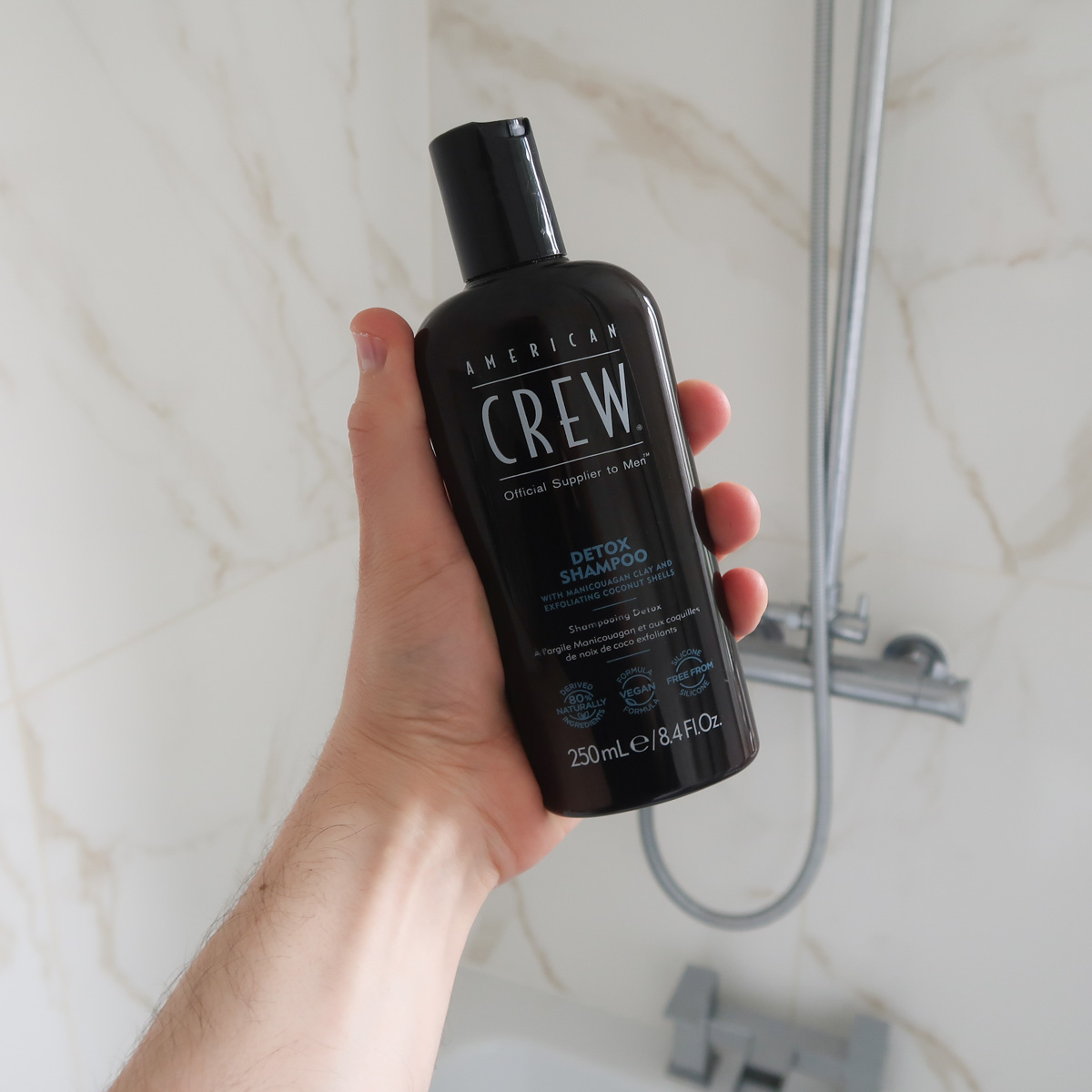 Detox Shampoo
A detox shampoo will gently remove the buildup of oil and hair products, especially if they're oil-based. This can be used once a week if you've been applying your oil-based products, or once every two weeks if not. Think of it as a hair treatment that you need to use sparingly.
The American Crew Detox Shampoo is a clay shampoo with exfoliating coconut shell that will cleanse your hair and scalp. This is a great resetting shampoo that does wonders for your hair.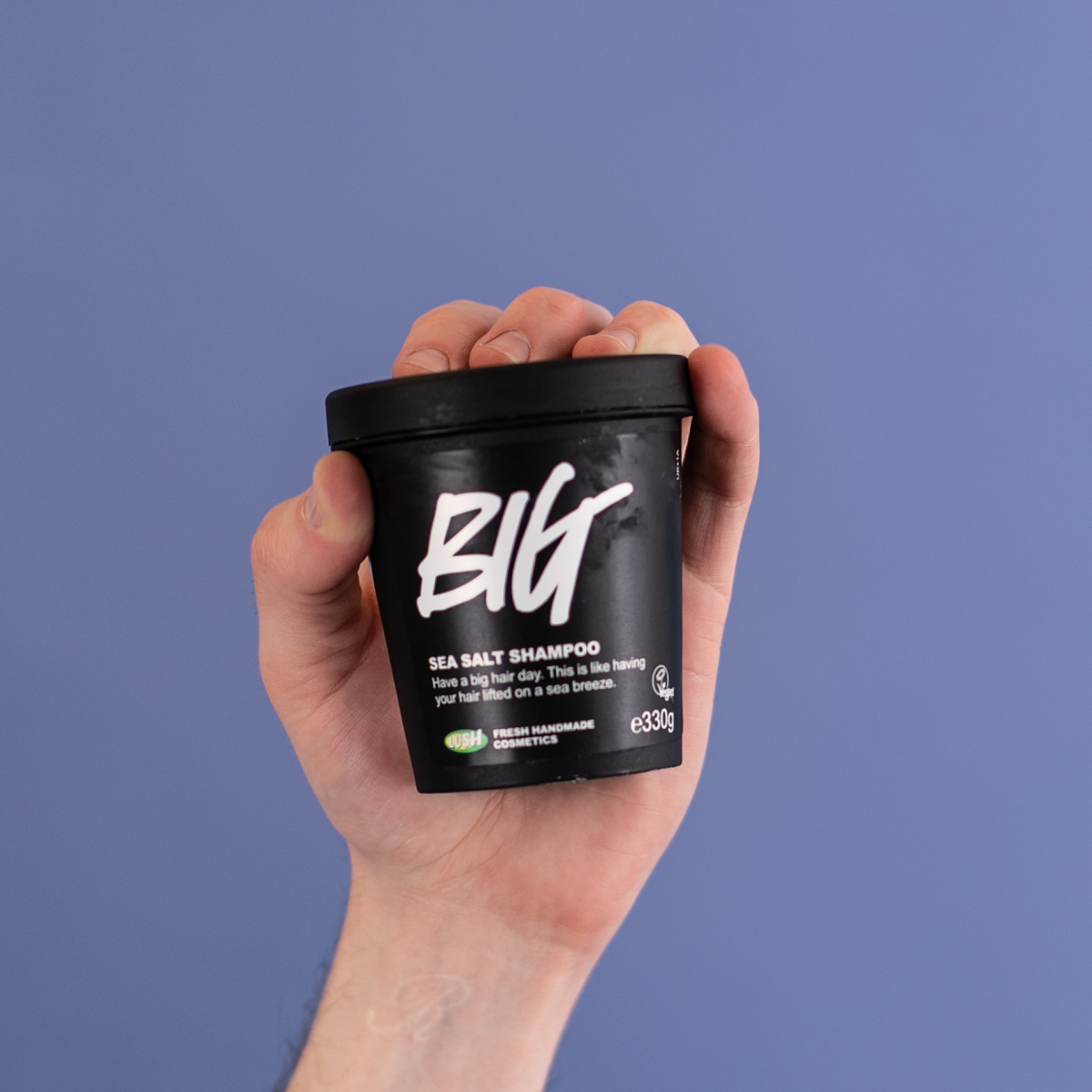 Scrub Shampoo
Scrub products exfoliate your scalp and add volume to your hair.
Big from Lush is great for exfoliating the scalp, as well as thoroughly cleansing the hair. The salt will lift and add body and the extra virgin coconut oil will provide moisture and soften the hair. It also contains seaweed which is packed full of protein – great for the cuticle of the hair.
Christophe Robin Cleansing Thickening Paste is also a great product. Thicker in consistency, it gives the hair a great gloss and bounce.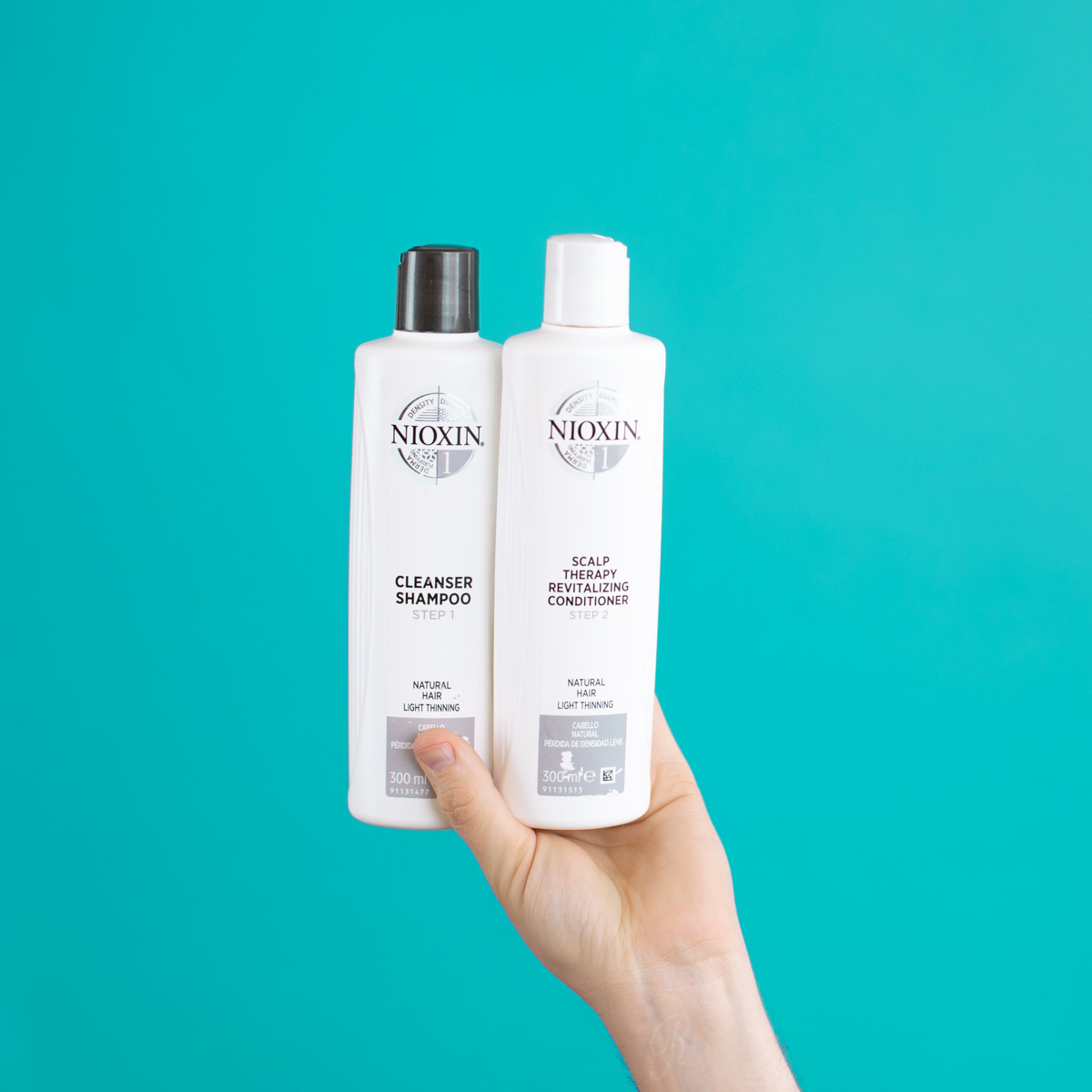 Nioxin Cleanser Shampoo & Conditioner
Thickening Shampoo
Thickening shampoos are great for those who want to give their hair just a little help. 
Nioxin System 1, a bona fide Man For Himself favourite, will prime your scalp to its most optimal condition. The shampoo is basically skincare for your hair. It also helps reduce breakage and hair loss and help maintain its healthy state. Another shampoo worth trying out is Dercos Energising.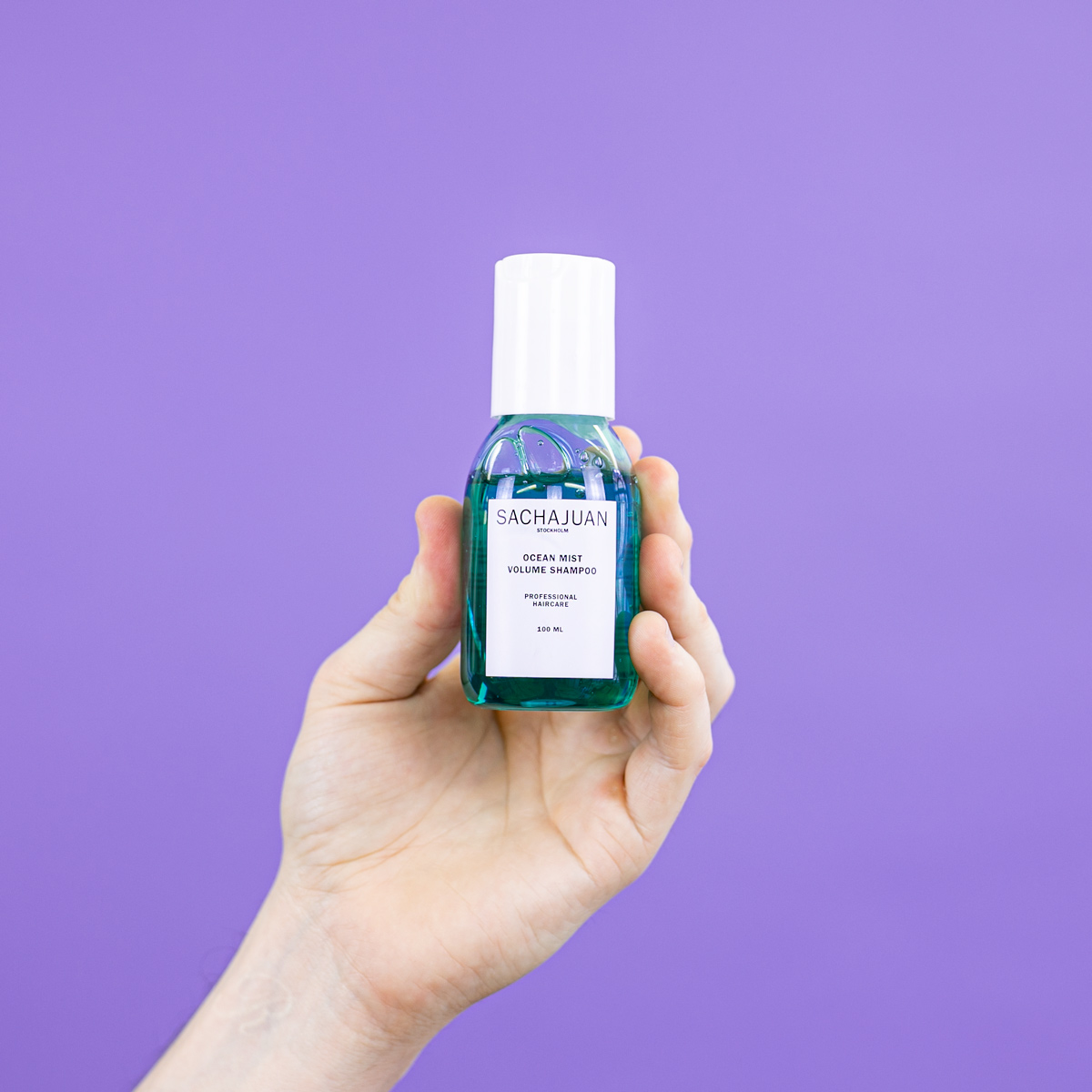 Volume Shampoo
Give your hair a much-needed boost with a volume shampoo. Products like the Sachajuan Ocean Mist will give limp hair bounce and life. It's a sea salt spray in shampoo form and is versatile in so many ways. Not only will you be rewarded with height, but it smoothens your hair as well, avoiding that brittle, dry feel that you might get from a spray.
Anti-Dandruff Shampoo
Anti-dandruff shampoo has to be the most common variety of the product.  The Bulldog Anti-Dandruff Shampoo lives up to its claims and does what it needs to do. It has conditioning agents, is silicon-free and does not contain sulfates, so if your scalp is a bit more sensitive, then this is the shampoo you should be picking up.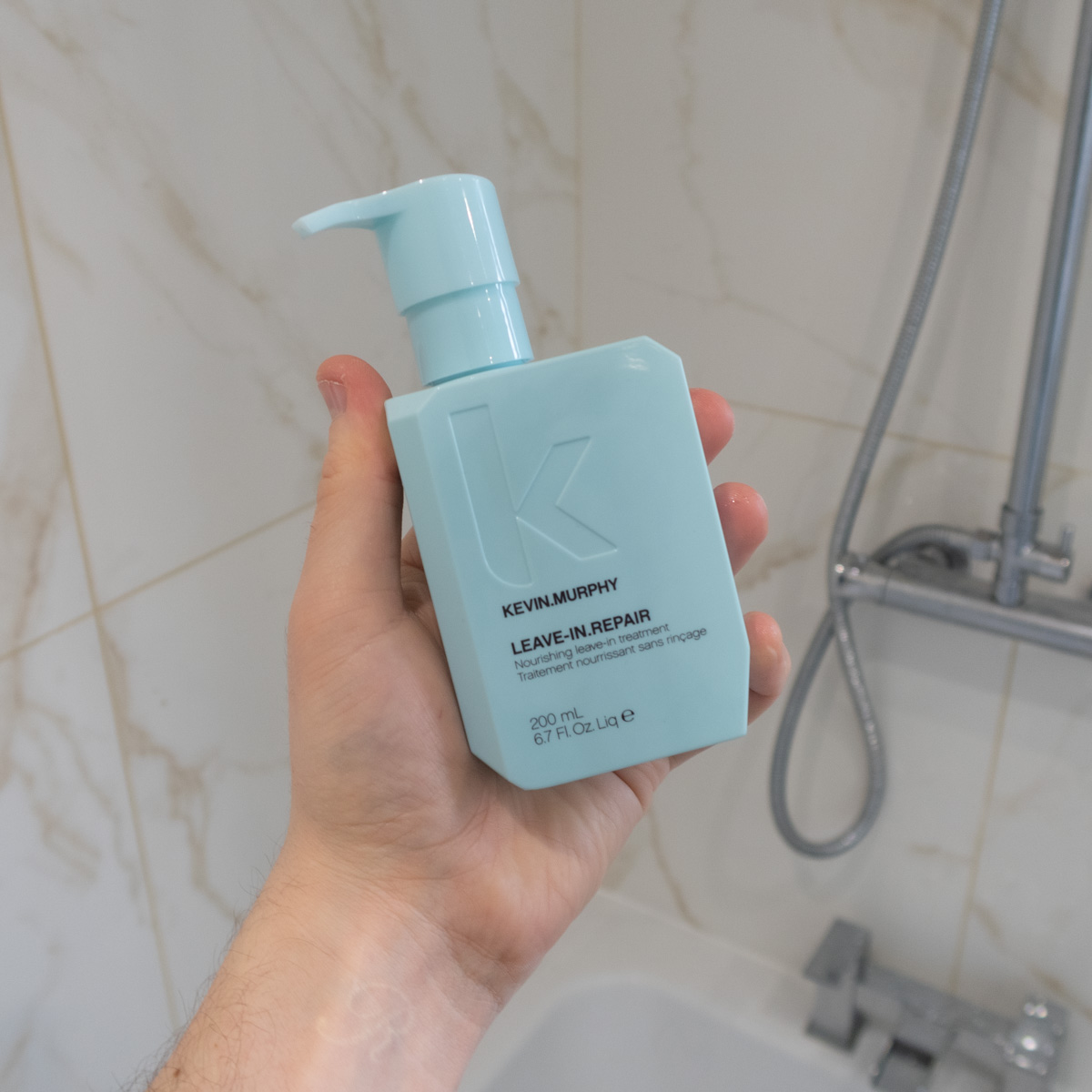 Repairing Shampoo
Damage by too much heat or dyeing your hair is a less common issue for men, but it still happens.  Maria Nila's Structure Repair Shampoo and Conditioner is a great product if you're seeking repair. Lather it on and it will help protect, rebuild, and most importantly, soften your hair. You can use the shampoo once a week or a month, depending on what you need. The Kevin Murphy Leave-In Repair treatment is another great treatment to quickly help damaged hair.
Shampoo Bar
Shampoo bars are amazing eco-conscious alternatives to your usual bottled ones. It's the same formula but in bar form and reduces waste since it doesn't come packaged. There are a lot of great shampoo bars out there right now, but we have to give it to Earth Kind Shampoo Bar for being a standout. L'Occitane also has jumped on the trend as well and created bars of their own.