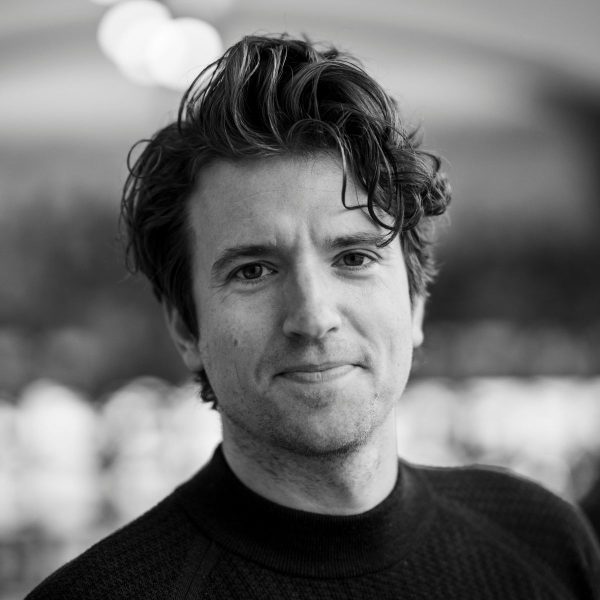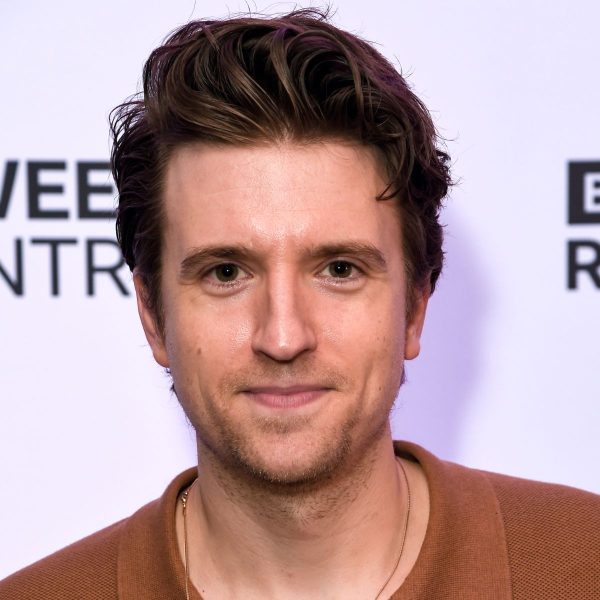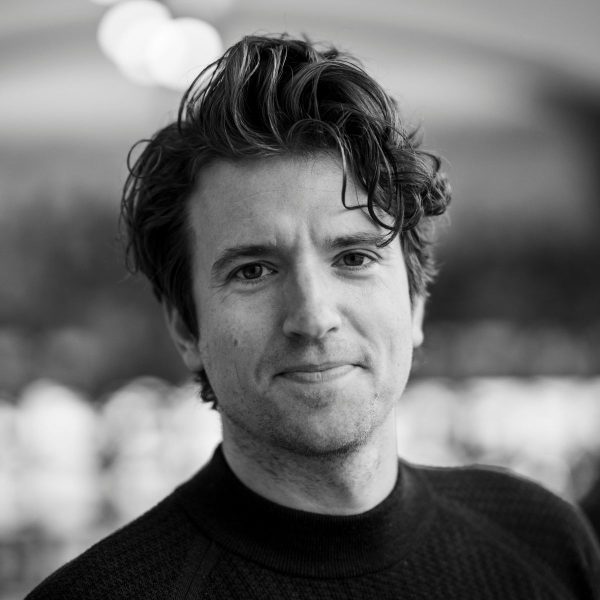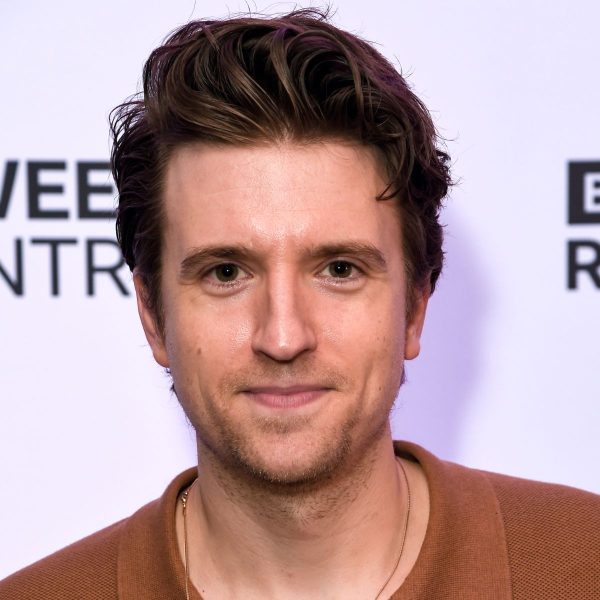 MFH says
He's the voice millions of people wake up to on Radio 1, but MFH has woken up to the fact that he has great hair too. In fact, we think Greg James' wavy quiff  has a bit of an old-school Hollywood vibe.
It's also a look that suits men of various ages and face shapes. And apparently women love it too – Fudge did a survey and found this a classic quiff is the kind of hairstyle most women would swipe right for.
Though don't fret that you need an army of stylists and grooming experts to get Greg's hairstyle. He confessed to the Grooming Guide a while back that he has his hairstyling regime down to a fine art that it doesn't take very long.
"Trevor Sorbie hair wax seems to work well in my nest of hair, and also 'hair dust'," he admitted. "It has amazing hold and lasts all day, even with headphones on."
"Wash, brush lots, then dry it in place and use wax and dust. It's a military operation. It doesn't even take me that long anymore due to years of practice."
It's around 2-3 inches on top with a bit more length on the fringe area.
The sides and back are cut tighter to make the focus more about the top of the head. But it's not disconnected, or a fade.
If you want a more extreme look with a fade, it's best to discuss options with your barber as they'll discuss with you what will best suit your face shape.
Greg James' wavy quiff isn't about overloading it too much with product. In fact, too much can make it sit quite limply and flat.
Either wash or wet the hair, towel dry it, then apply a bit of matt wax or paste.
As you blow dry it, you can use your fingers to lift it into a quiff, or you can use a vent brush if you need a bit of extra help.
You can then work in a pomade from front to back when you've finished drying, pushing the hair into shape as you go, and pulling down a few wavy strands onto your forehead.
If, like Greg, you want a little more grit and texture to give your hair some more oomph, volume and staying power, you can also apply a little hair 'dust'.