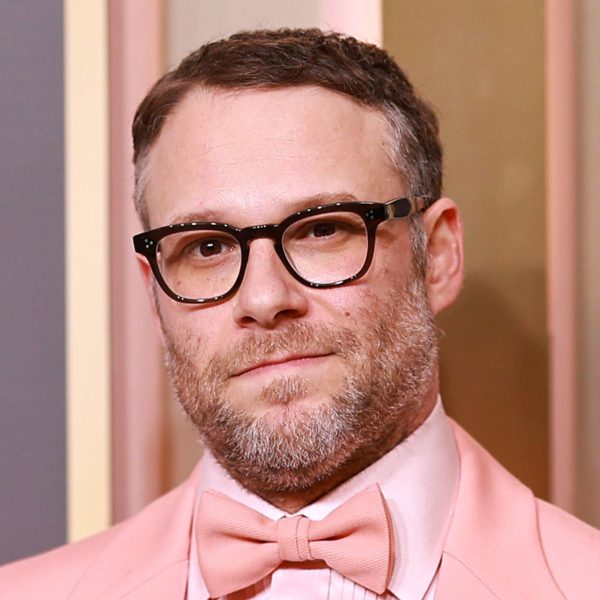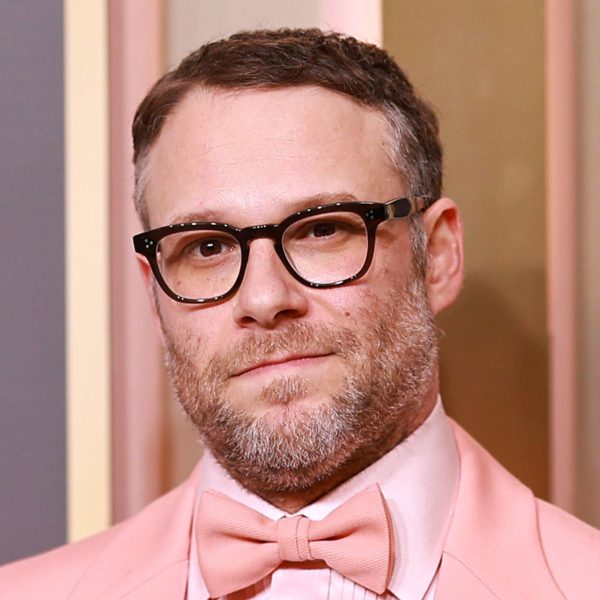 MFH says
Seth Rogen's greying crew cut is a simple tweak that has given the actor with the 'eternal teenager' vibe and look a push into adulthood.
And, at 40, he looks the best he ever has. Who woulda thought a decade – or even 5 years ago – that Mr Rogen would rock up at the Golden Globes with a sharp, classic, haircut, let alone in a pink Dior suit?
Seth's new hairstyle, however, is balanced out by his trademark stubbly-almost-beard.
And it's still a low-hassle look that doesn't require much effort (other than regular trims) to look good.
PSA: MFH has a brilliant new shop, full of handpicked, carefully curated hair/beauty products and tools for all sorts of complexions, as well as different hair types and styles. Have a browse…
If you're after Seth Rogen's crew cut the hair is fractionally longer on the top of the head, and is graduated subtly down from the crown to the ears.
If you want to make this more on trend, you can ask for a low, medium or high fade.
It is best to discuss with your barber what would suit you best.
Time-poor? Seth Rogen's crew cut is a wash and go look.
Or if you want it a little more slick, like Seth's hair, then use a tiny bit of pomade and smooth down your hair with it to make it look neat.
You can add a little product to highlight the texture.
Use a small amount of firm hold wax/pomade/clay/putty (whatever you like best) and warm it between your fingers first.
Then apply to dry hair with your fingers and tousle it a little.