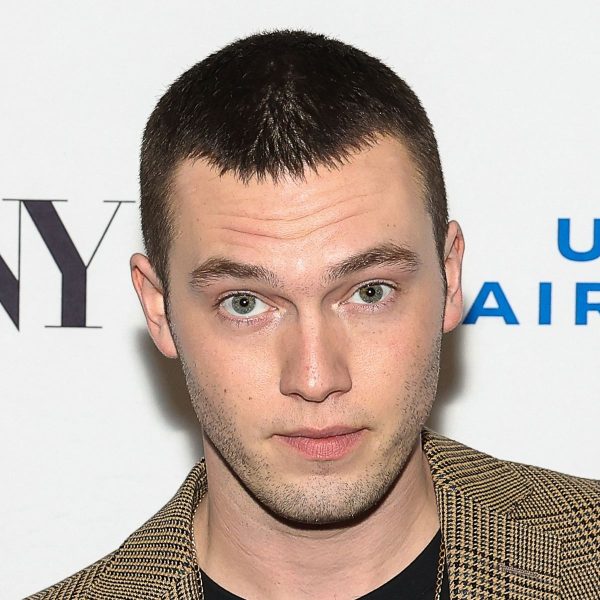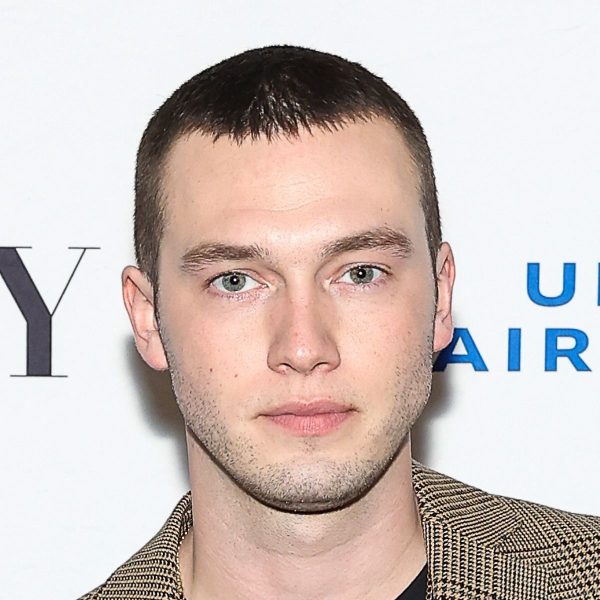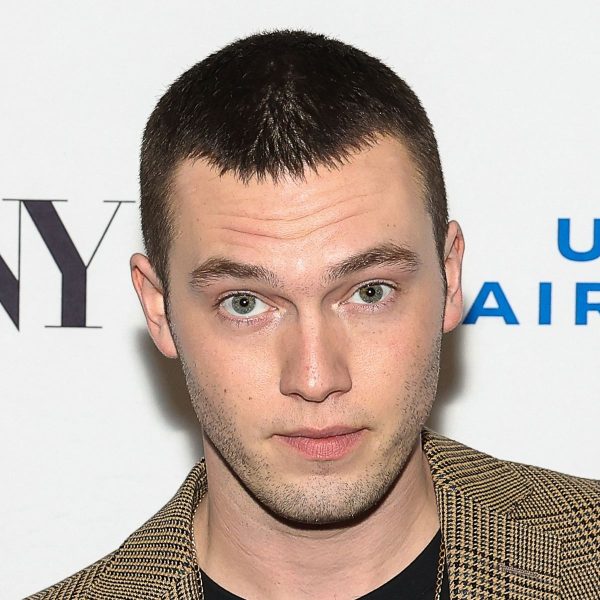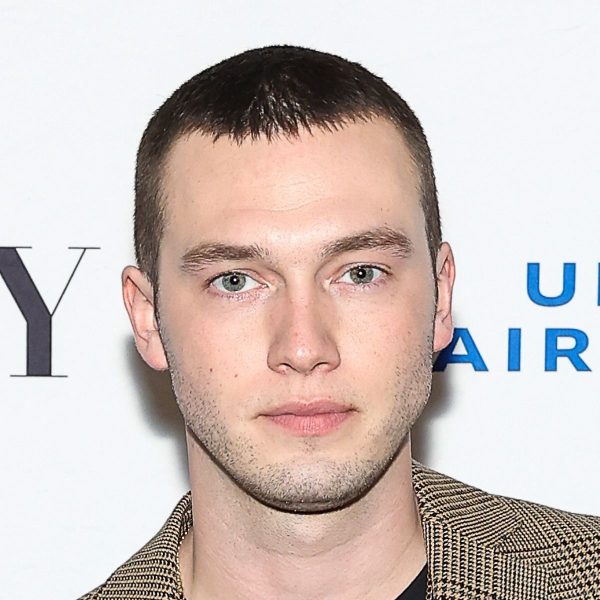 MFH says
What a difference a haircut makes: Will Harrison's buzz cut with super short fringe gives the up and coming actor a totally different vibe.
As the brother (Billy Dunne) of one of the main protagonists on Amazon Prime's Daisy Jones & The Six, Will had to have slightly fluffy, ungroomed 70s style curls and sideburns which swamped his features.
But it was the hideously unflattering grey wig Will had to wear as part of his character's ageing process that's still making MFH wince a little.
So seeing Will Harrison's hair now with this sexy, stylish, buzz cut, complete with that cute, mini, choppy fringe, is testament to how the right haircut can really maketh the man.
Will Harrison's buzz cut with super short fringe has a few point of differences to the normal one-length buzz.
It looks to be a Number 2 on the sides, and a Number 3 on the top.
And the top and sides have been skillfully blended ensuring it doesn't look like two different hairstyles – so this is best left to a professional.
Obviously the length you have your buzz cut is up for discussion with your stylist, so take save some pics on your phone of styles and lengths you like.
Make sure to keep your hair and scalp clean and free of any dirt or oils by using a mild, sulfate-free shampoo to prevent the scalp from becoming dry and itchy.
Try and wash it no more than three times a week.
Apply a conditioner to your hair once or twice a week to keep it moisturized.
This will also help prevent your scalp from becoming dry and flaky.
Exfoliate your scalp about once a week, too, to get rid of any dead skin or buildup.
Use a moisturizing cream or oil on your scalp to prevent dryness and irritation.
You'll need your hair trimmed about every two weeks or so if you want your buzz cut to keep looking on point.
Invest in a quality trimmer or clippers to tidy up any stray hairs so your edges look sharp.
Another thing not to forget? Apply sunscreen to your scalp if you're out and about. Or wear a hat (but preferably both).