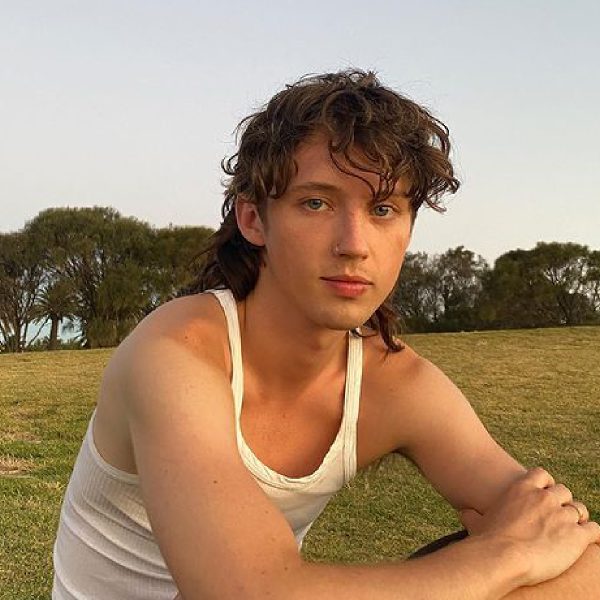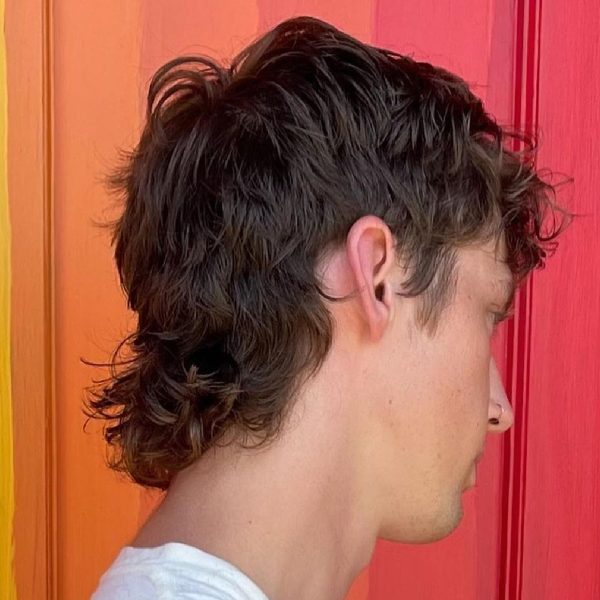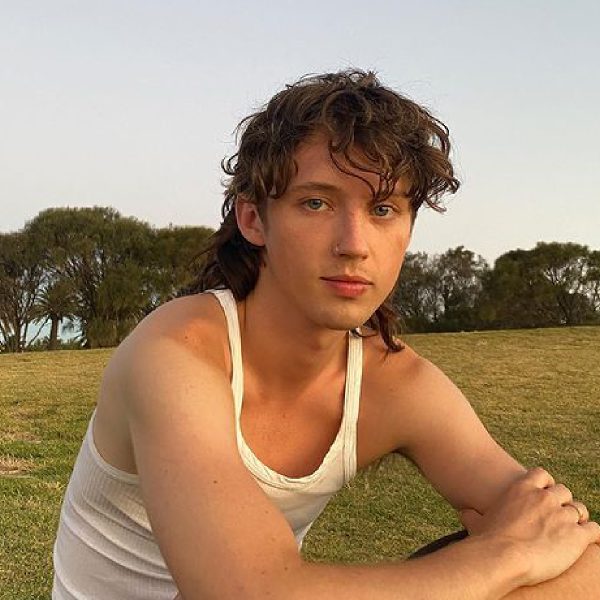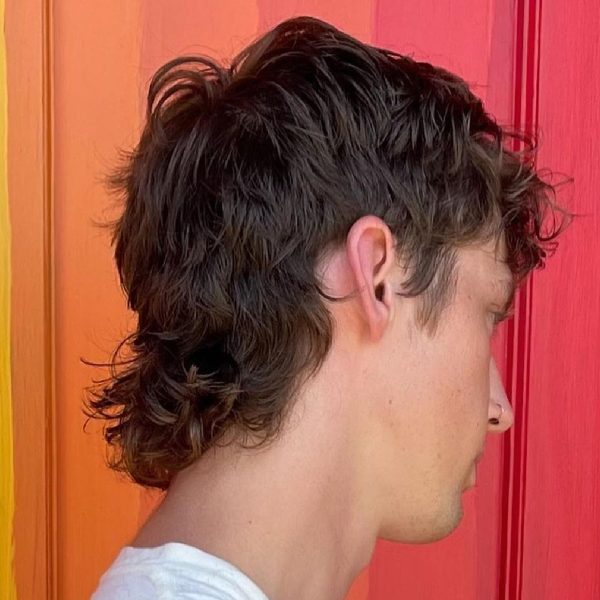 MFH says
Mullets are back in a big way but think less Tiger King, more Troye. The singer debuted the retro style for his new album Easy with Mark Ronson (another hair icon) and this is a faithful version of the 80s classic.
The business-at-the-front, party-at-the-back hairstyle is characterised by longer tresses behind the ears and a short fringe – and it looks great on Troye's naturally curly hair.
For Troye Sivan's 80s, curly mullet hairstyle ask your barber or stylist for a long, layered scissor cut.
It needs to be short on top, even shorter at the sides and with plenty of length at the back.
Ask your barber to point-cut to create a more textured look through the the top. Then use clippers on the sides. The length at the back should be tidied up a bit, but primarily left to its own devices for that rock n' roll look.
What's key to this look is layers but they can be either blended or left disconnected for a bolder statement.
We love how Troye's 80s hairstyle looks rebellious and dishevelled. Achieve the look at home by working with any natural texture you have and accentuating the layered cut.
When washing hair use a volume shampoo if hair is on the thin side, then apply pre-styling products such as sea salt spray or thickening foam to add texture to towel dried hair.
Leave to air dry or blow dry on a low setting to avoid curls and waves going frizzy.