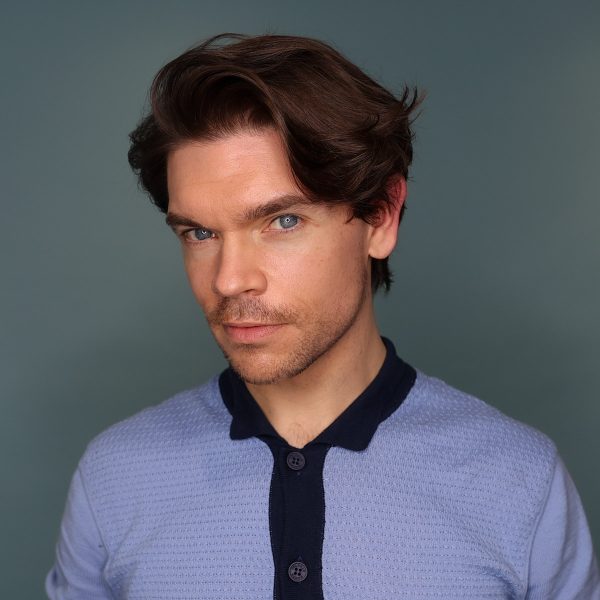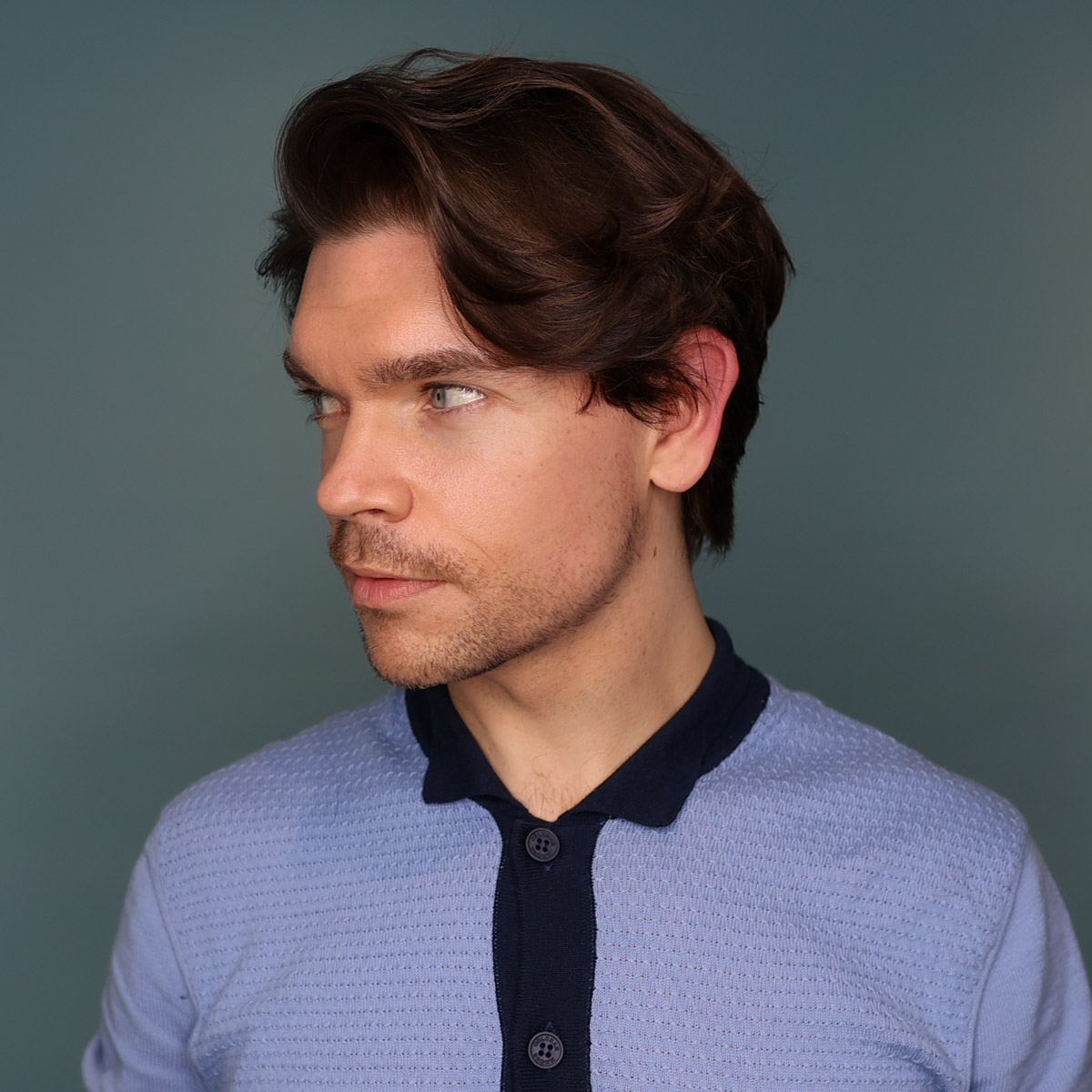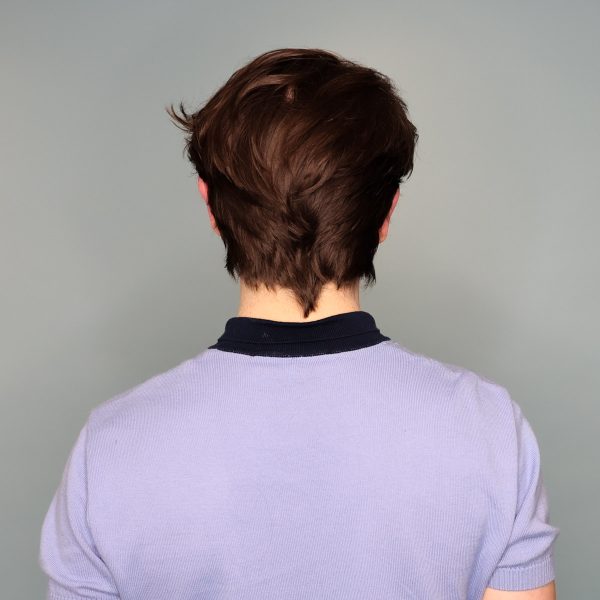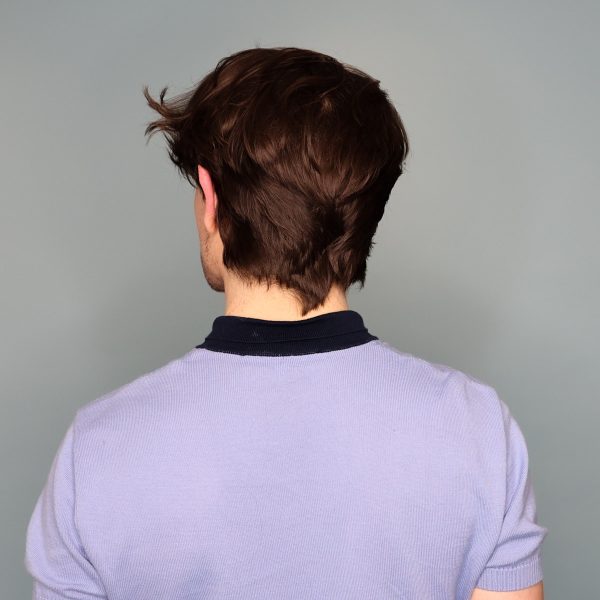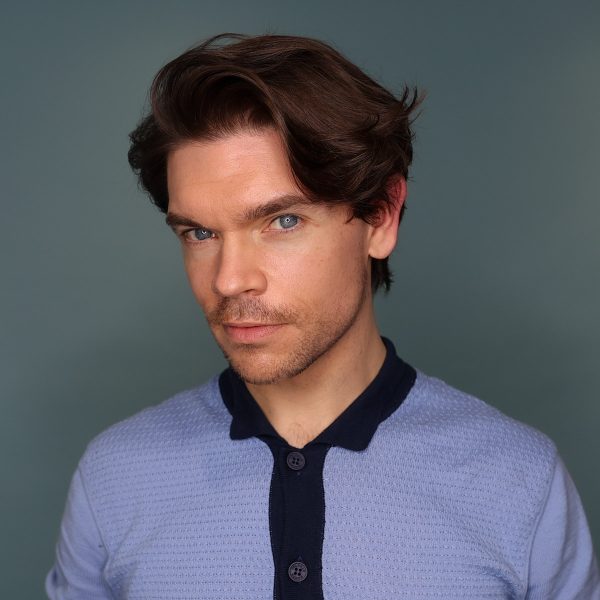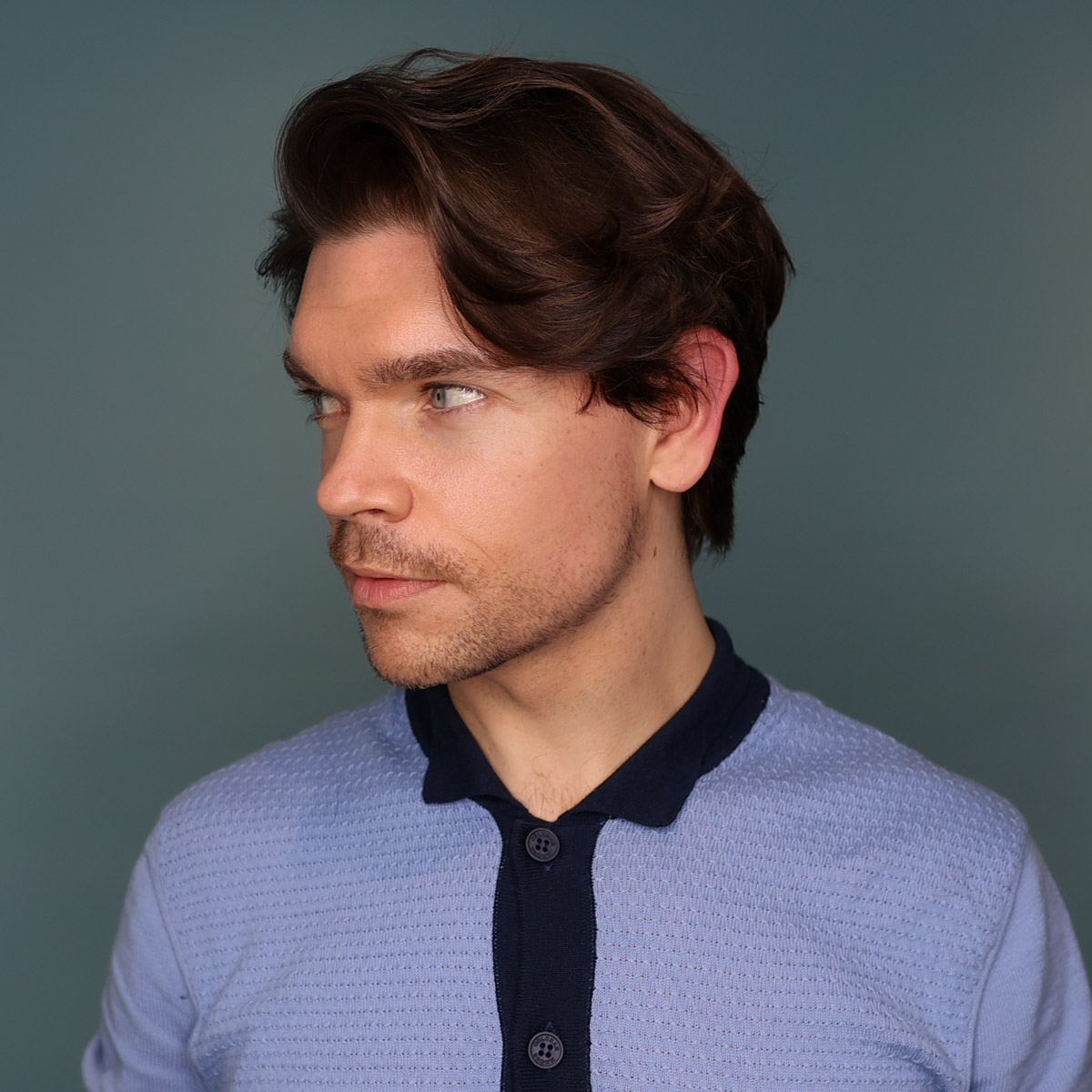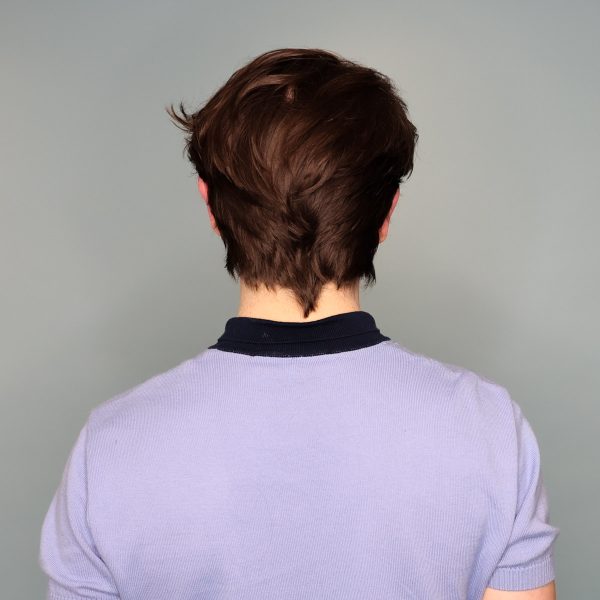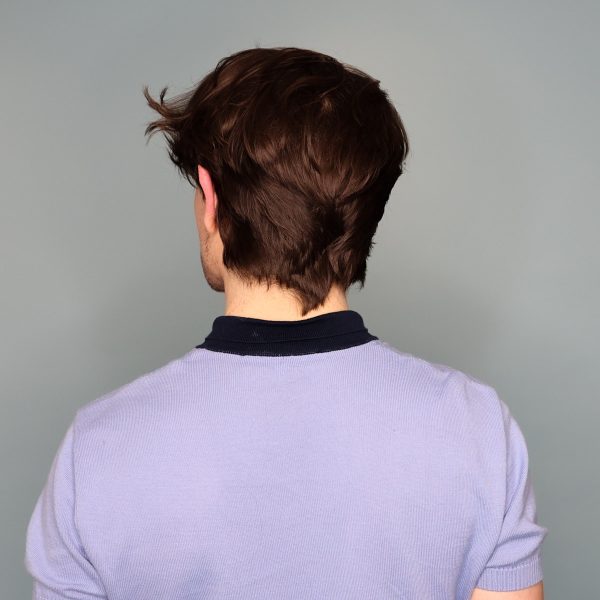 MFH says
My first haircut of 2021 and the first after a year of growing my hair out.
Loads of you guys said, "don't cut it," but I'm really glad I did. Very excited to be able to experiment with hair products and styles again. Change is good!
This hairstyle is inspired by Harry Syles' 2021 GRAMMY Awards look.
Scissor cut (no clippers, unless needed on neckline).
Sections should be V-Line graduation to create the "duck tail" effect and keep it neater around the neckline and ears.
Layers length on top and slightly longer towards the front will give you something to play with and create more versatile styles
Work a hair mousse into damp or towel-dried hair.
Using a hairdryer on a medium heat, fast speed, start to work the style in – pushing over from one side to the other.
Work volume and texture in either with your hands or a small round curling brush. Your choice.
Once it's dry (not over-dried!), work a little matte paste into the lengths of the hair.
Scrunch and tease the hair for loads of volume in the top.