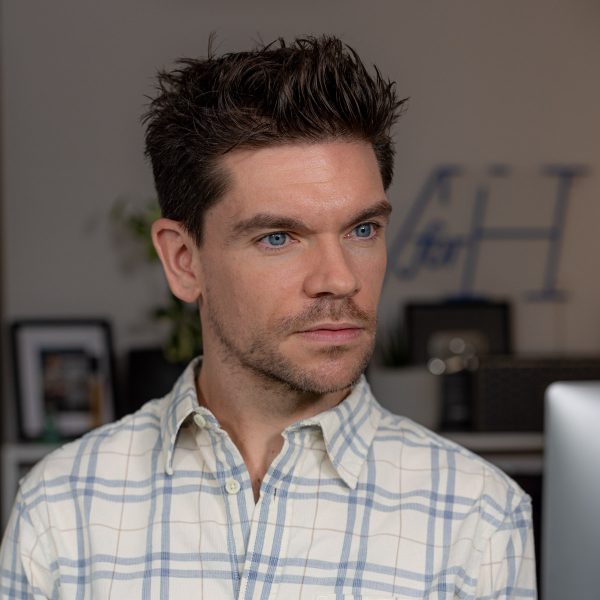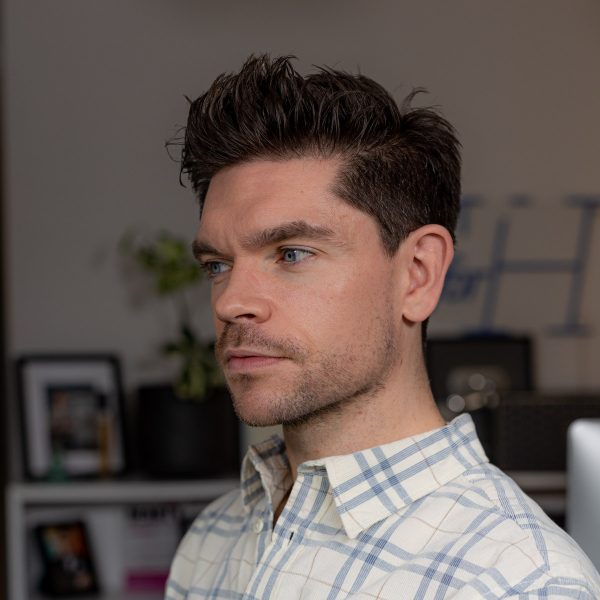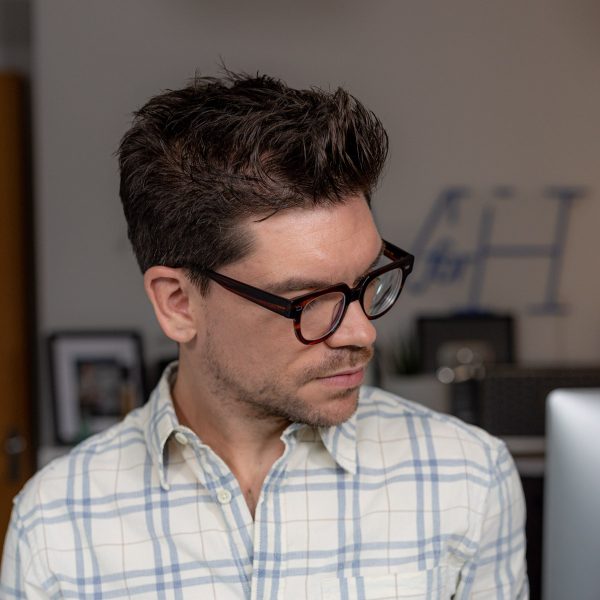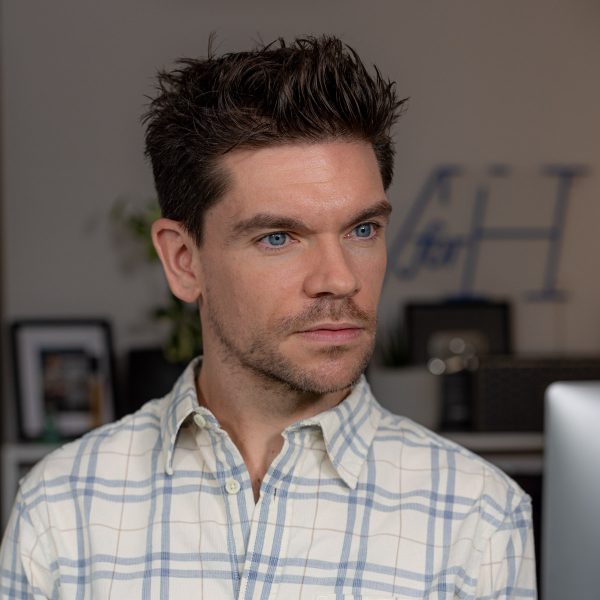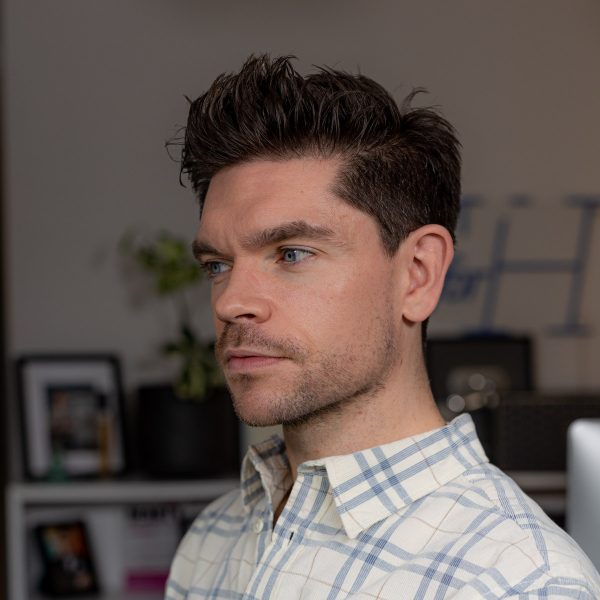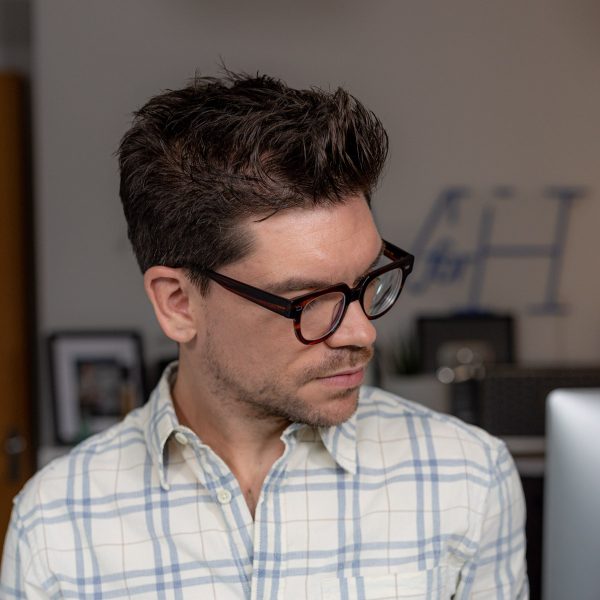 MFH says
This is a classic haircut with a contemporary twist.
This hairstyle is so easy to maintain and style yourself at home. With the right cut, all it takes is some texture/salt spray and a paste or clay to define.
Ask for a three back and sides using clippers.
Top – Square shape.

Shallow chipping in (point-cutting) to keep the body in the top.
Blended corners, but still maintaining the square shape.
Slightly longer in front, shorter in back.
Use a pre-styler to add shape to your hairstyle.
If your hair is already thick, spritz a little sea salt spray into the lengths of your hair.
Use a hair dryer and your hands to work the volume into the hair.
Finish with styling and defining with a matte clay or paste.

I'm using a sample of my brand new clay. Coming soon!

For loads of texture, scrunch the product into the hair, twist and define.
View this post on Instagram