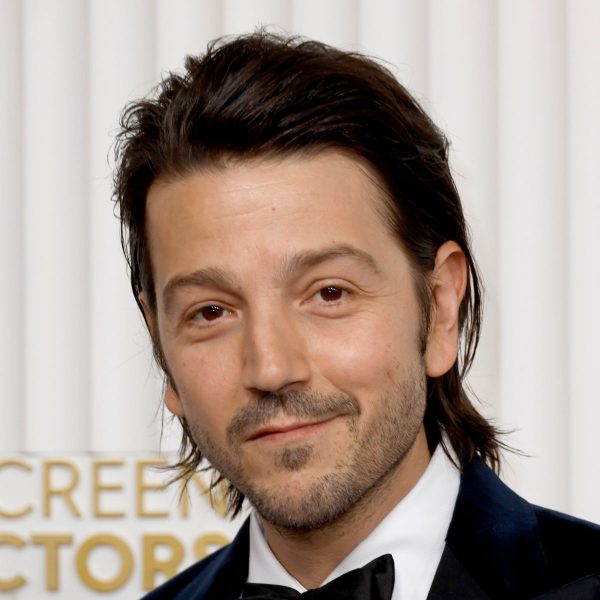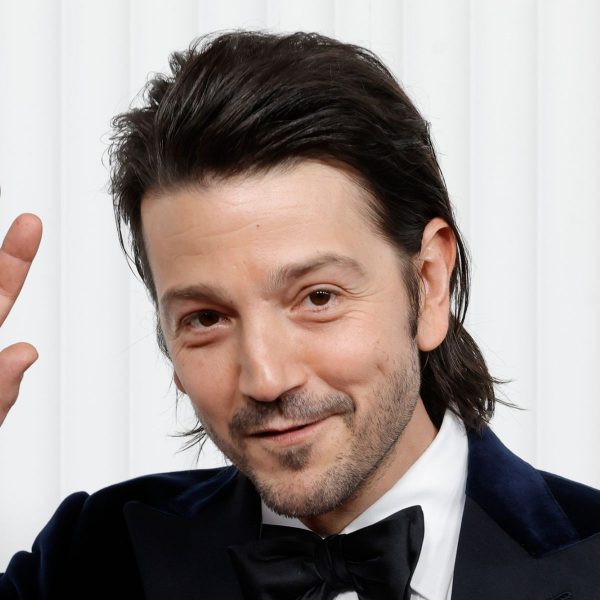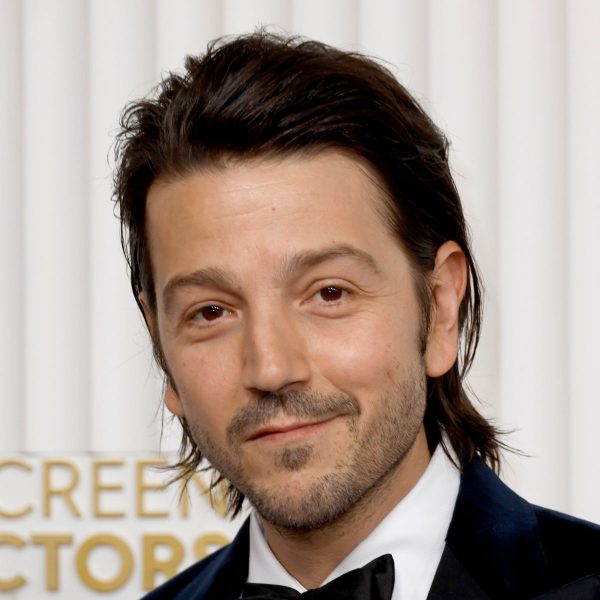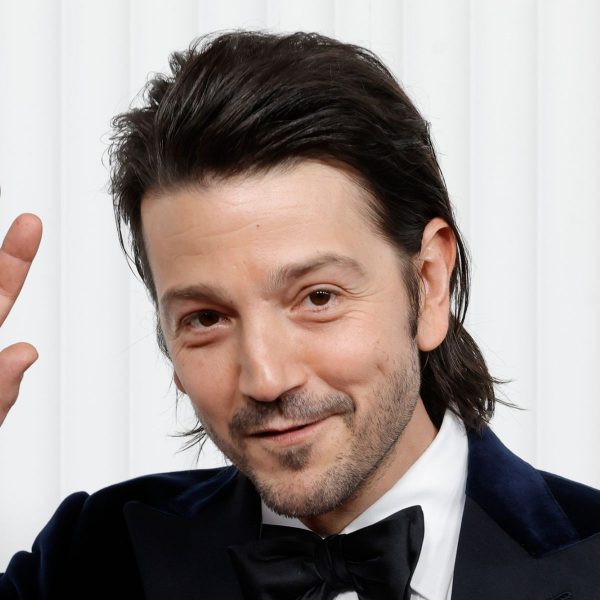 Diego Luna: Long Swept Back Hair
Mexican actor, Diego Luna's long, swept back hair might look like he's just finished surfing the waves in Baja and air-dried his barnet in the limo on the way to an awards show – but MFH loves someone who defies expectations.
It's cool, it's casual, and MFH loves the contrast with his black-tie, red carpet style.
MFH says
Diego Luna's long, swept back hair has quite likely been artfully styled to look so casual, but MFH likes a man who can rock such a cool, insouciant vibe and defy the demand for absolute perfection.
Diego does, however, admit he loves getting gussied up for the glam events (as the son of a costume designer, dressing up is clearly in his genes).
"I love red carpets," the gravelly voiced Narcos star told C Magazine in a video interview. "It's like doing a play for one night.
"You get dressed, you feel different. That makes you walk different. And you're groomed.
"I like the experience."
Diego Luna's long, swept back hair looks like it has grown out from a shorter cut.
There's lots of layers throughout, so it's possibly from hair growing out at different lengths.
The ends of his hair may have been point cut, to add some texture.
If you have longer hair and want to keep the length, you should still have your hair trimmed every few months to get rid of any split ends and to keep it looking healthy.
Diego Luna's long, swept back hair is a great style to have if you're growing a shorter haircut out, and it's got to that 'difficult' stage where it's hard to style.
To get yours looking as shiny as Diego's hair, try to only wash the hair every other day.
When you do wash it use gentle, nourishing products.
Use a deep conditioning treatment once a week if you want shine like Diego's hair.
To get his slicked back look, you can use a pomade, clay or styling cream – whatever you like best on your hair.
Warm a little in your hands first, then run it through the hair, sweeping it back, but lifting it slightly at the roots.
Diego's hair is not slicked right down close to the head, it still has a little movement.