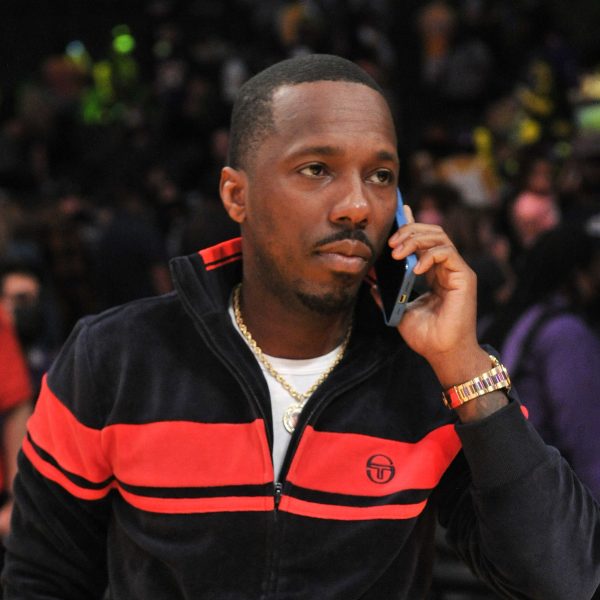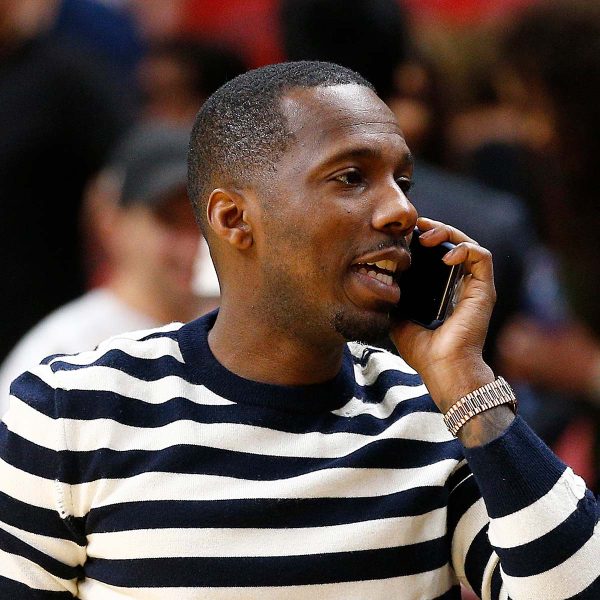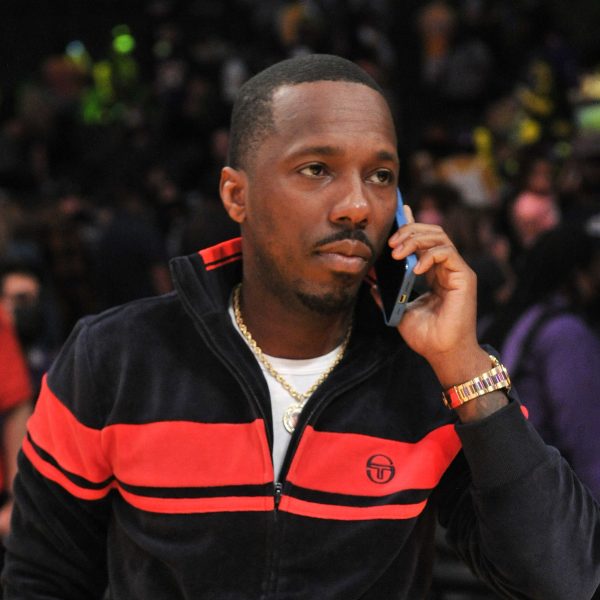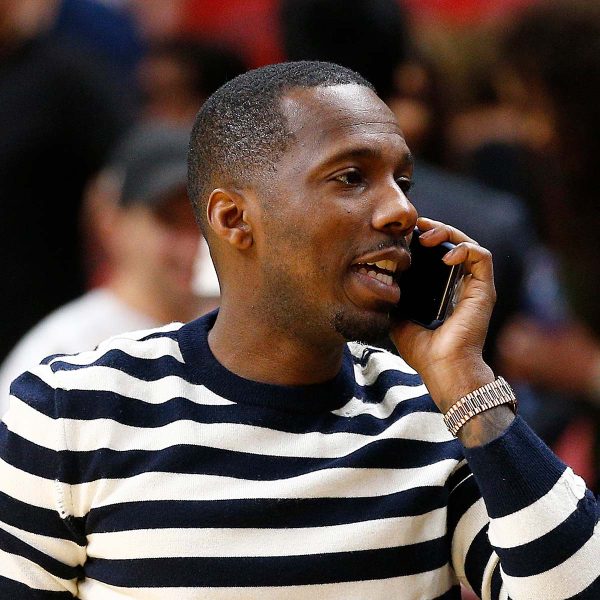 MFH says
We might not know much about him – yet – but Rich Paul's close crop with low fade is just the kind of sharp, yet zero-fuss style beloved of a man who has bigger fish to fry than worrying about what pomade to use.
It's a great look for Afro or curly hair if you don't have a lot of time to look after it.
No surprise, then, that he's a hugely successful sports agent in the US, repping NBA stars like LeBron James and Anthony Davis.
Oh, and there's the small factor that he also dates Adele.
And we're sure she loves his low-key look as much as we do.
Don't wash it too regularly.
But ensure you nourish it by using chemical-free shampoo and conditioner.
Afro hair needs TLC, so apply a hair oil to nurture dry ends as it grows.
Also use products to exfoliate the scalp to get rid of dead skin cells.