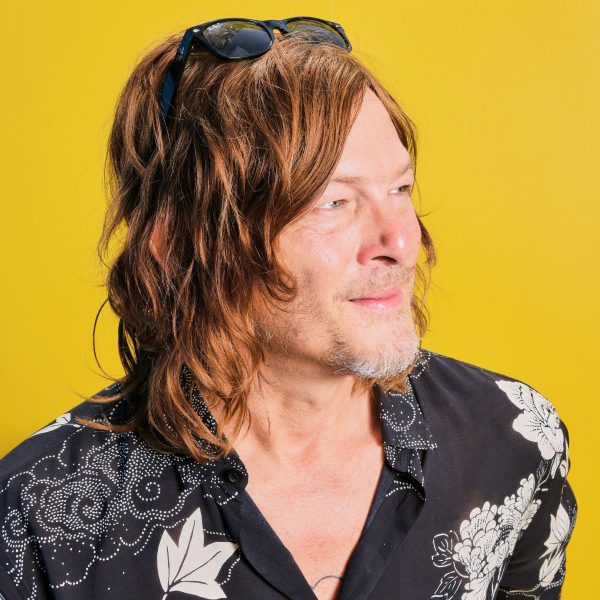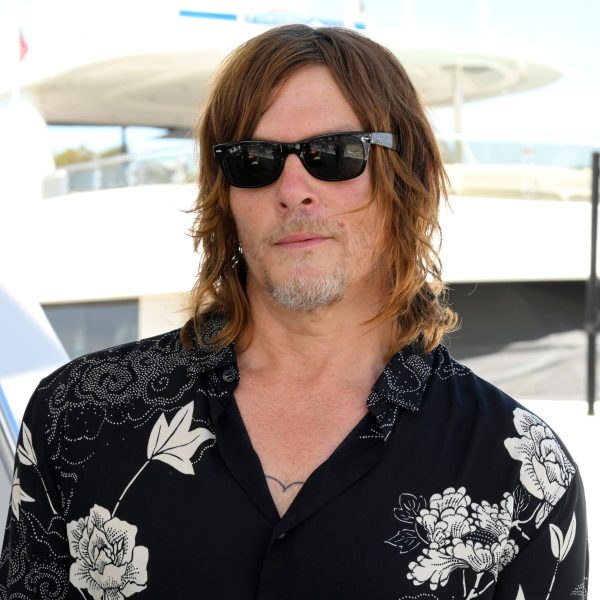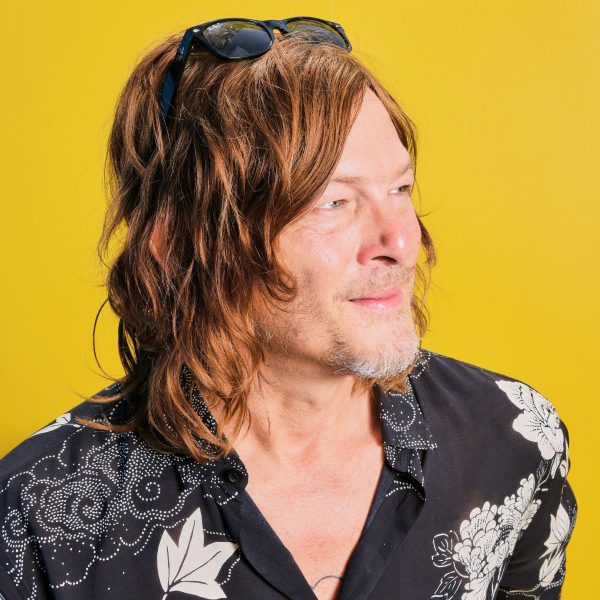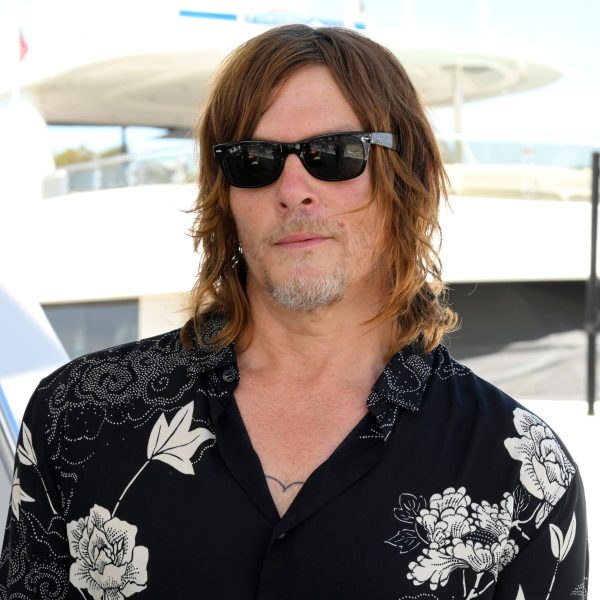 Norman Reedus: Long Wavy Layered Hairstyle
MFH says
Norman Reedus' long, wavy, layered hairstyle might need to look gritty and lived in for his role as Daryl Dixon in The Walking Dead, but IRL his groomer, Kristan Serafino, also likes to keep his hair looking lived in.
But please note this doesn't mean you can let your hair get so greasy you could fry a chips on it. No, it's about having clean hair, but building the texture and 'day-old' look with product.
Talking to menshealth.com, she said: "A lived-in style should look organic," she says. "It's never going to look the same day to day."
But…"it's easy to confuse this look with dirty hair if it's not done right," she warned. "The texture is created with product, not from lack of maintenance."
Above all, though, this is about letting go of control. "This style is effortless and should never look over styled," she advises.
For more info on how she creates his look, click on the 'how to' section below.
Norman Reedus' long, wavy, layered hairstyle has some shorter layers around the sides and back – possibly from growing out a shorter haircut.
But as Norman's hair is quite fine, the layers give his hair some movement, otherwise it would look quite flat and hang quite limply.
The ends of the hair can be point cut, to add some texture.
Even if you are growing your hair, you still should get it lightly trimmed every few months to keep split ends at bay and to keep it healthy.
Talking to menshealth.com, his hairstylist, Kristan Serafino, advises really massaging shampoo into the scalp to remove any buildup.
Then, on damp hair (Kristin recommends letting it get to 80% dry), add some texture and grit.
"Using a spray in addition to a paste ensures that all the strands are coated with product to get maximum effect," she advised.
Her faves include texture sprays because they allow you to manipulate the hair with your hands.
"A hair tonic will reinvigorate hair so you can still put your hands through it. A sea salt spray is a little heavier and will give you more of a just-back-from-the-beach look," she added.
Spray the texture spray onto the damp hair then let it dry.
If you want your hair to feel grittier and slightly more bedhead-y with more texture, you can add a matt paste. Just don't use more than the size of a 5p initially.
Kristin also advises rubbing it into your fingers and using them, not your palms, to start at the back of your head and work your way forward to the hairline with the product.
Use your fingers to comb it through and shape your hair into the style/texture/messy look you want.