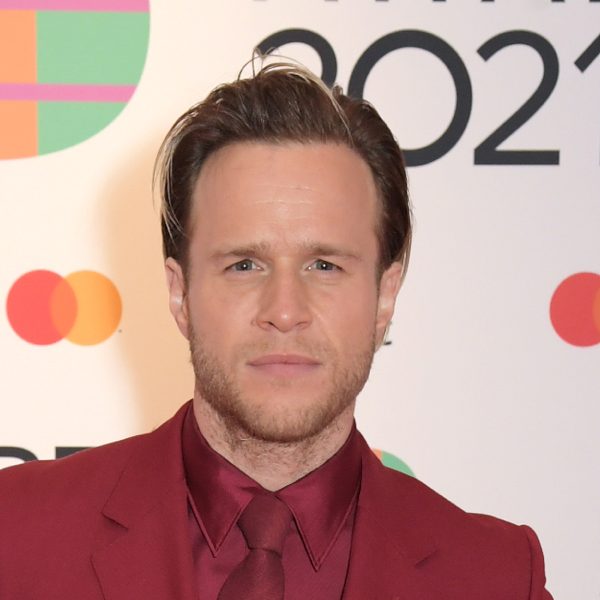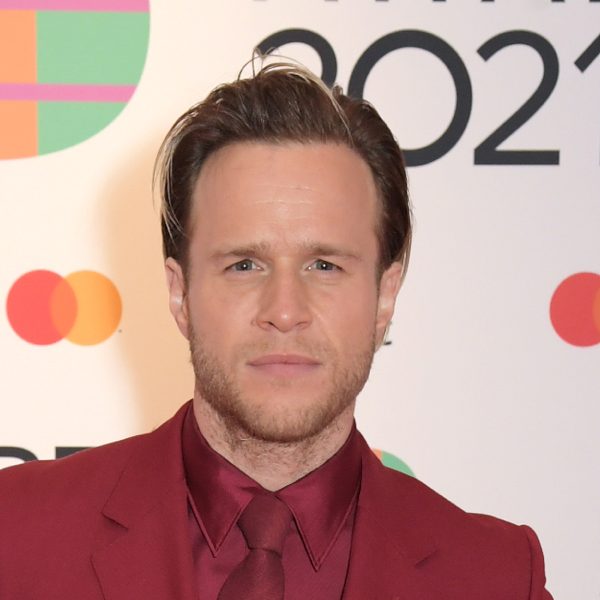 Olly Murs: Slicked Back Brit Awards Hairstyle
Olly Murs was all about the slicked back look at the Brit Awards 2021 and his hair seems to have returned to a more natural hue, after his foray into platinum territory in 2020.
MFH says
Love Olly's more natural hair colour – it's a bit more groomed than his dyed platinum blonde hairstyle.
If like Olly you're thinking of going back to your original colour or growing out your dye, invest in deep conditioning treatments to banish any dryness.
We recommend you visit your barber or stylist every four to six weeks to help keep medium length hair healthy (especially if it's been coloured). The singer favours a slicked back look currently, so stock up on pomade if you want to re-create that high shine look.
Olly Murs has dark blonde hair naturally, so it's nice to see him return to his natural hue.
When it comes to the cut, ask your barber to create long layers and style in a side parting. You want to have enough length to be able to slick your hair back.
To help repair dyed hair, use a nourishing treatment or hair mask to hydrate and nourish.
When styling slicked back use a pomade with a high shine to create the kind of wet-look Olly has mastered.
Apply your pomade to towel-dried hair.
Olly has gone for a side parting here, but this slicked back look works well with no parting too. The choice is yours!