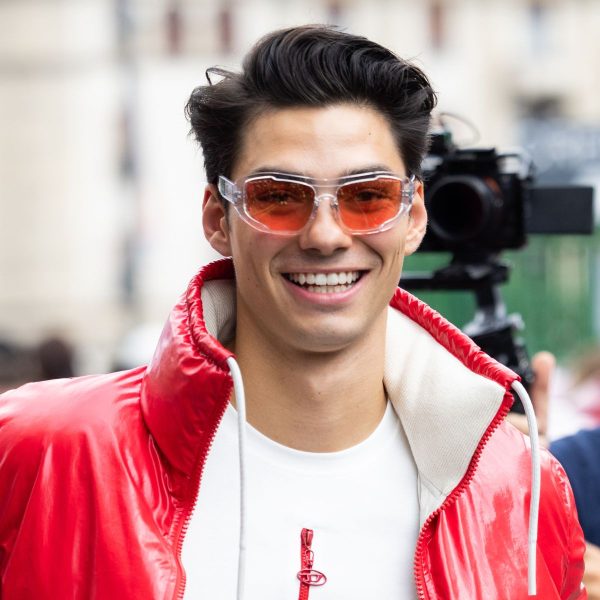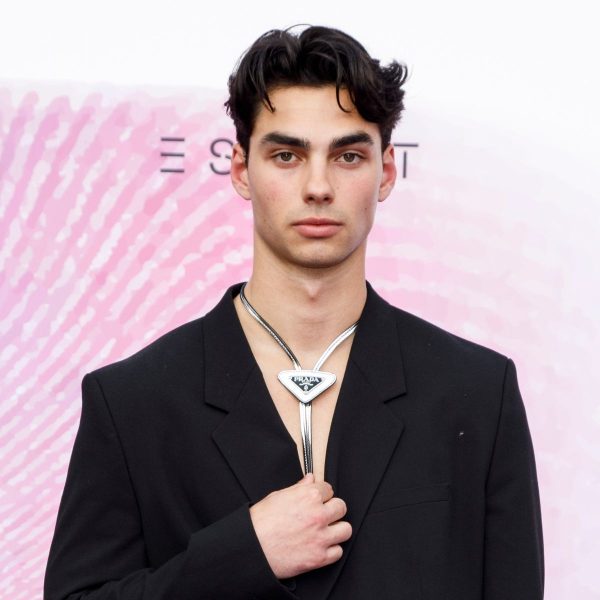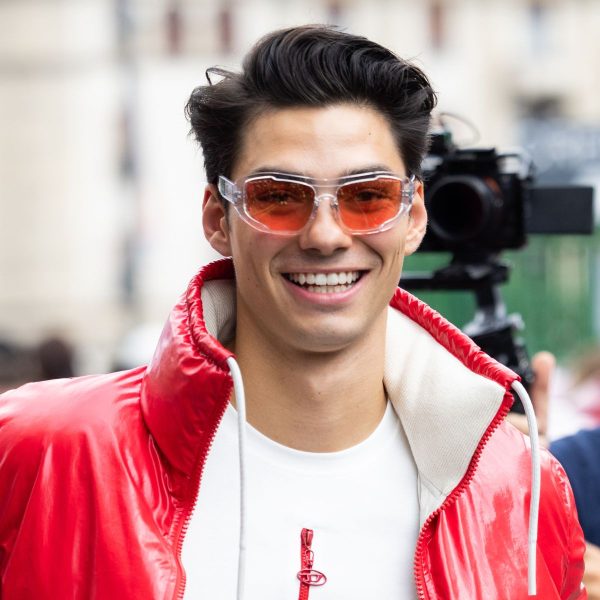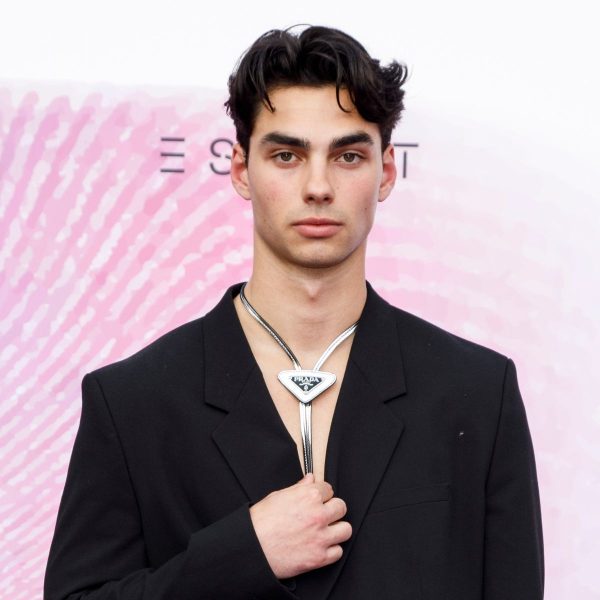 Jacob Rott: 90s Curtain Hairstyle
If you've heard of German TikTok superstars the 'Elevator Boys' then you'll know model and influencer Jacob Rott is huge on social media platforms. If not, then meet your next hairstyle inspo. Because Jacob's 90s curtain hairstyle is so sought after, he even films TikToks for his 9.9m followers showing how he styles it.
MFH says
The five, young German blokes who comprise the Elevator Boys are now social media superstars as a group and individually, but it's Jacob Rott's 90s curtain hairstyle that caught our eye.
MFH hasn't been that convinced about the comeback of this 90s throwback, but seeing how good it looks on Jacob's thick, wavy hair has been a revelation.
And it's a more versatile style than you might think, too. In this shoot for Wonderland magazine, Jacob's hair has been styled into both his natural curls, and slicked into a side parting for a 1940s Hollywood movie-star vibe.
MFH feels hair icon status is well on the way for Mr Rott.
If you're keen on Jacob Rott's 90s curtain hairstyle ask your barber to point cut your hair, which will give some texture.
Depending on your hair type, your barber may use thinning scissors to get rid of any excess thickness so it doesn't look too 'puffy' at the top and sides
The back and sides of Jacobs hair is more tightly cut into a well blended taper.
To get that Jacob Rott's 90s curtain hairstyle look, you can watch him style his curtains on this TikTok video.
But here's a quick summary of what he does.
He combs his towel-dried hair back at the front.
He then puts the bulk of it into a little pony tail using a butterfly clip, while pulling down some pieces onto his forehead.
He blow dries those bits down so they sit in a curtain shape.
He then applies a 50p sized amount of mousse, rubbing it together in his hands then running it through his hair with his fingers.
Then, keeping the centre of his hair softly swept back he pulls the curtain pieces down again and gives it all a light spritz with hairspray.
Et voila, hello curtains!